If you're not sure which Gantri light is right for you, why not let fate decide? We've put together lighting recommendations based on your zodiac sign because we have enough choices to make every day. This one's already written in the stars.
ARIES ♈
This fire sign lives for the spotlight and enters every room with a burst of energy. Aries needs a light that shines just like them. Palm Floor Light in our bright sunrise color will impress even the boldest ram in the herd.
TAURUS ♉
If anyone loves to relax it's Taurus. The clock hits 9PM and they are climbing into bed with a cup of tea and a good book. The perfect companion? TRAY Table Light. It's soothing glow is perfect for bedtime and the top of the diffuser stores all those chillaxing essentials.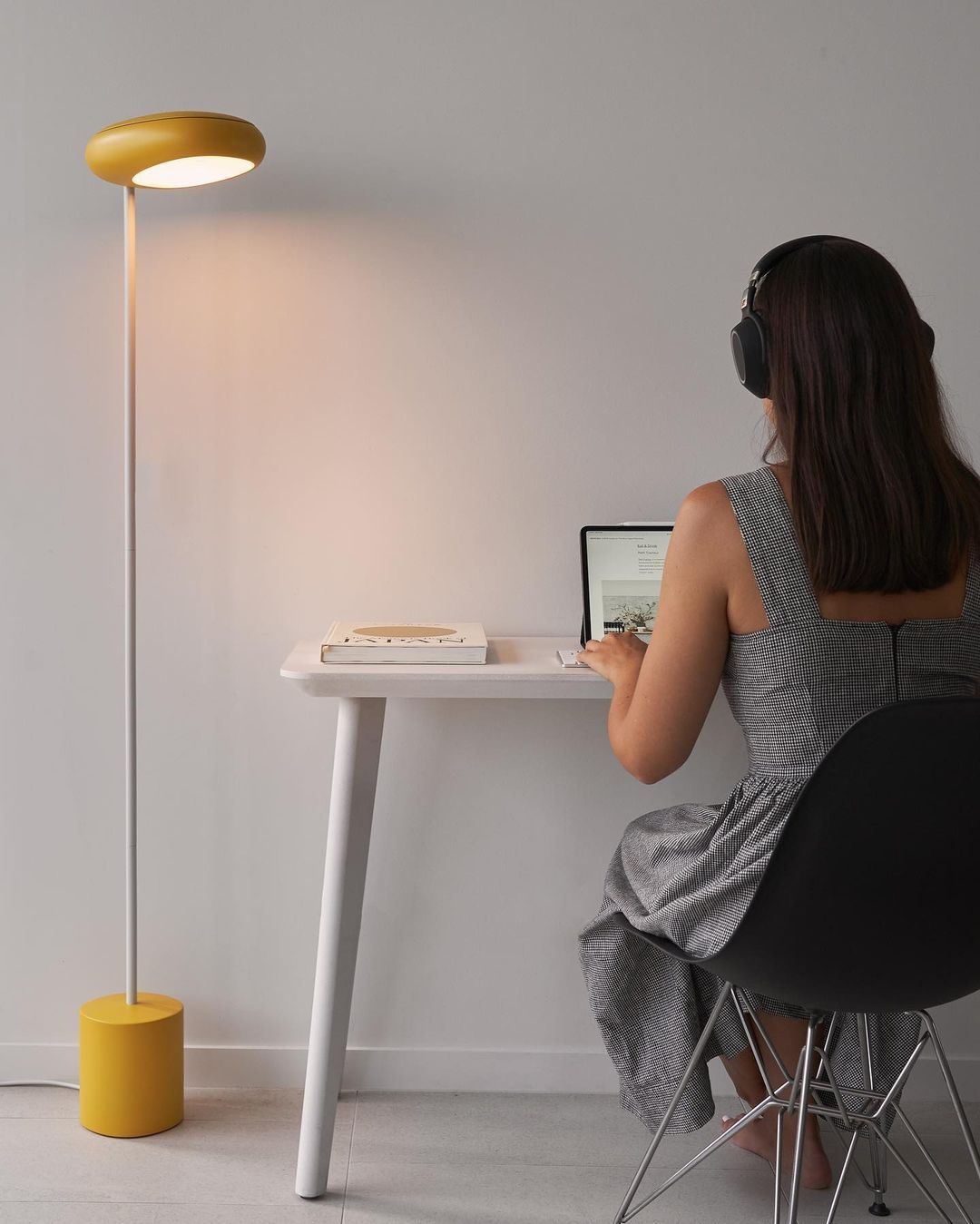 GEMINI ♊
Gemini always has a project in the works and can hardly ever stay put. Luckily Kero Table Light is made to move throughout the home. Taking craft time from the office to the kitchen? Simply wrap the cord around the base and get moving.

CANCER ♋
Nurturing Cancer is the queen of self care and a master at creating the ultimate sanctuary at home. What could be more suitable for this water sign than the seashell inspired Maskor Table Light? Its warm, soothing glow is just what the doctor ordered.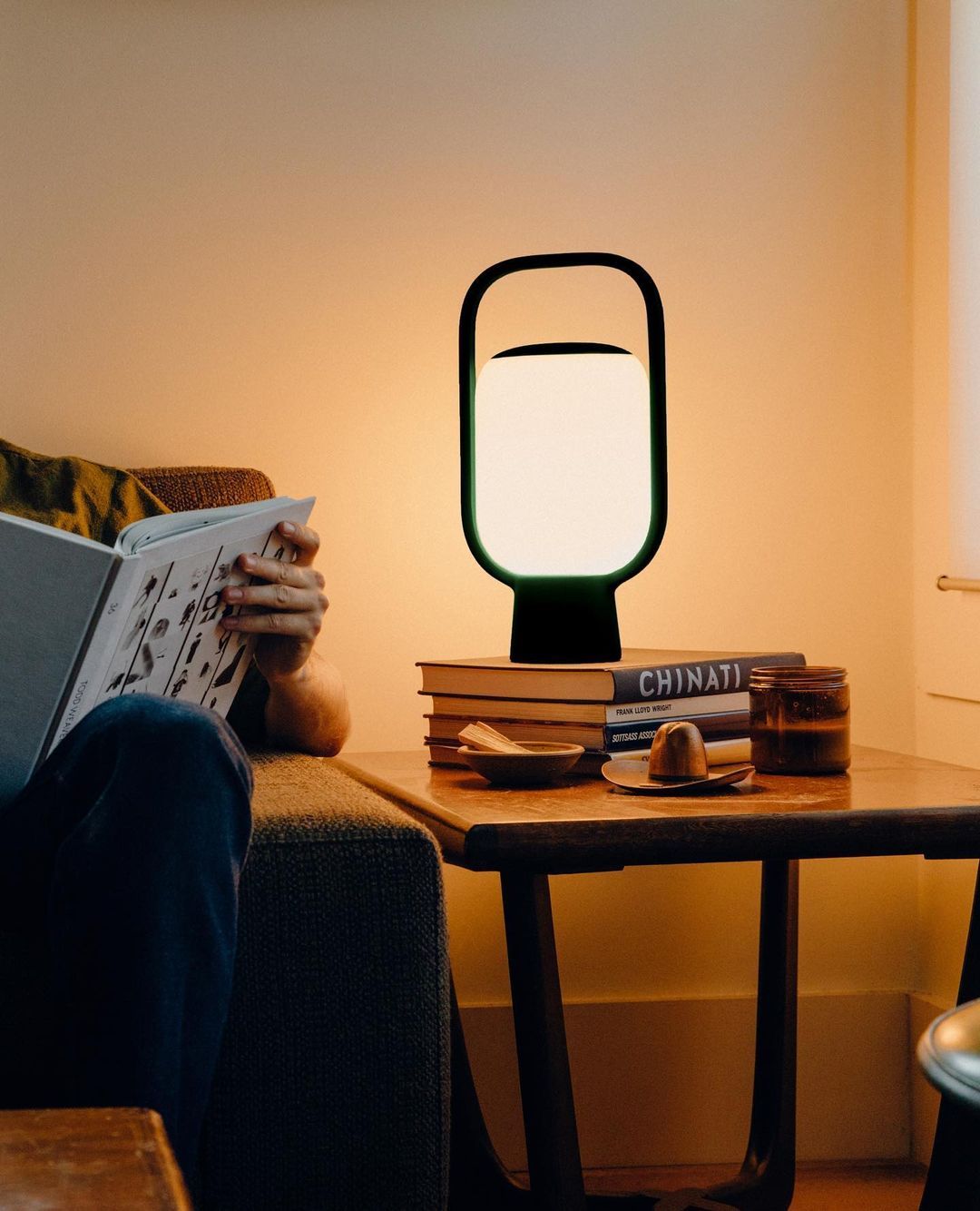 LEO ♌
Leo loves the finer things in life and doesn't mind a little drama. Enter Gio Floor Light – a statement making fixture fit for the fiery king of the zodiac. This sleek, 70's inspired light anchors any room with classic Leo taste.

VIRGO ♍
No one hits the books like a Virgo! For the perfectionist that's always at their desk, why not Aim Task Light? Designed for both diffused and direct illumination, Aim is the best bet for this diligent earth sign.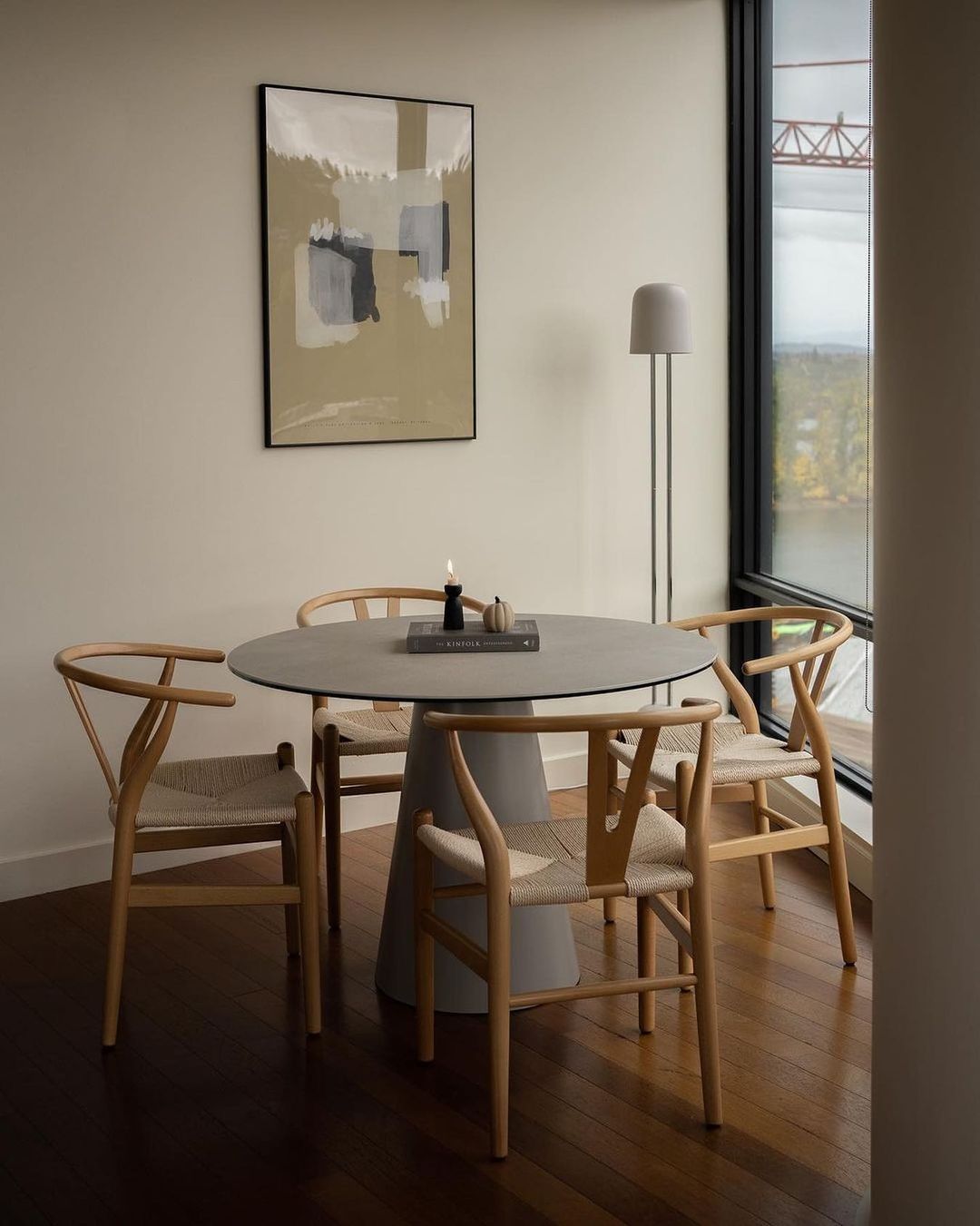 LIBRA ♎
Represented by the scales, Libra is always seeking balance and harmony. The solution? Not one but two Arintzea Wall Lights to adorn each side of their bed. These symmetrical Art Deco fixtures are just the thing to give this air sign heart eyes.

SCORPIO ♏
Scorpio is known for their charming personalities and mysterious energy. To help match their space to their mood, we like Discus Table Light. Designed for creating intimate moments, it's a game changer for the flirty Scorpio.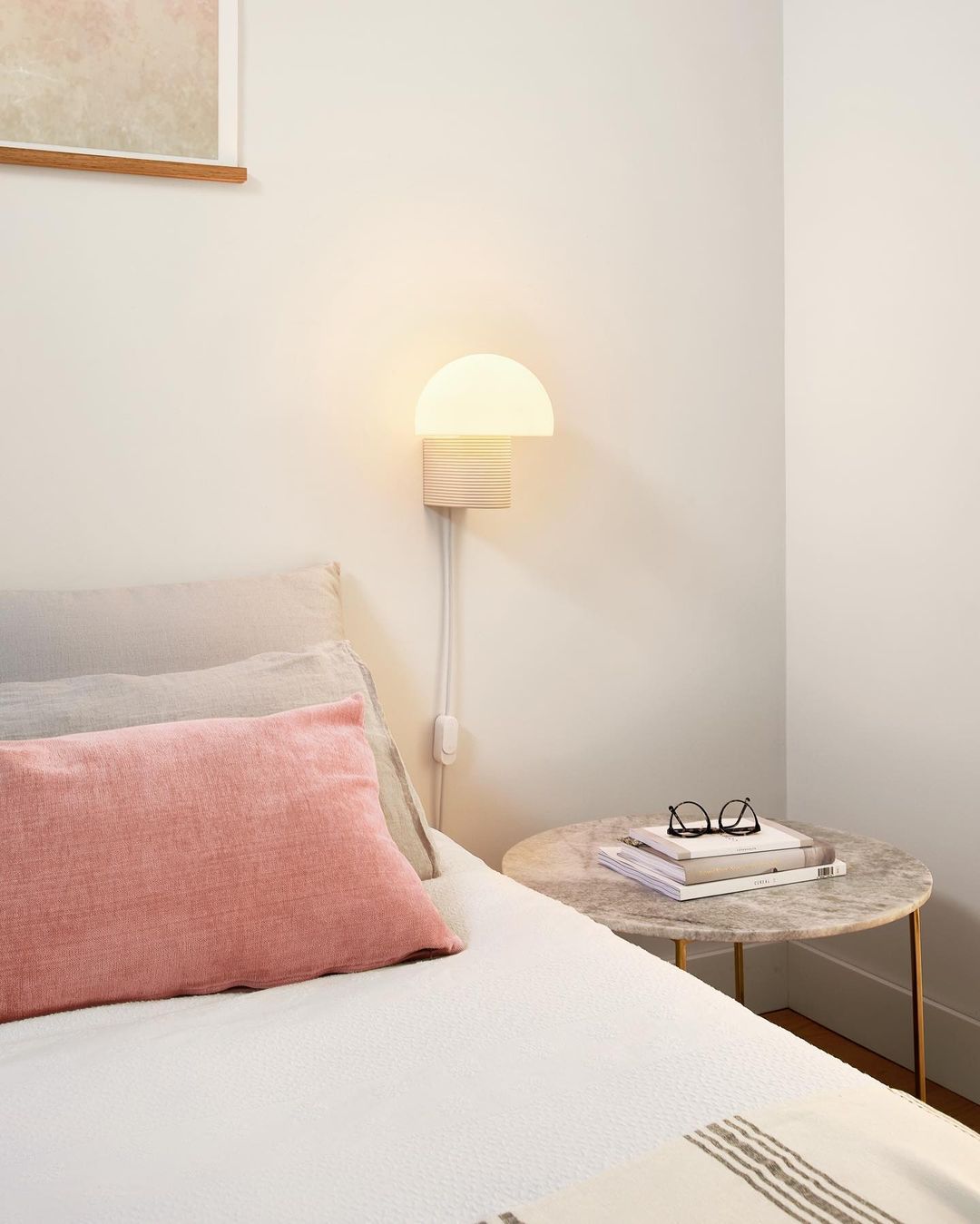 SAGITTARIUS ♐
Fiercely independent Sagittarius always has opinions and they aren't afraid to share them. Their ideal lighting choice? A stand out piece like Kobble Wall Light in a fun color like Blossom pink. Its fun curvy shape is bursting with personality, just like Sag.  
CAPRICORN ♑
This earth sign is a certified homebody who is meticulous about their space. Capricorn needs something chic yet practical like Artifox Table Light. Its minimalist design fits any home aesthetic and its base features a handy shallow tray for setting keys and spare change.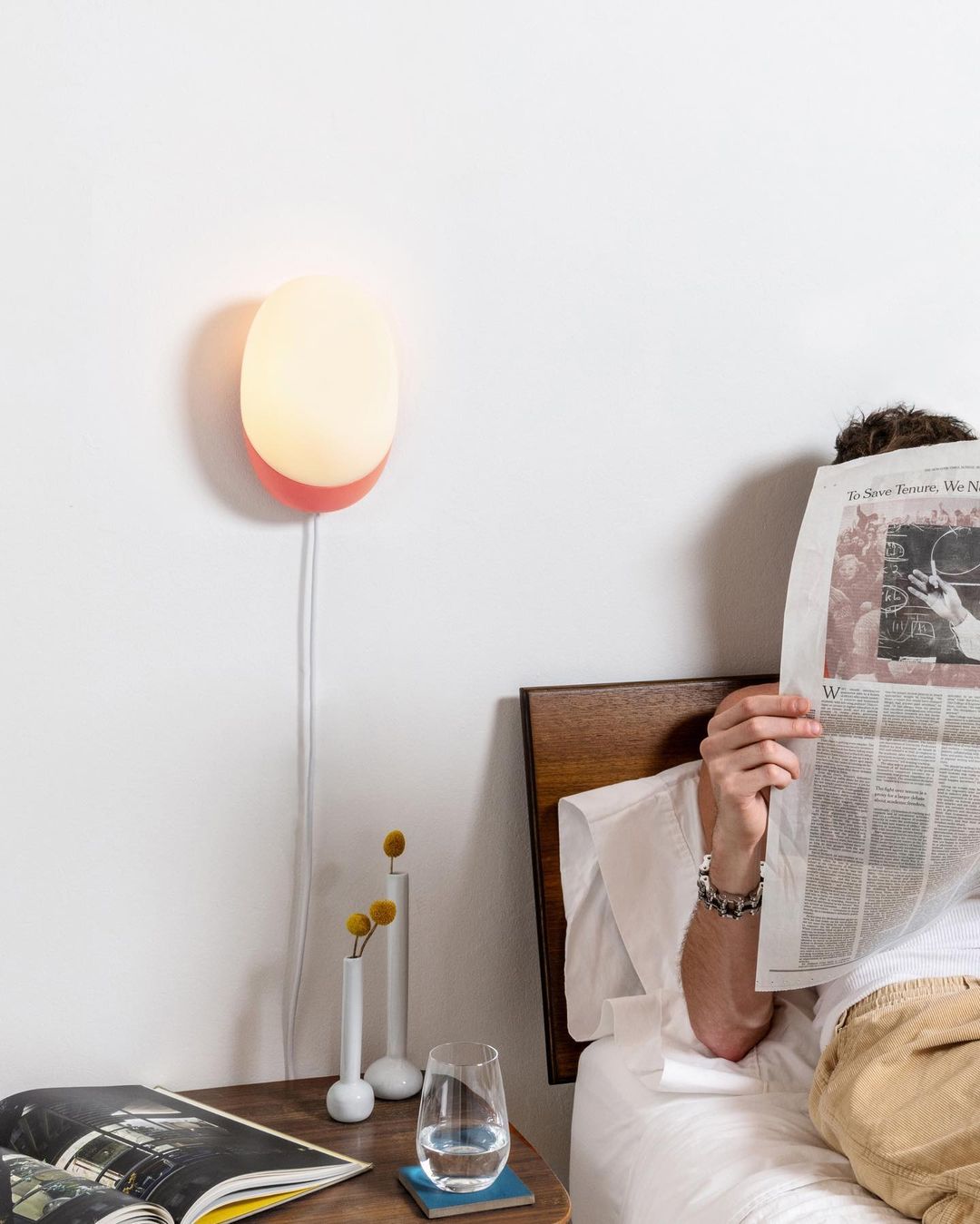 AQUARIUS ♒
Artsy Aquarius is always on the cutting edge, it can be hard to keep up. What better pick for this air sign than Tiny Table Light. This miniature fixture packs a big punch of personality and Aquarius will love telling friends it was designed by the coolest designer in Philly.
PISCES ♓
Pisces is an old soul who totally goes with the flow. Much like Pisces themselves, Cantilever Floor Light effortlessly adapts to surroundings, making itself at home. Its spherical diffuser gives 360 warmth to any room with a classic yet modern look.