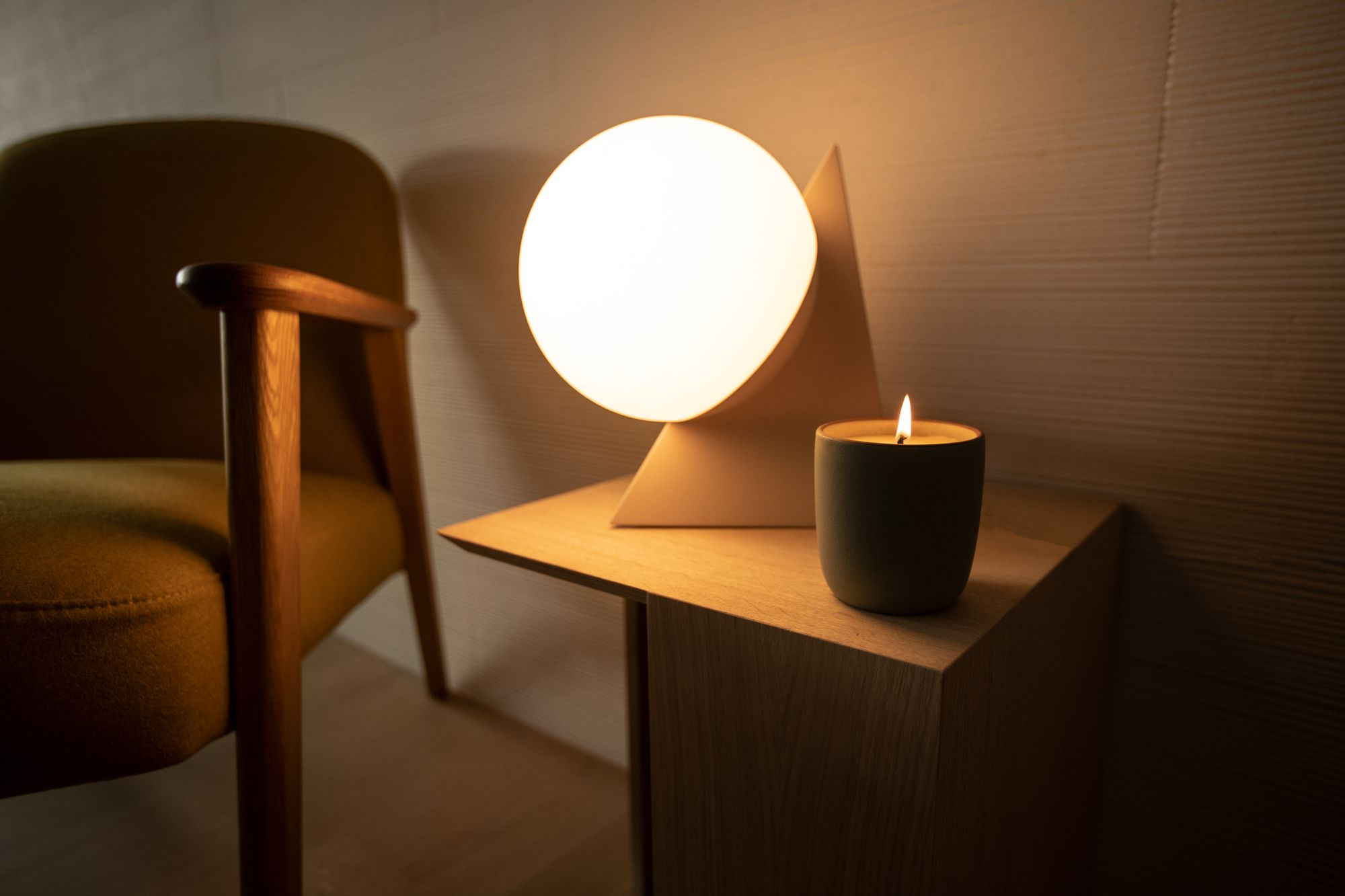 As the days start getting longer and we leave the darkest days of winter behind, it's time for a refresh. While spring is a time for fresh flowers, it's also a time for fresh beginnings. To start off on the right foot, it's important to prioritize your self care. To get you started we've come up with a few ideas you can pencil in this season.
Jump into spring cleaning
It may sound cliche but there's some truth to having a clear space and thus a clear mind. Taking some time to reduce clutter, deep clean rooms and give your home some care can do wonders for your mental health. While you're at it, consider the lighting in your space. Adding a new fixture can give your home a new look with ease. For bonus points, choose something colorful like Cantilever Floor Light in Sunrise for extra spring flair.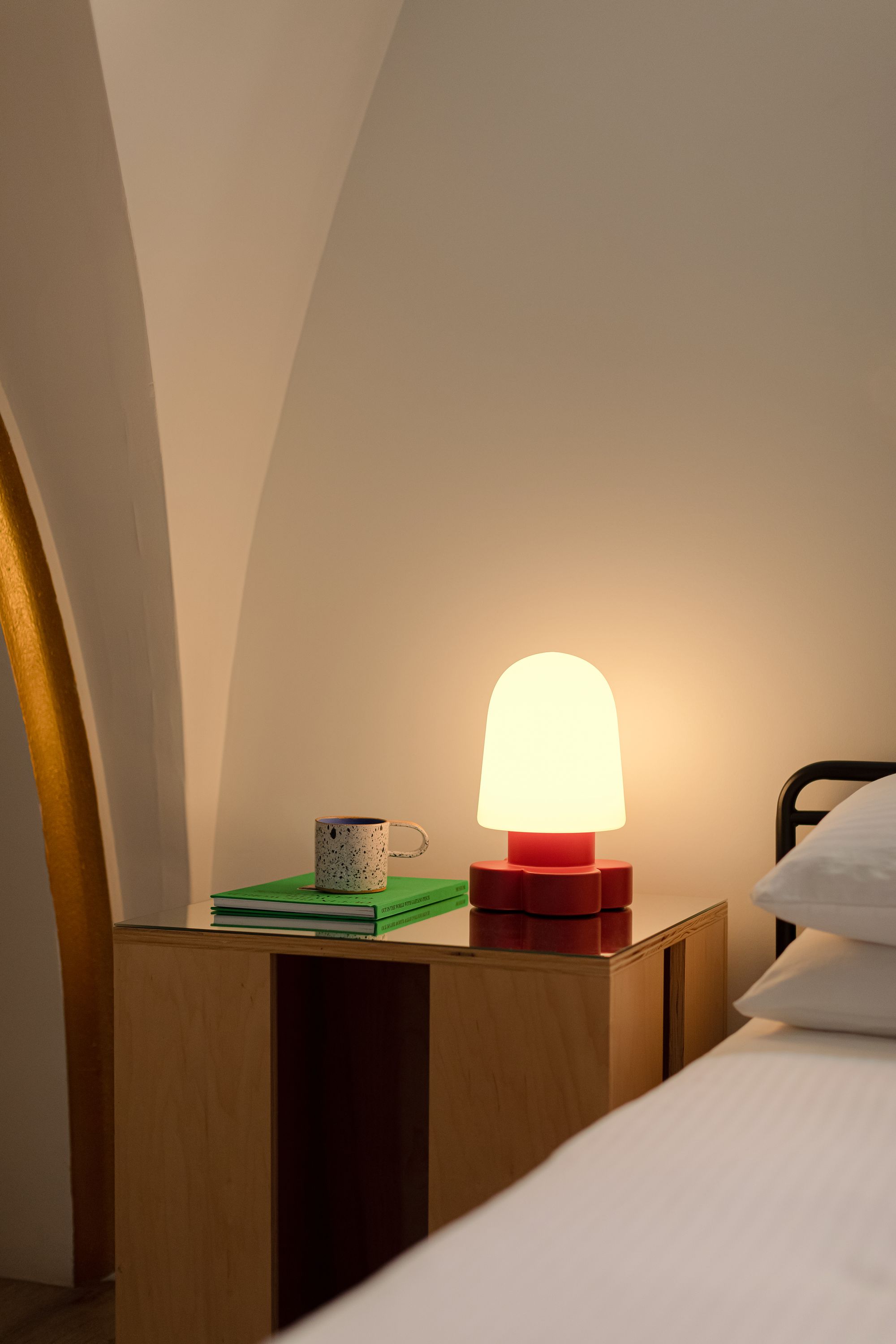 Get some sunlight
Getting outside after months on the couch can do wonders for our energy levels and moods. Take in some fresh air on a morning walk, check out a local park or open those windows to let in the sun. Still low temps in your neck of the woods? Try adding some supplemental lighting throughout your space to get you through those lingering days of winter. We like Tiny Table Light for desks and end tables or Palm Floor Light for reading nooks and living rooms.

Take a screen break
Winter tends to keep us on our screens. From the lure of Netflix to the constant WFH grind, you've probably found yourself stuck in a computer/phone/tv cycle. Break out of your rut with a new hobby. Take up meditation, start a fun craft project or finally start that book you got for the holidays. Since every great hobby needs good lighting we recommend something from the Aim Collection – lights designed for doing.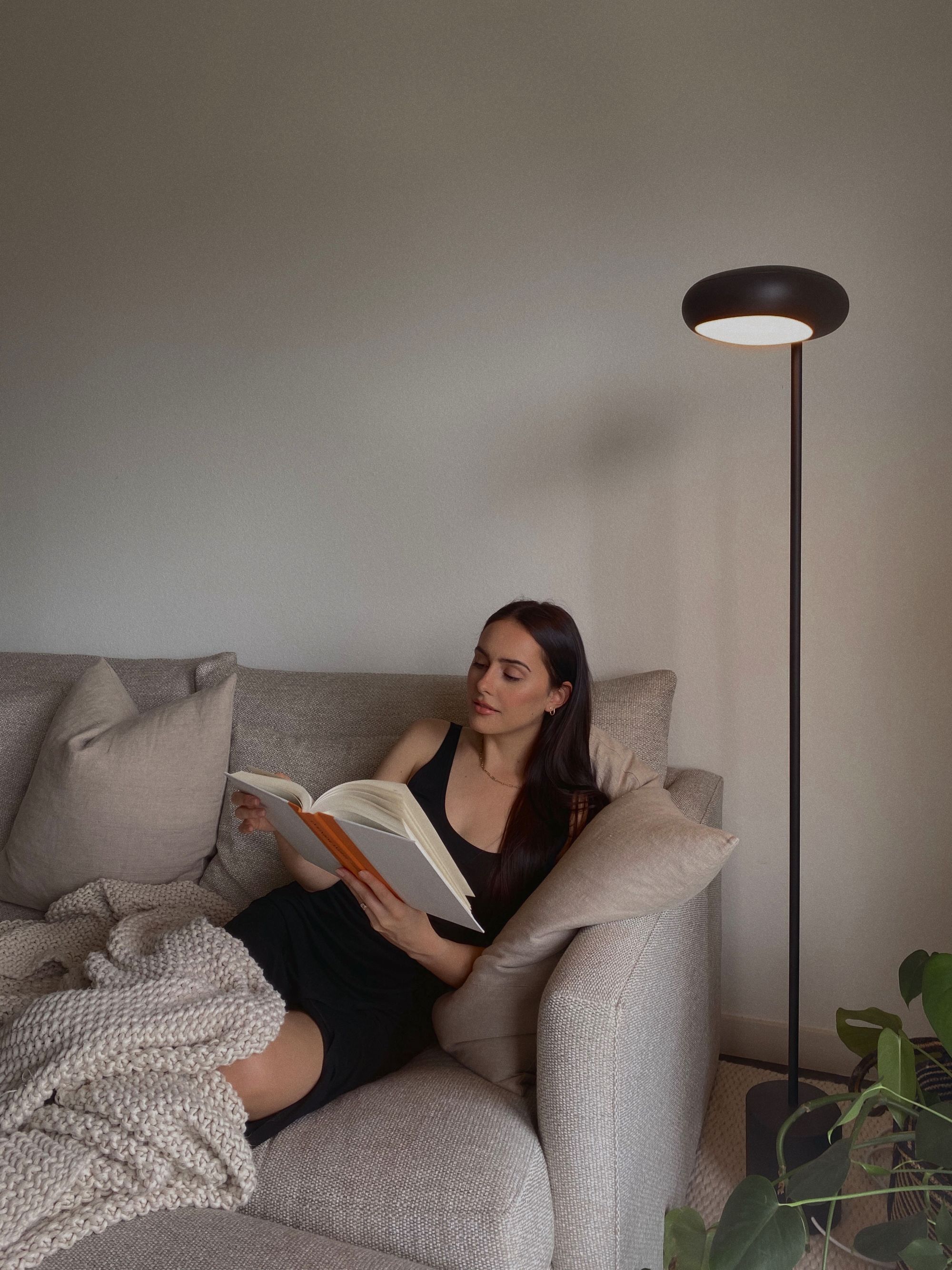 Switch up your morning routine
One of the only downsides of spring? Daylight savings. Who knew a measly hour could mess with our sleep so much? To help you get back into a groove, try switching things up in the morning by creating a routine you'll look forward to. Try making a new coffee drink or scheduling in a morning jog. For bonus points, put your bedside light on a timer to help you start your day with ease. We like Maskor Table Light for its warm, inviting glow.