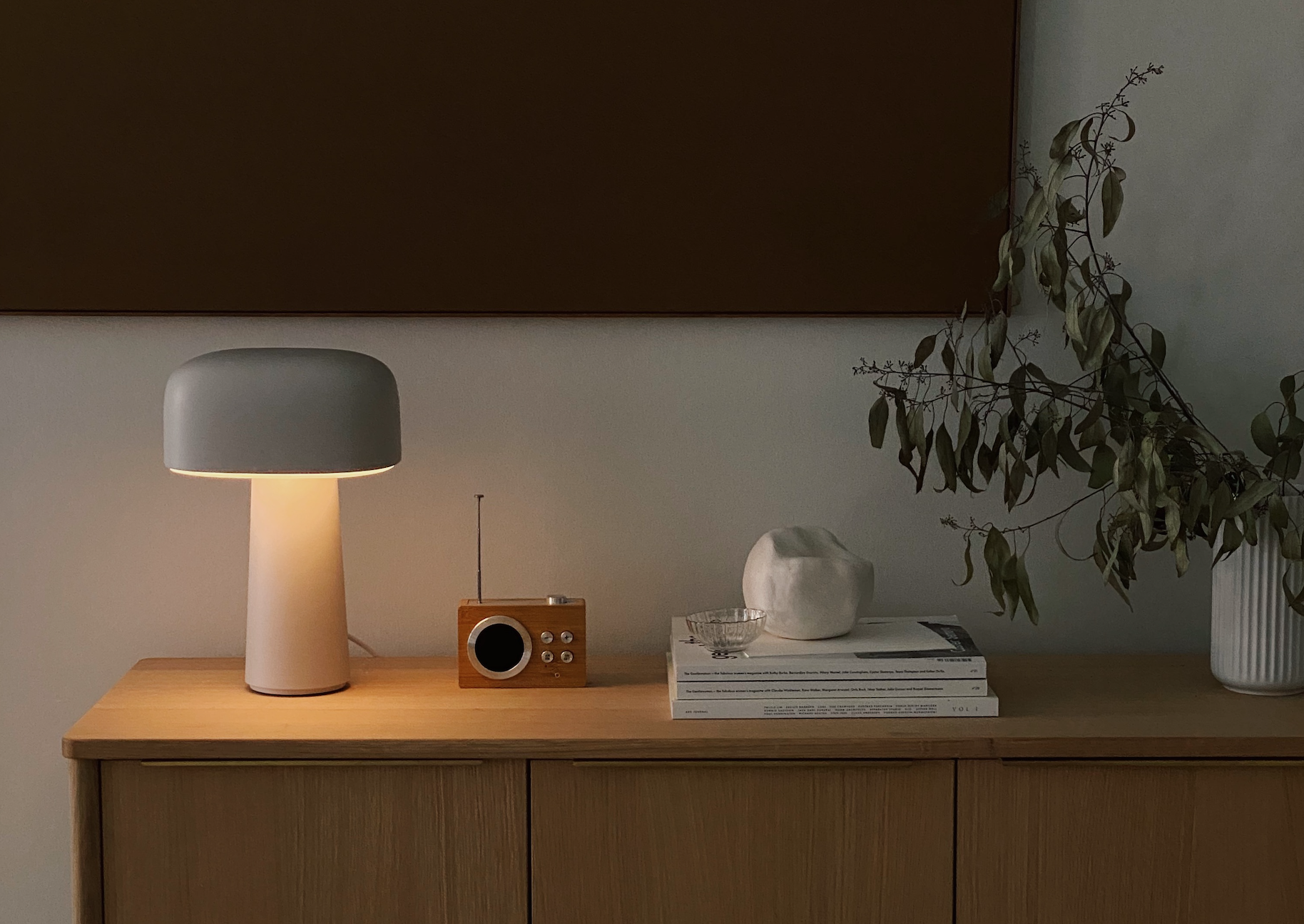 Now more than ever, our at-home experience is crucial in helping us counter anxiety, stress and burnout. At Gantri, we believe that lighting is the key to your wellness at home. Here are some ways our community is living more beautifully and harmoniously with Gantri.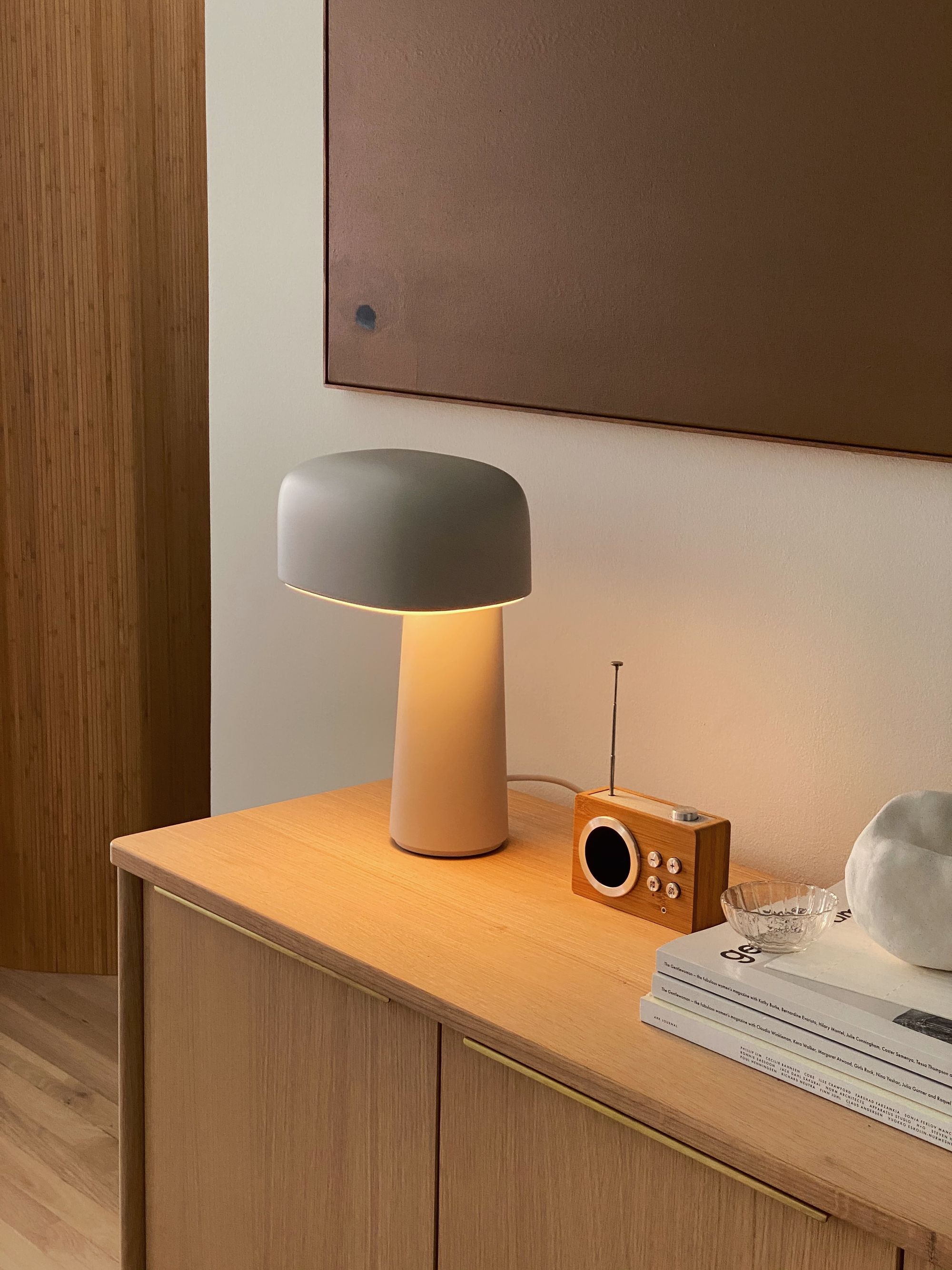 Gio Table Light by Ammunition
Why we like it: Gio Table Light's sculptural design is inspired by Italian lights of the 1970's, updated to be fit for modern homes.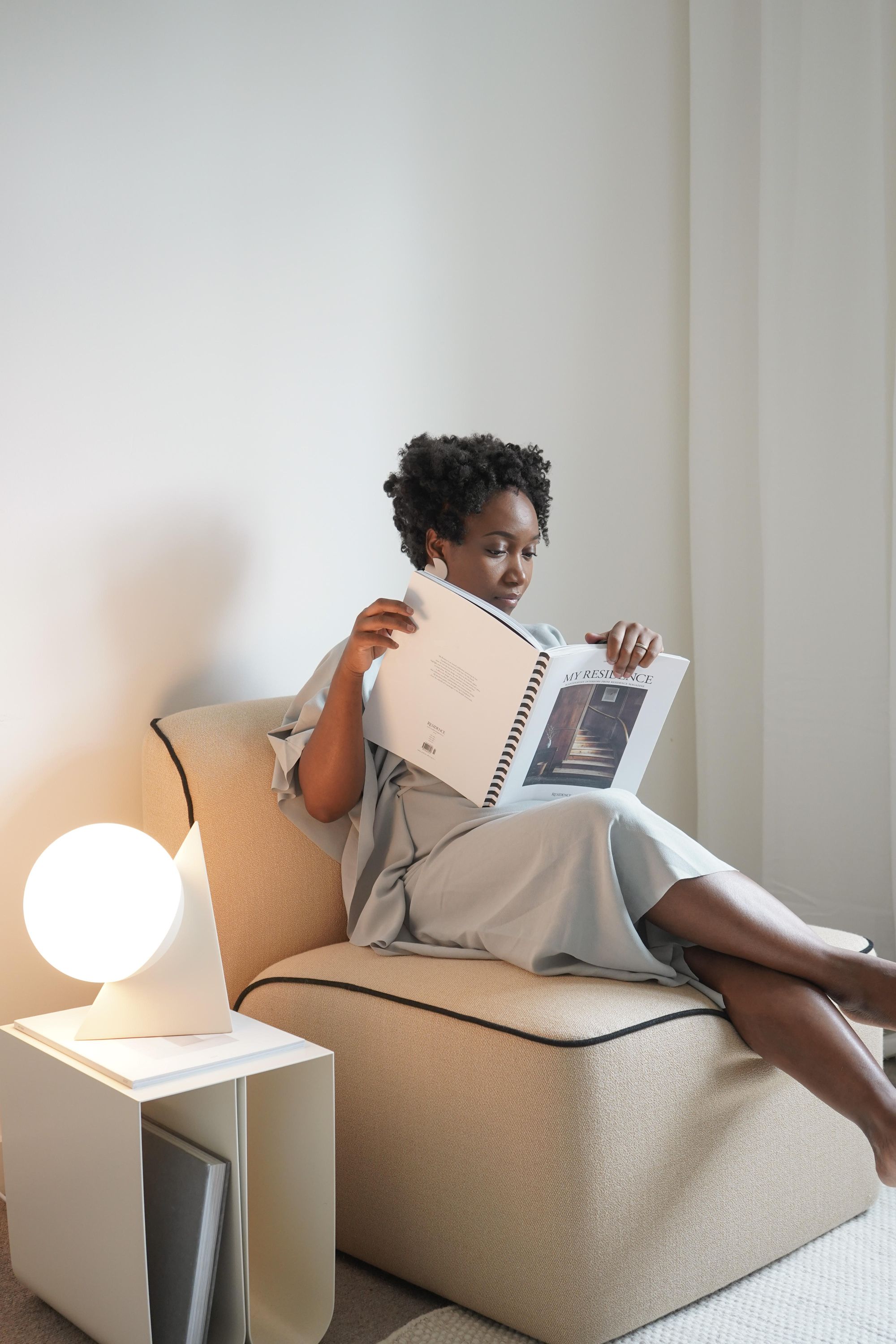 Pyrasphere Table Light by Louis Filosa
Why we like it: Mimicking a moon rising over the pyramids, the geometric design of the Pyrasphere Table Light evokes equal parts drama and serenity.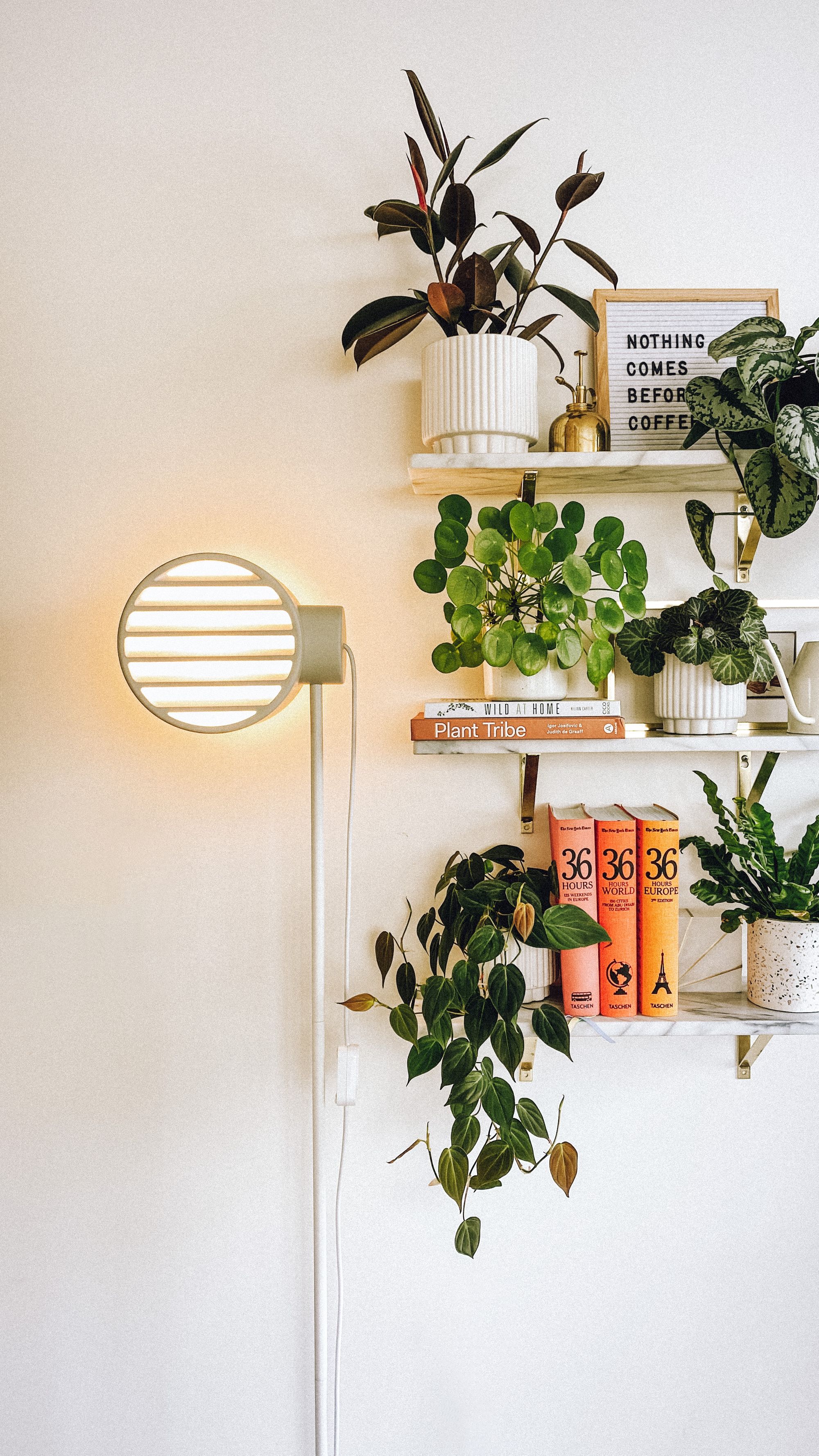 Signal Floor Light by Ammunition
Why we like it: Signal Floor Light's simple geometric shapes work together to make a friendly, modern statement for any living room.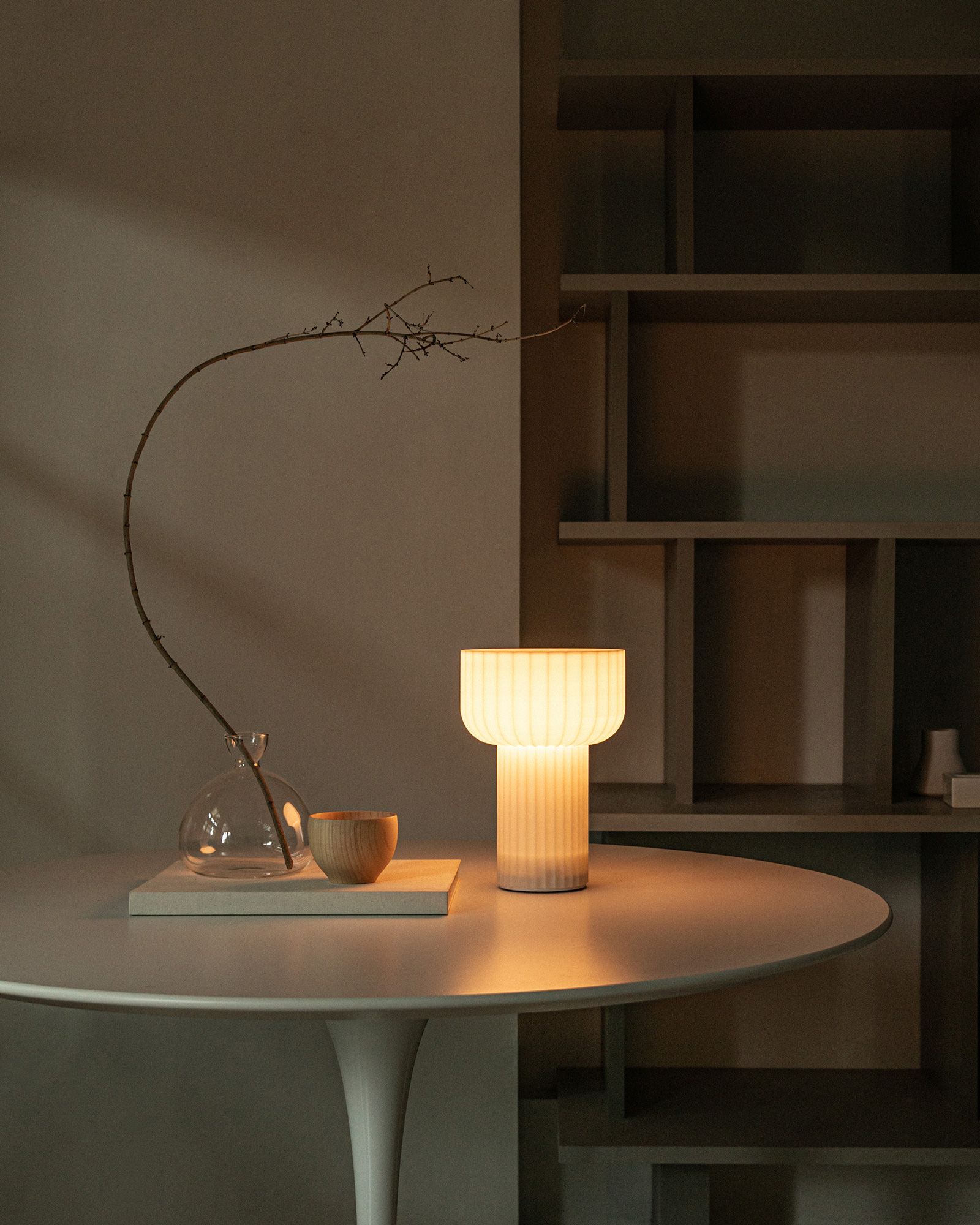 Word Table Light by Dims.
Why we like it: Word Table Light is as versatile as they come. With its unibody design, Word casts a warm glow in all directions to create a cozy ambiance.