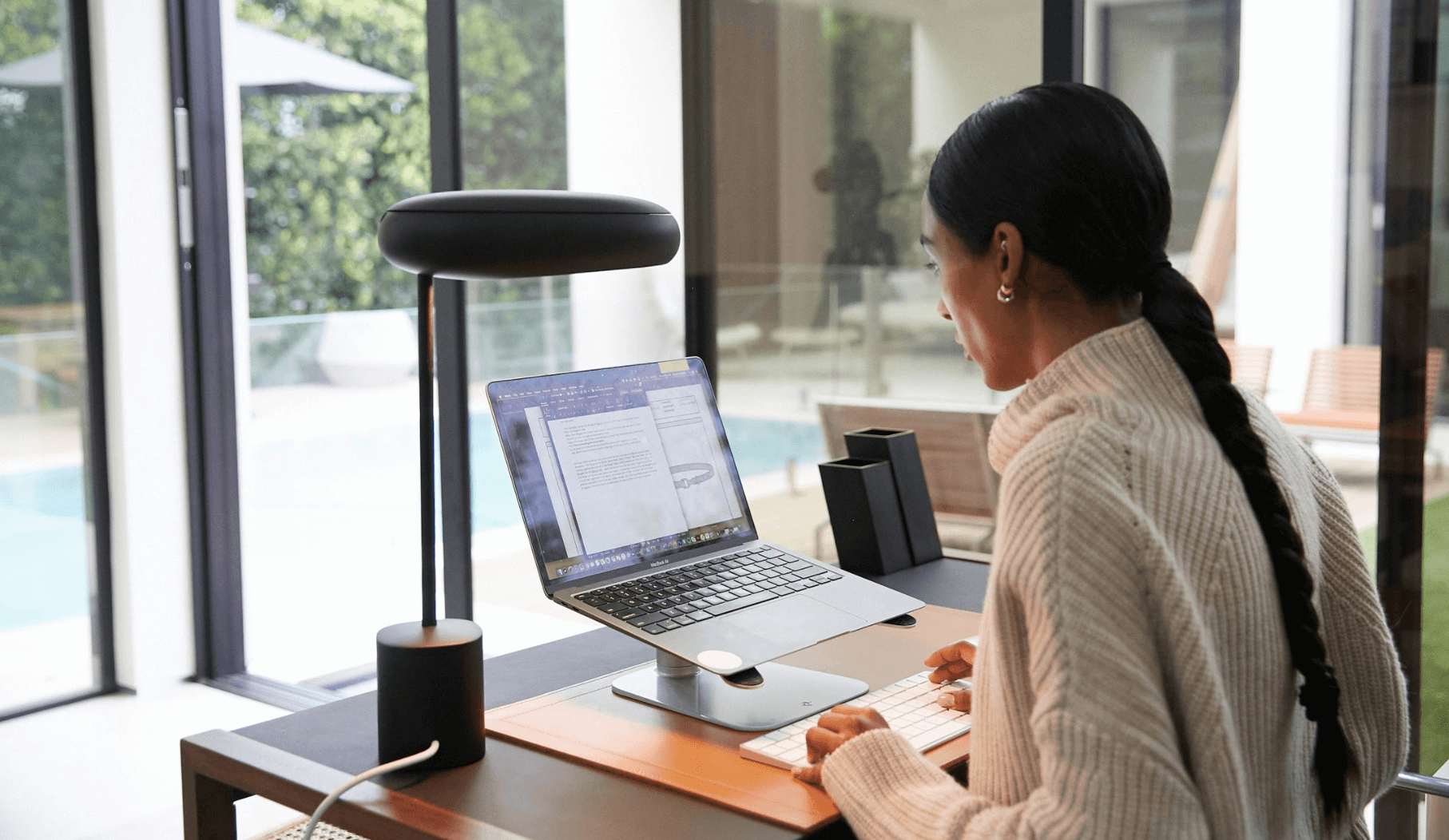 Whether you're spending your days in back to back Zoom calls or scribbling away at this quarter's big project, your hard working eyes deserve superior light. At Gantri, you can find beautiful, head-turning designs that will transform your daily at-home experiences. See some of our favorite picks to help you work at your best.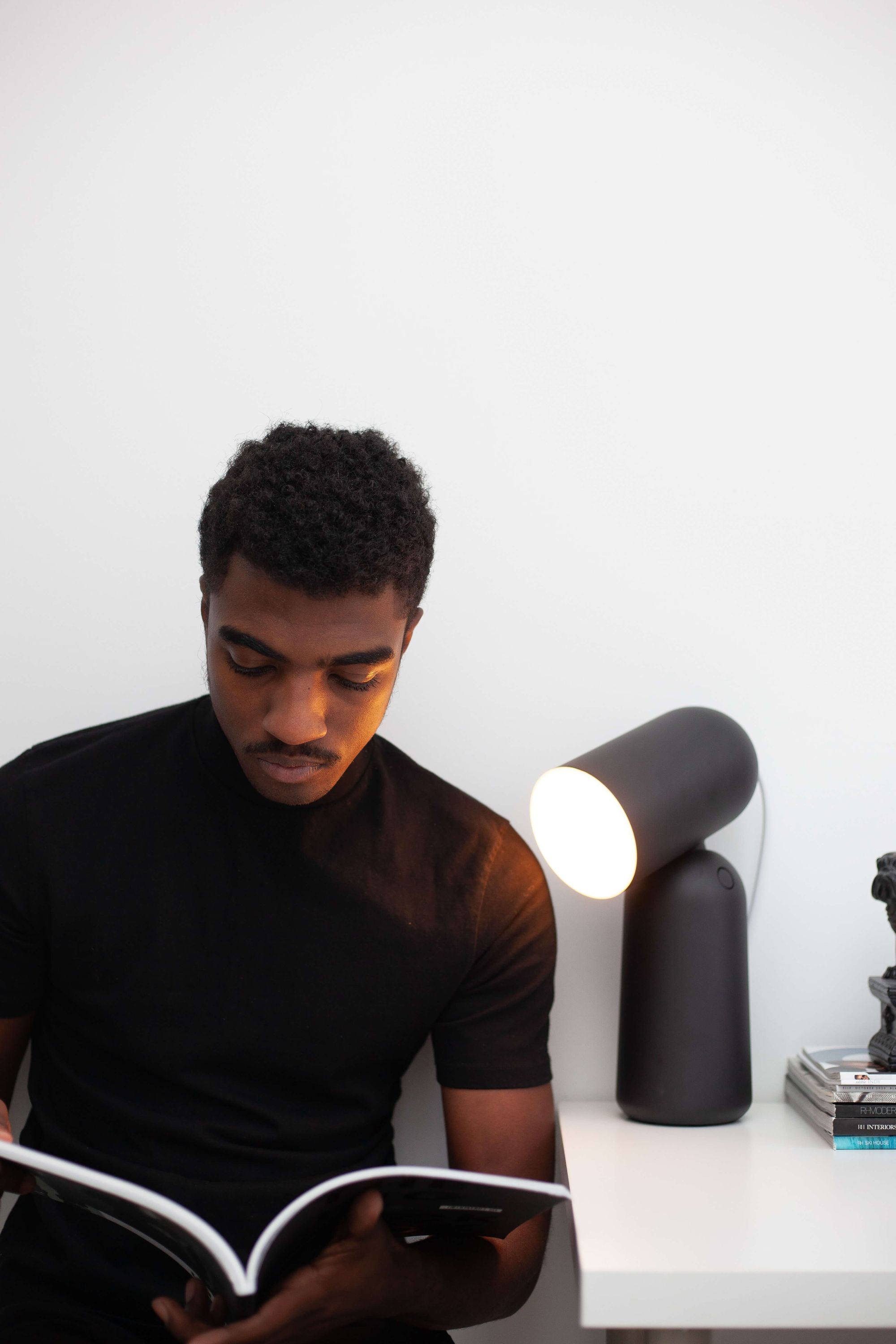 Buddy Table Light by Mona Sharma
Why we like it: A perfect companion for your office, Buddy Table Light's whimsical design keeps you productive with its tilting head.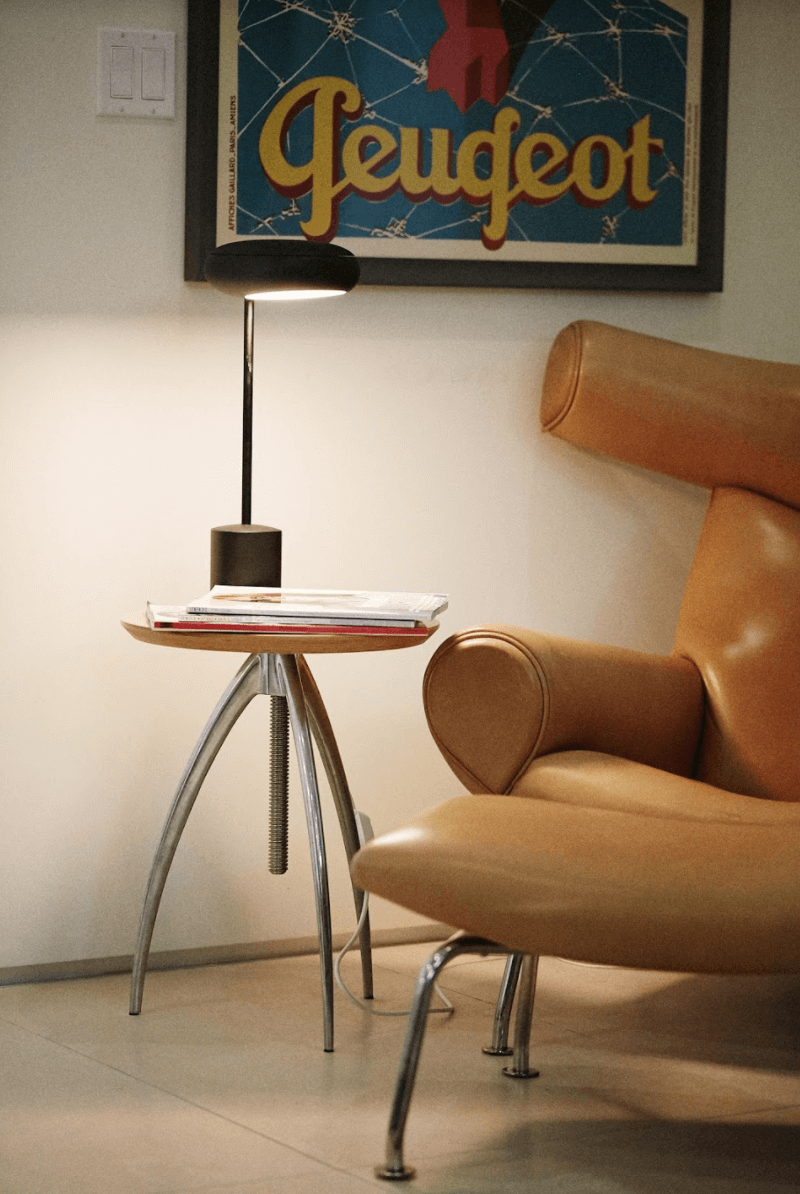 Palm Task Light by Reach
Why we like it: With a small footprint and small curvatures, the Palm Task Light makes your work day feel more like a vacation than actual work.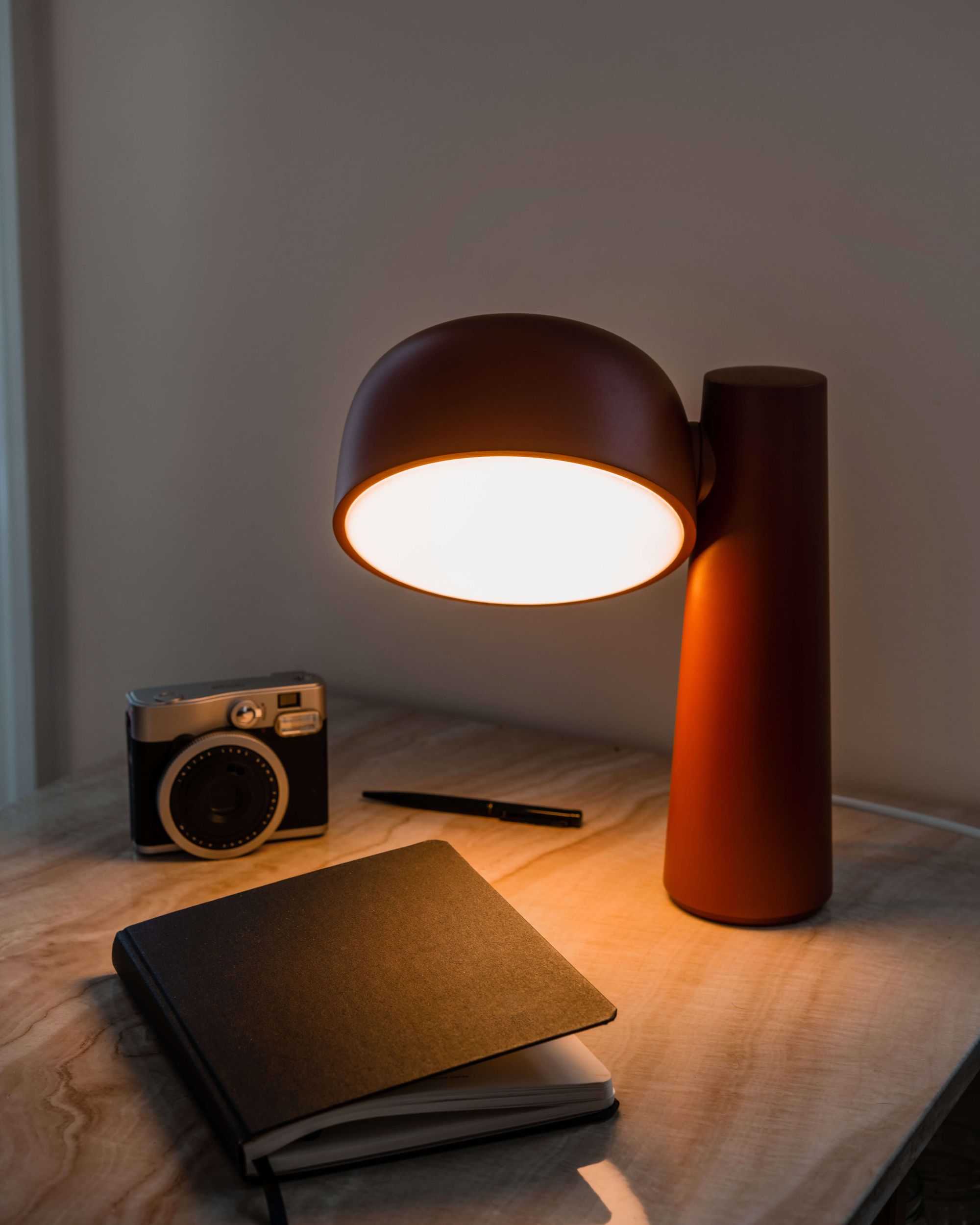 Gio Task Light by Ammunition
Why we like it: With it's directable and oversized head, the Gio Task Light emits perfectly diffused light for your task at hand.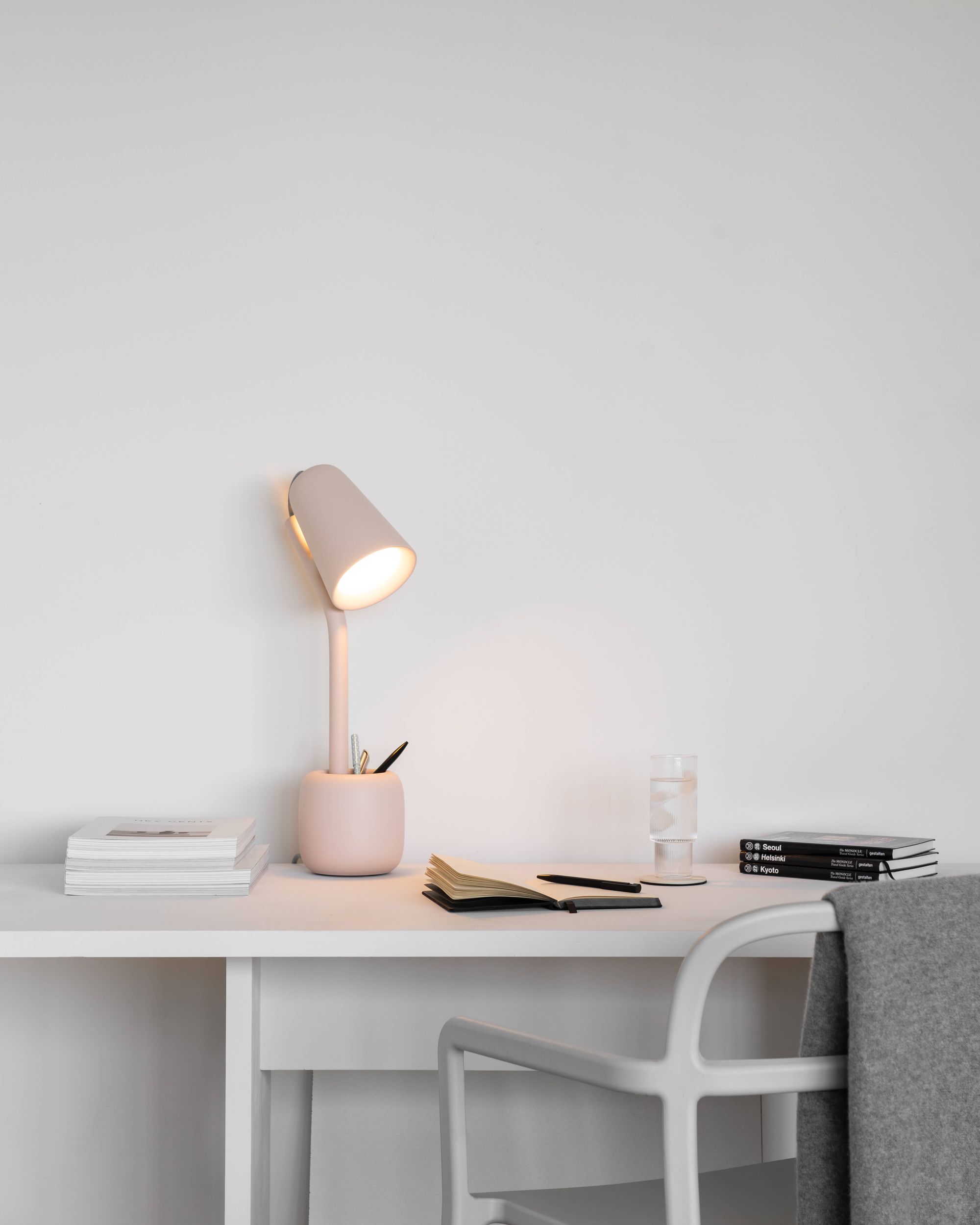 Suyo Table Light by Mckay Nilson
Why we like it: Suyo Table Light comes with a built-in storage base to keep your space tidy. Also doubles as a planter to bring some green to your desk.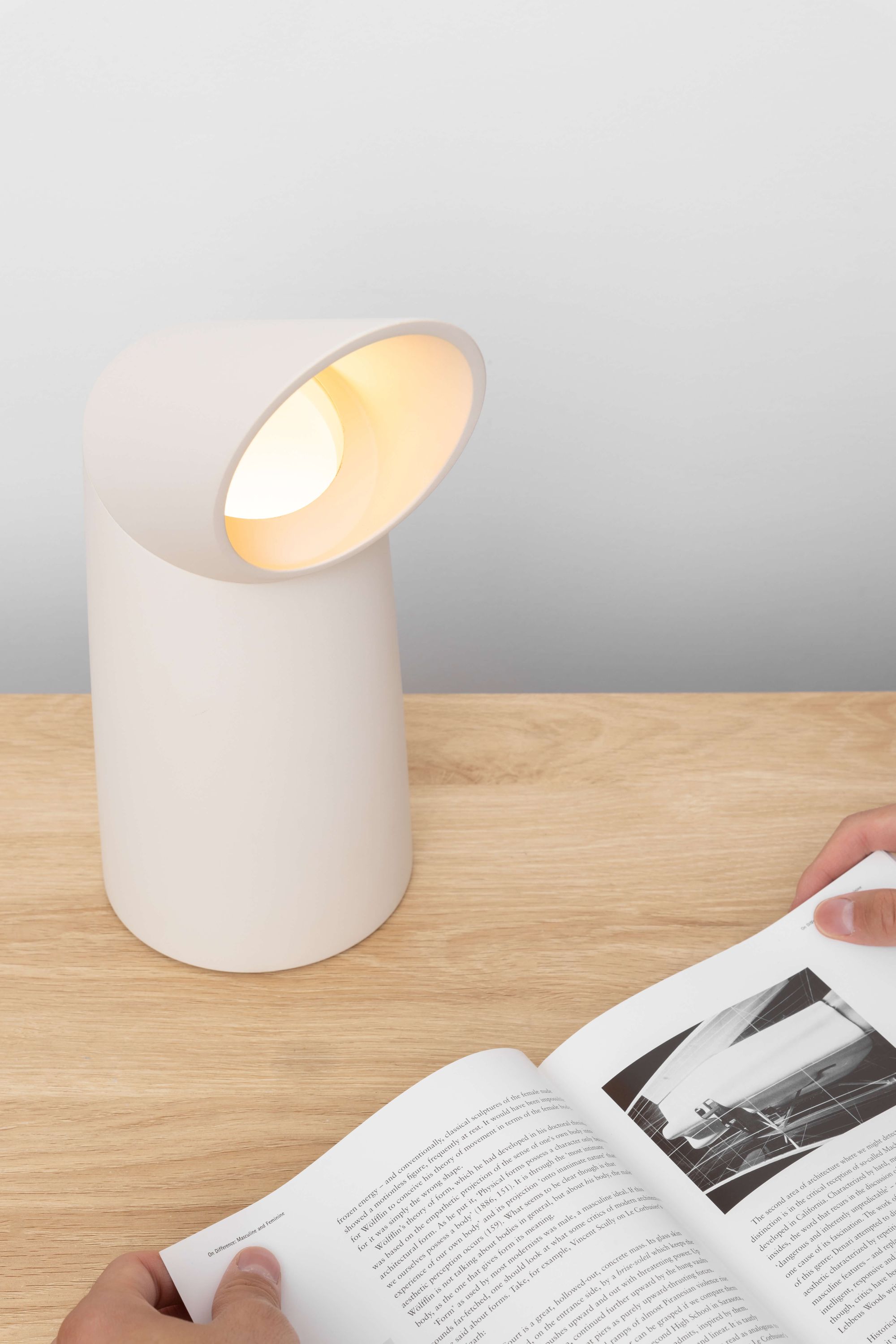 Clara Vertigo Table Light by Lorenzo Cartasegna
Why we like it: Inspired by owl's and their movement, the Clara Vertigo Table Light has 360 degrees of motion to direct light to whatever you're working on.