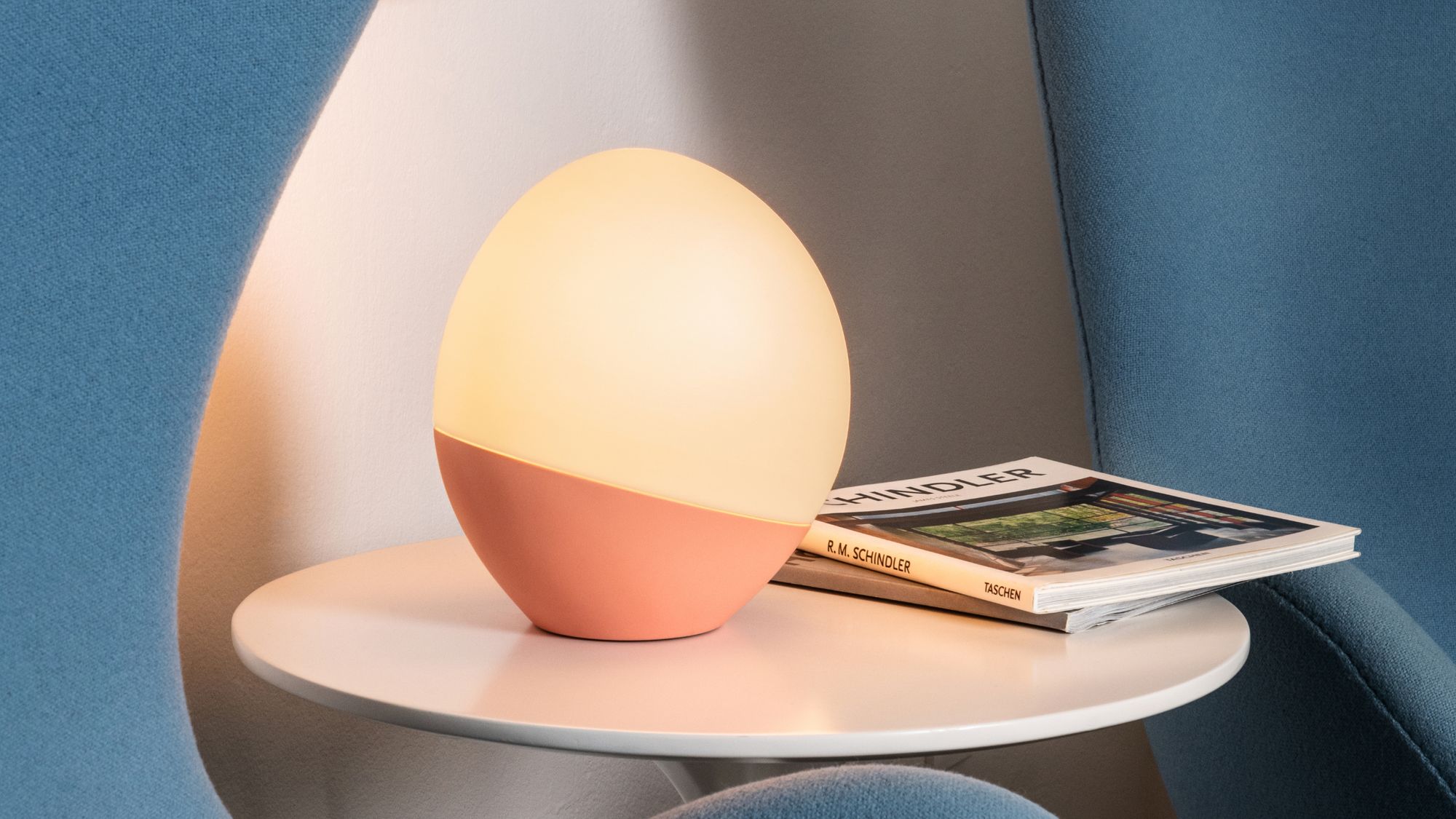 For decades we've been inspired by the clean straight lines of 20th-century modernism but lately there's been a new favorite aesthetic on the block. From the IG famous Mario Bellini sofa to those twisty viral candles, curvy design is in and it's not hard to see why. The soft angles and curved shapes are effortlessly inviting and evoke a relaxing vibe in any space. Gantri's take on the trend? We have lights of all shapes and sizes with the smooth curves you're looking for.

Kobble Collection
Kobble Collection gives lighting the complete curvy treatment with smooth, soft edges inspired by the idea that shapes affect our mood. With Table, Wall, Task and Floor options – this collection has something for everyone to get a jump start on the curve trend.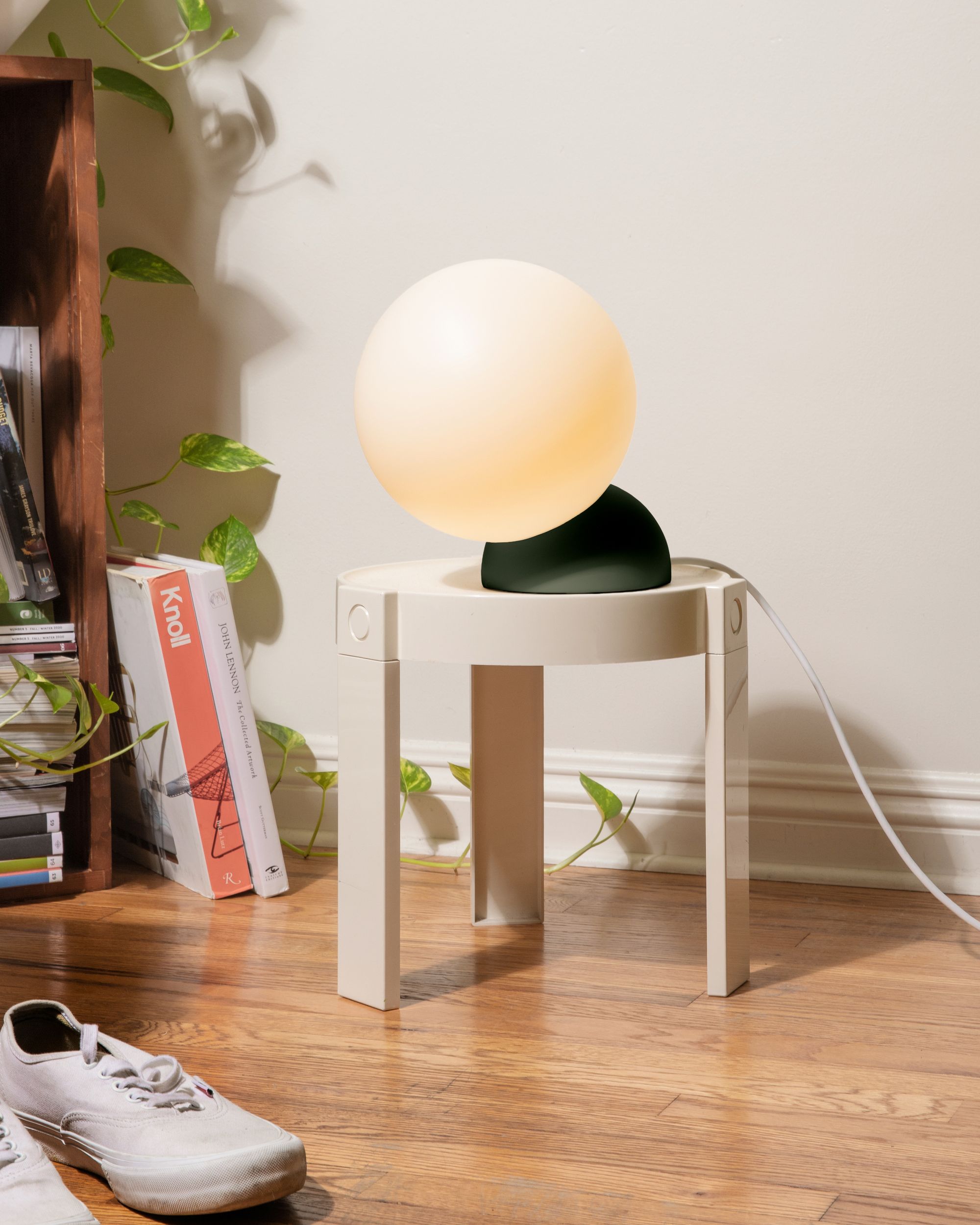 Cantilever Collection
If a globe is more your style, look no further than Cantilever Collection. Inspired by iconic shapes and geometry, Cantilever is a simple, spherical light with a whimsical twist. Its off-center globe provides 360 degrees of warm, ambient glow. Perfect for any room, Cantilever is the kind of light that makes you smile any time you see it.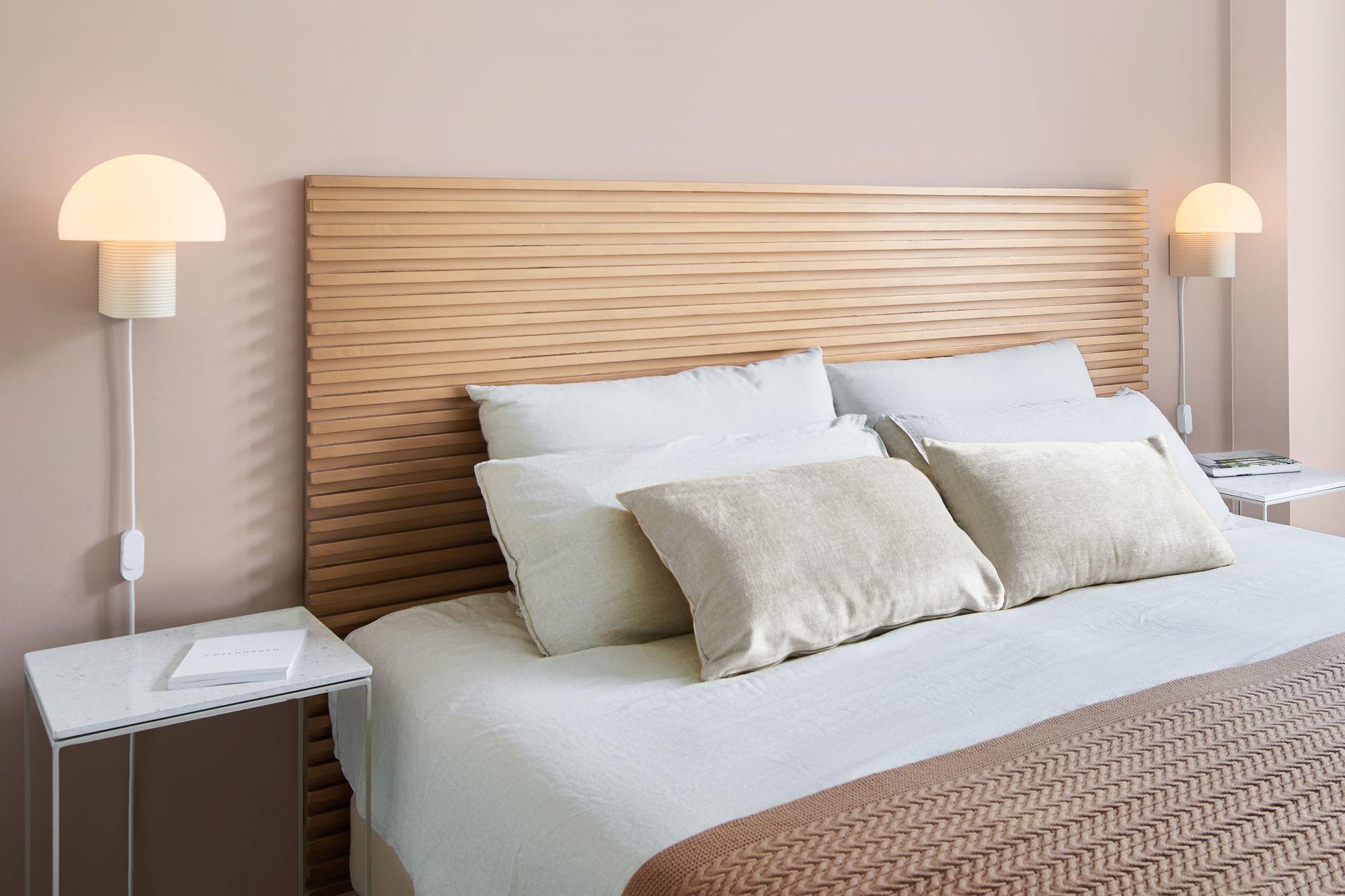 Arintzea Collection
For Art Deco enthusiasts looking for a curvy choice, Arintzea Collection is the one. Taking a note from 20th century lighting, both Wall and Table Lights bring a warm, soft energy to streamlined design. This balance of high design and familiarity is essential to the Muka aesthetic and can be felt each time you turn on your Arintzea light.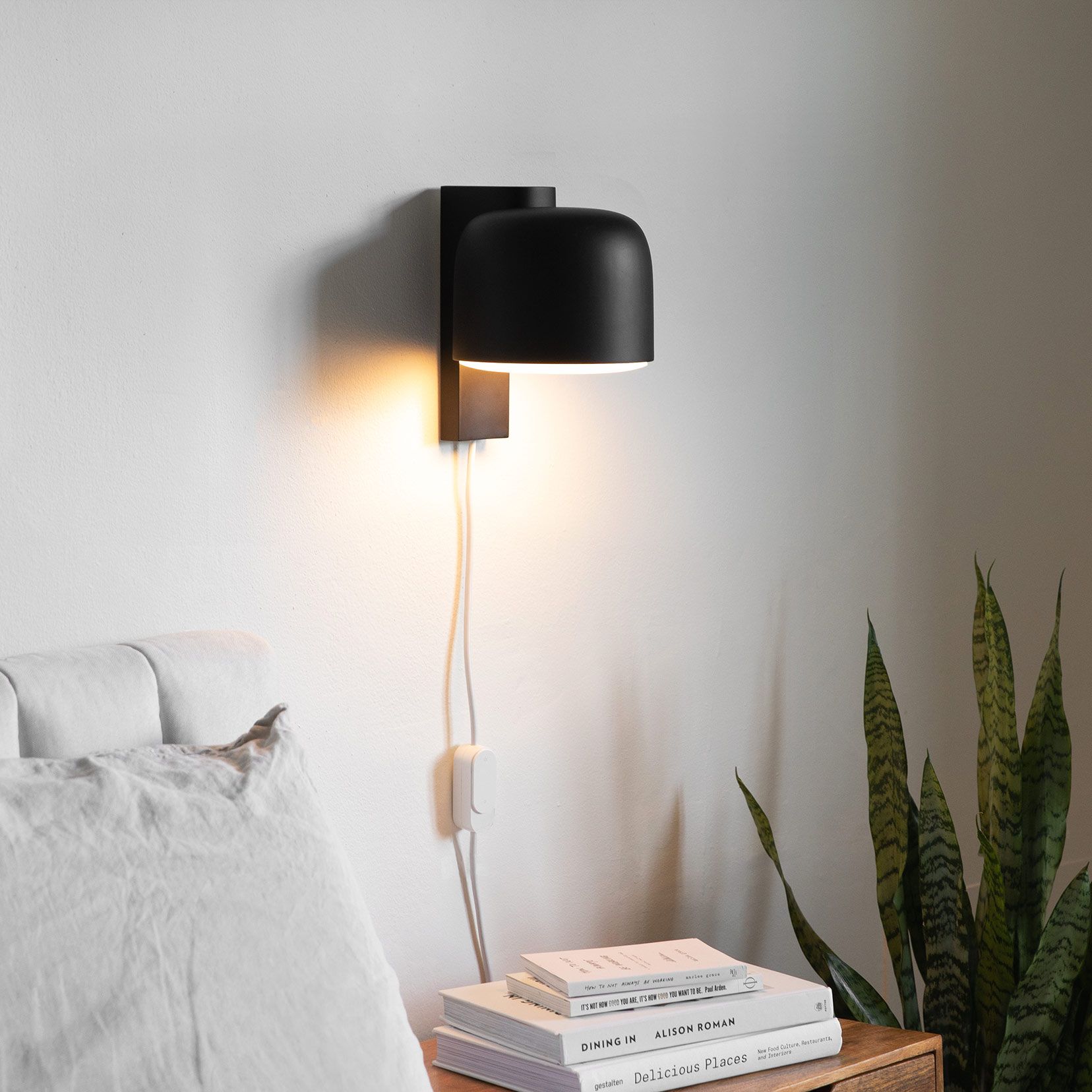 Gio Collection
The Gio Collection is inspired by revolutionary Italian lighting designs of the 1970's, featuring seamlessly connected geometric elements in forms that radiate personality, warmth and taste. Each piece rocks a curved dome diffuser that is both a simple and elegant take on classic lighting. Choose a Gio Light for a sculptural look with no shortage of personality.