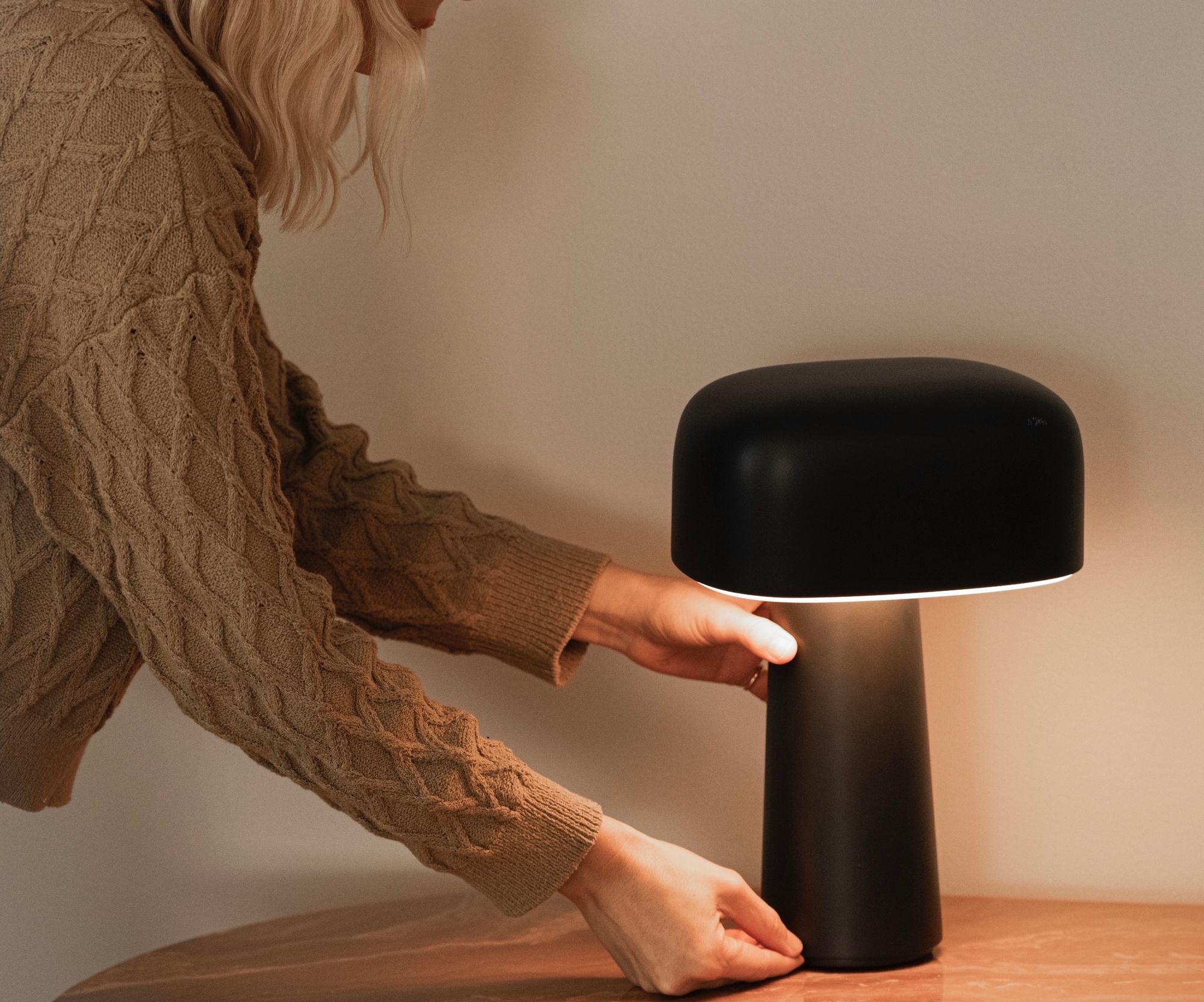 At Gantri, we pride ourselves on making the most unique lights for daily living. This holiday season, why not give gifts that are just as unique as your loved ones? Ditch the socks and candles for a statement piece that will brighten their days all year round.
Ready to shop? Head to our marketplace and filter by "Quick Ship" to shop our lights ready for Holiday delivery. We've picked out a few of our favorites below to get you started.
Maskor is the Basque word for "seashell", and it's easy to see how this stunning light was inspired by such. A perfect choice for the chillest friend on your list.
Gio's simple, elegant shapes connect seamlessly, for a sculptural look with no shortage of personality. A great choice for your loved one looking to revamp their home office.
As a symbol of peace and relaxation, Palm represents a completely new approach to task lighting. Ideal for the resident workaholic in your family.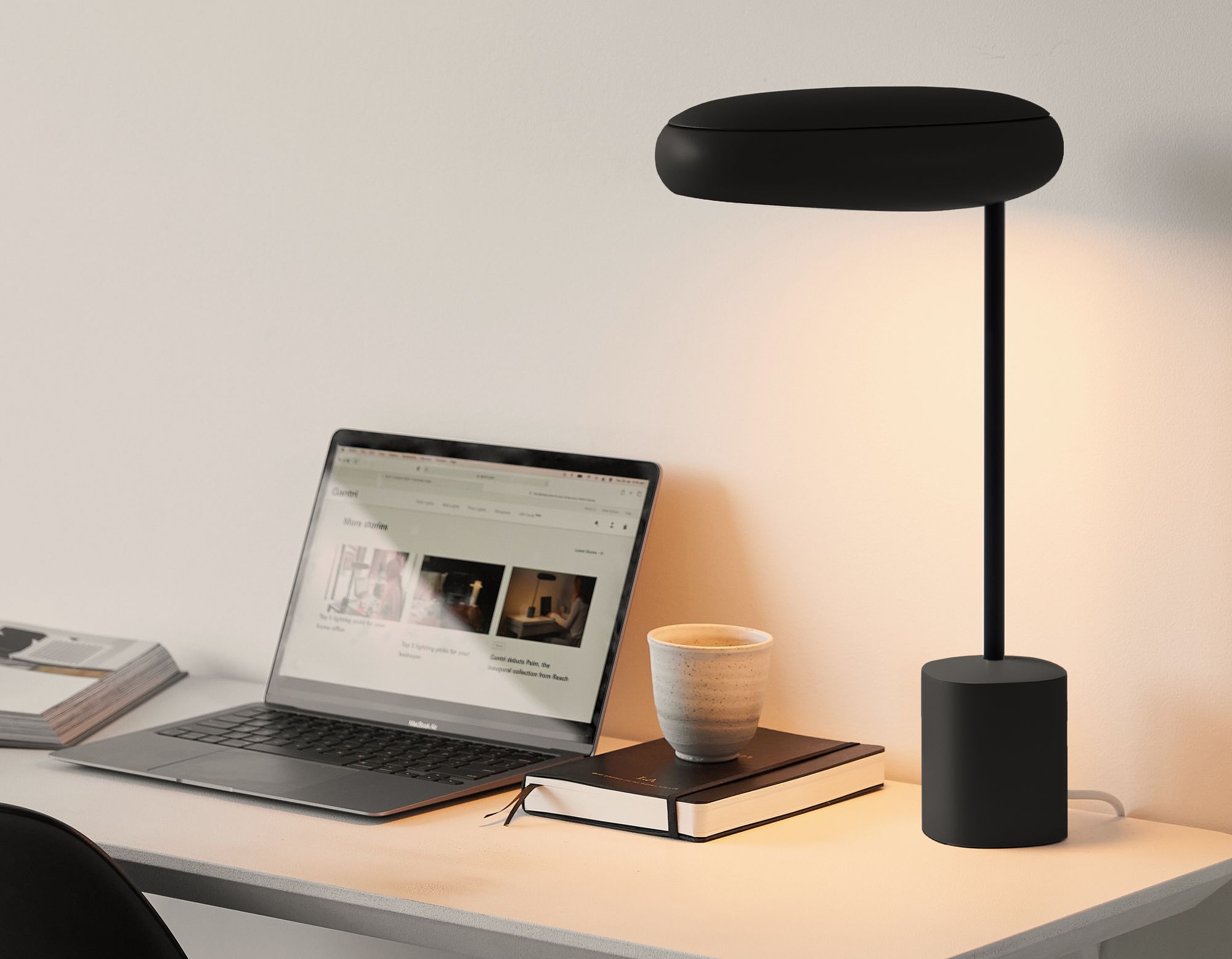 Inspired by revolutionary Italian lighting designs of the 1970's, Gio uses soaring geometric lines and sculpted details to make a radical statement. The perfect light for your vintage-obsessed sister-in-law.
Palm is perfect for folks looking to reduce eye strain. Got a dad who hits the reading chair late into the night? This is the one.
Carve makes a big statement with a sculpted head perched atop twin columns. Its slim down-firing stance delivers bright-but-subdued light. An ideal gift for the couple with a brand new house.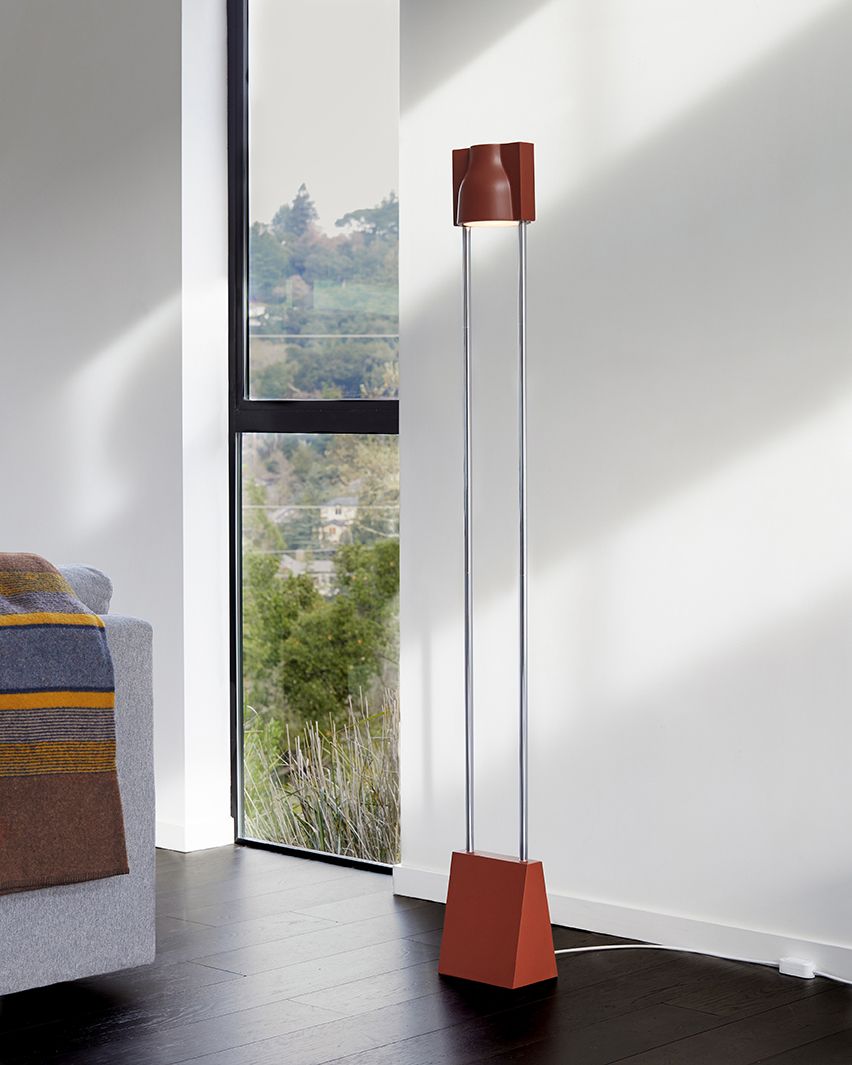 Arintzea's bowl shaped diffuser offers an unobstructed glow while the simple base flaunts beautifully embellished linework. Your artsy cousin will love this one.
Optimized for smaller spaces, Palm has distinctively soft, rounded edges and casts a soothing, even diffusion of light on your work surface. A winning choice for your college-aged brother.
Ember adorns a spherical diffuser coupled with a versatile, built-in hook made for entryway essentials. Get this one for the friend that can never find their keys.