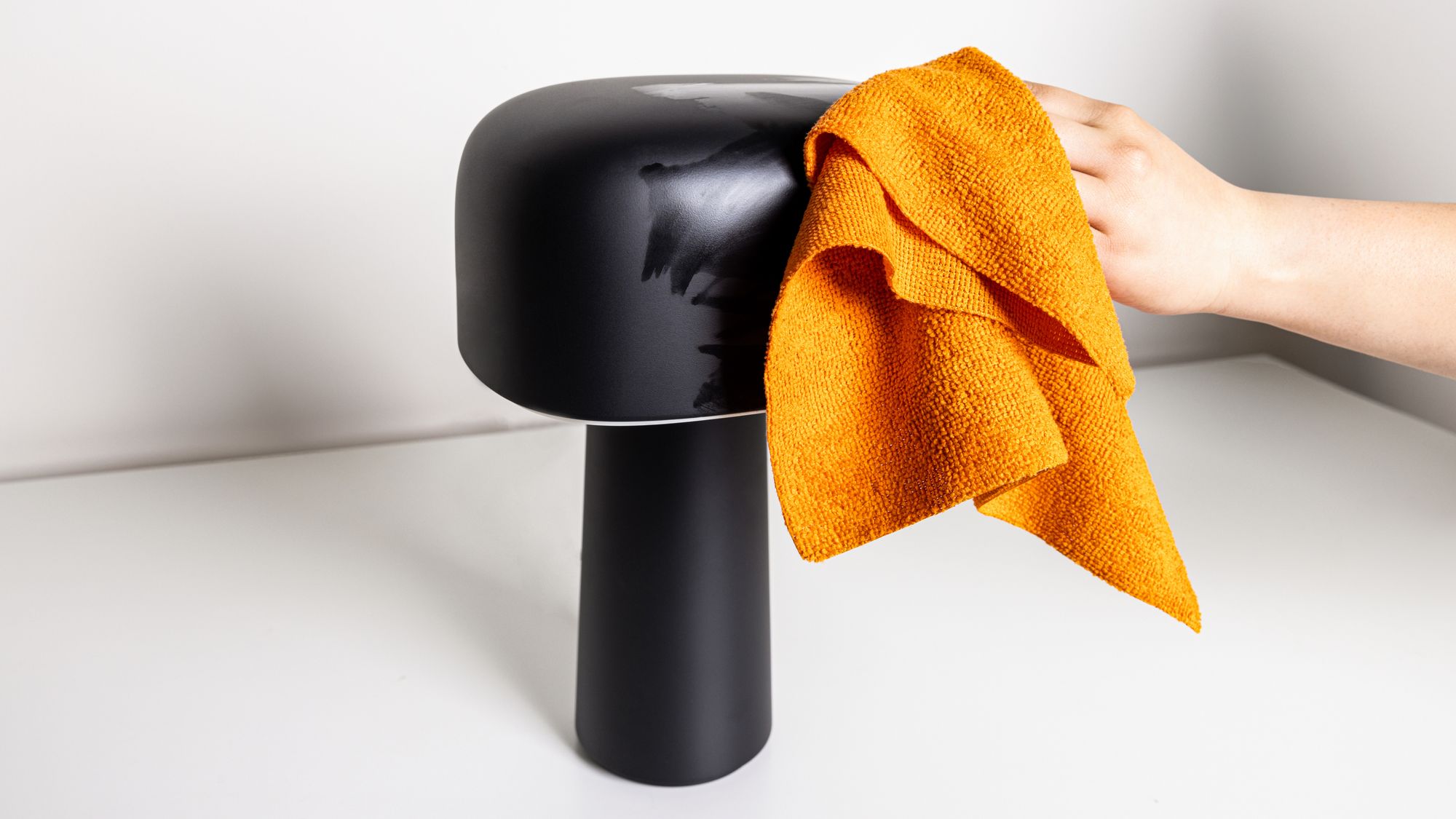 With their durable design and carefully selected materials, Gantri lights are made to last. To let them shine even brighter, we've created a guide to help you take care of your new light with ease.
Unplug and inspect
Before you begin any cleaning or tending, turn your light off and allow your bulb to cool. Then, unplug your light and carefully remove the bulb to inspect it.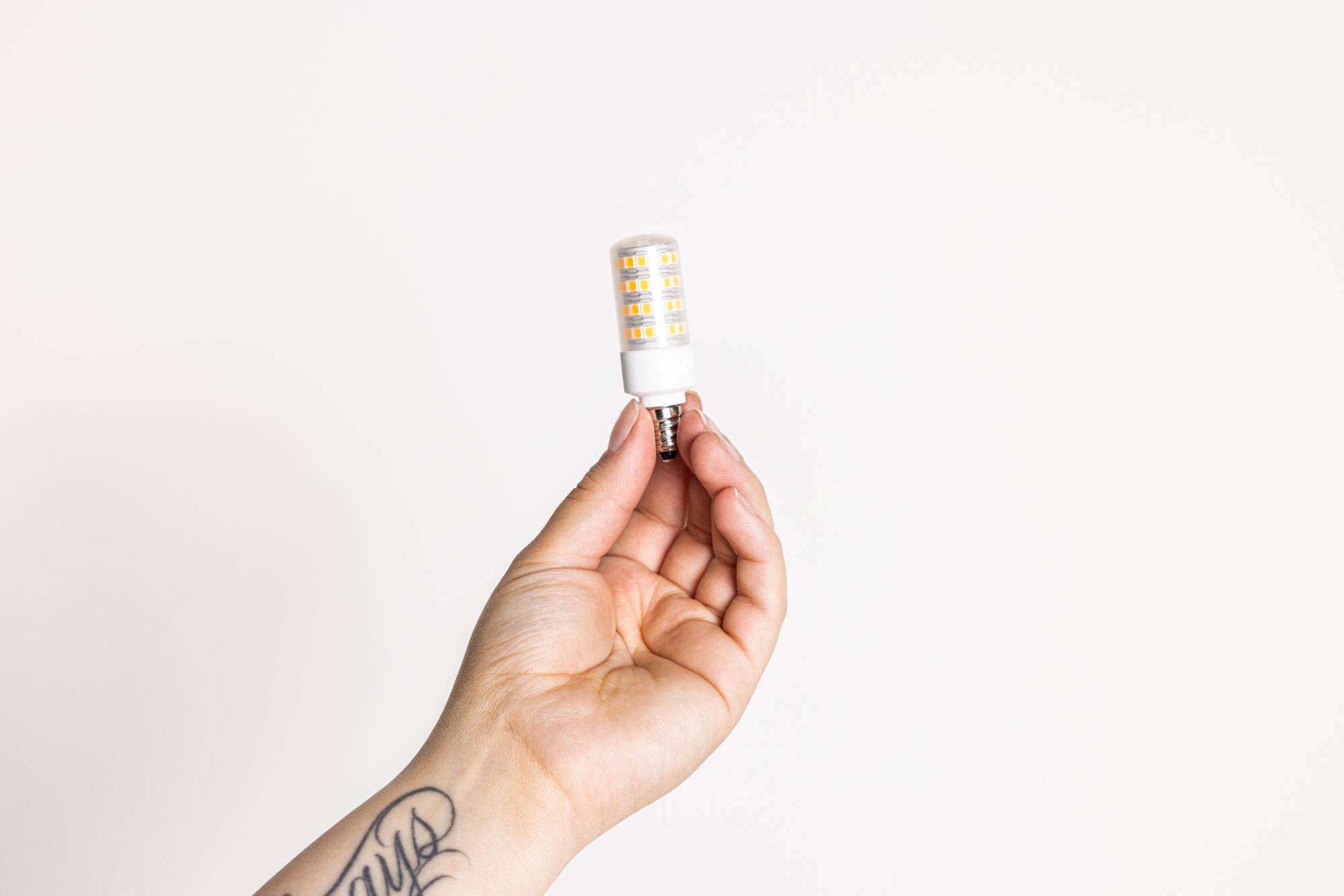 Regularly dust
The best way to keep your light looking good is to dust it often. The longer we let dust sit, the harder it can be to remove. Not only do we want to remove dust to keep things fresh, a dusty bulb will dim your light! Try using dryer sheets as a low-cost alternative to dusters.

Clean with soft, moist towel
For the body of your light, you can keep it clean by using a soft, moist towel. We recommend microfiber for the best results.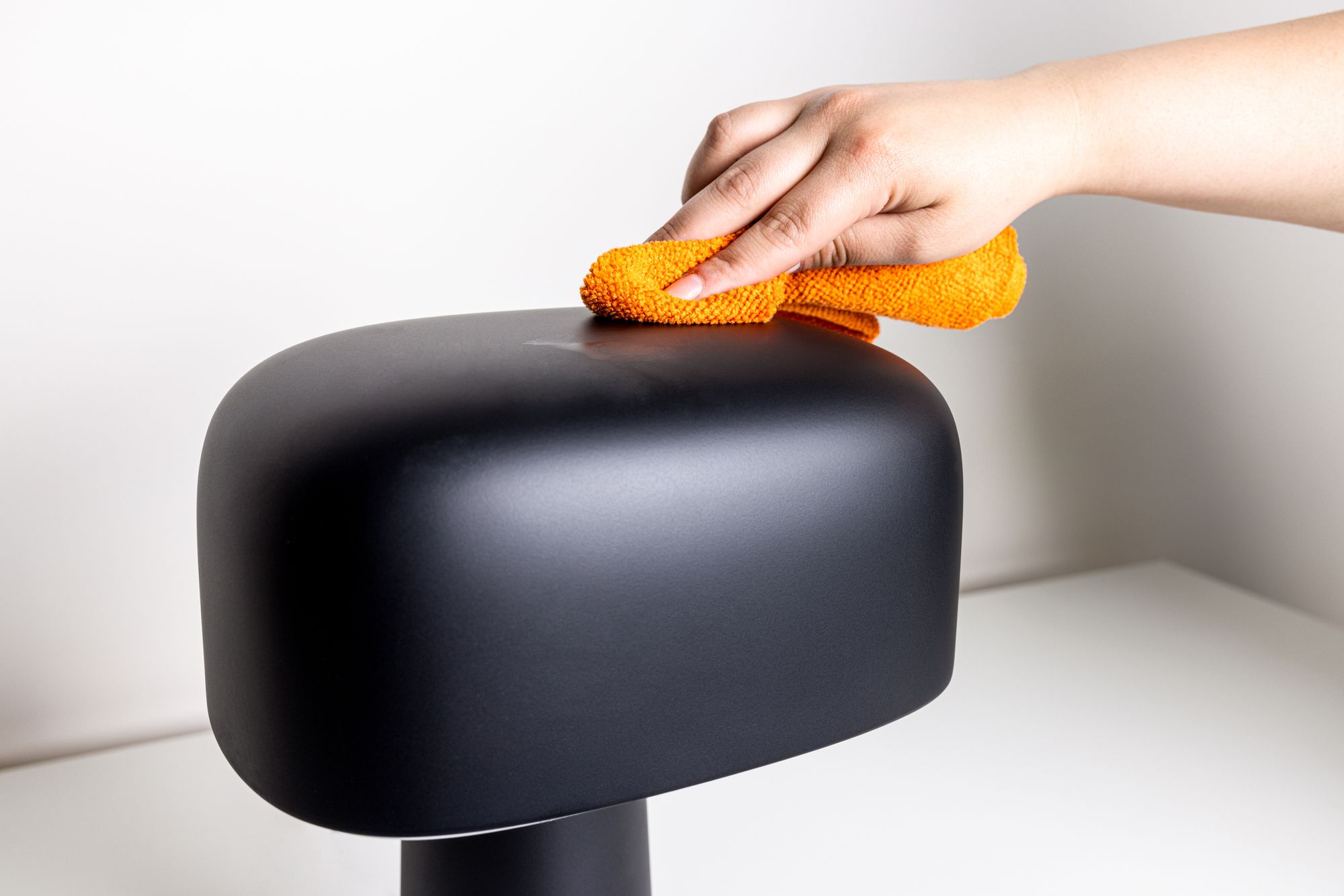 Don't forget the cord
We designed our cords to be visible so don't forget to show them love as well! Regularly dusting and a quick wipe of the dimming switch will keep it looking new for years to come.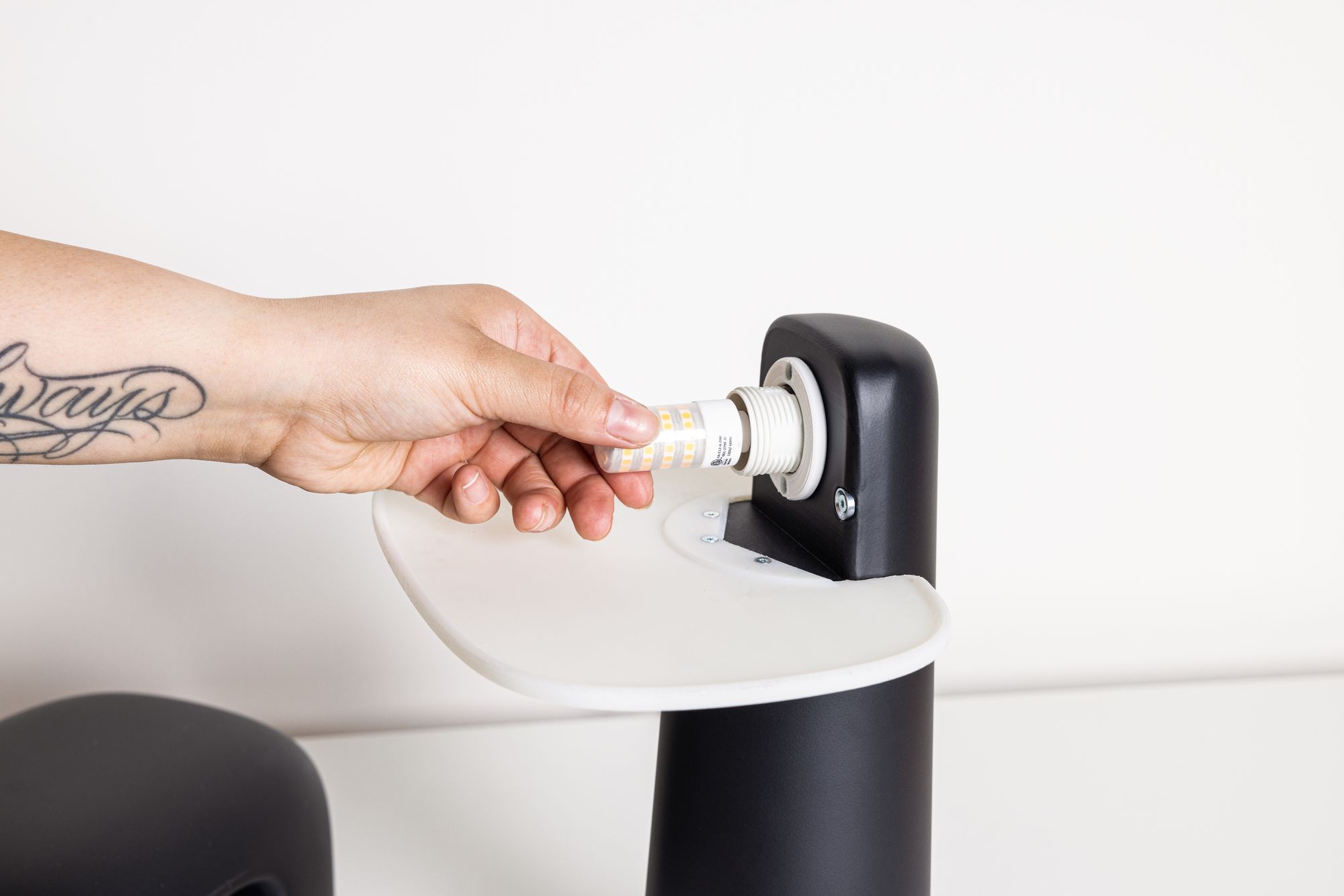 Ensure your bulb is working properly
Once your light clean is complete, replace the bulb and plug your light back in. Make sure your bulb is shining just as you'd like it to and change it if necessary. Every Gantri light comes with a soft-white LED bulb that we recommend for optimal illumination.