Each month we are excited to see Gantri products in action on the 'gram. We've rounded up some of our favorite sightings throughout the month of January for an extra boost of inspiration.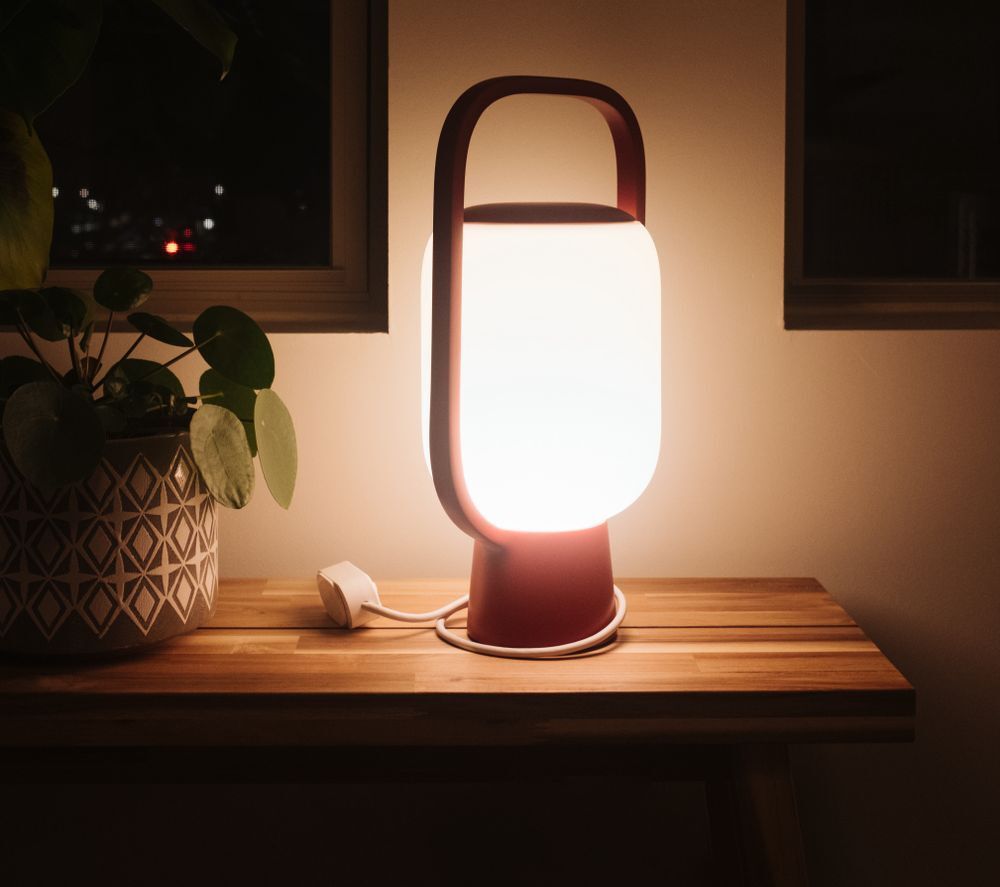 We love how portable Kero Table Light is – just wrap the cord around the base.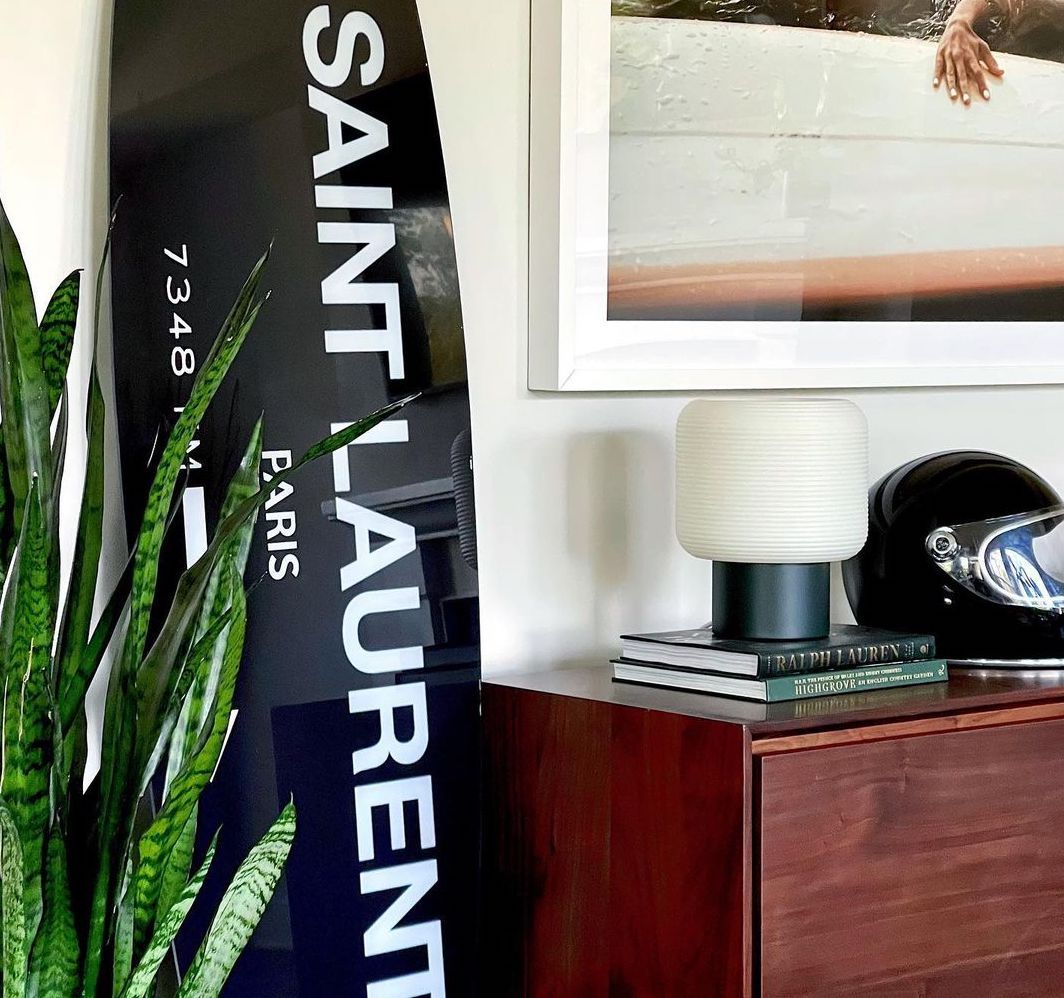 This set up is almost too cool for us. But we think Maskor Table Light holds their own.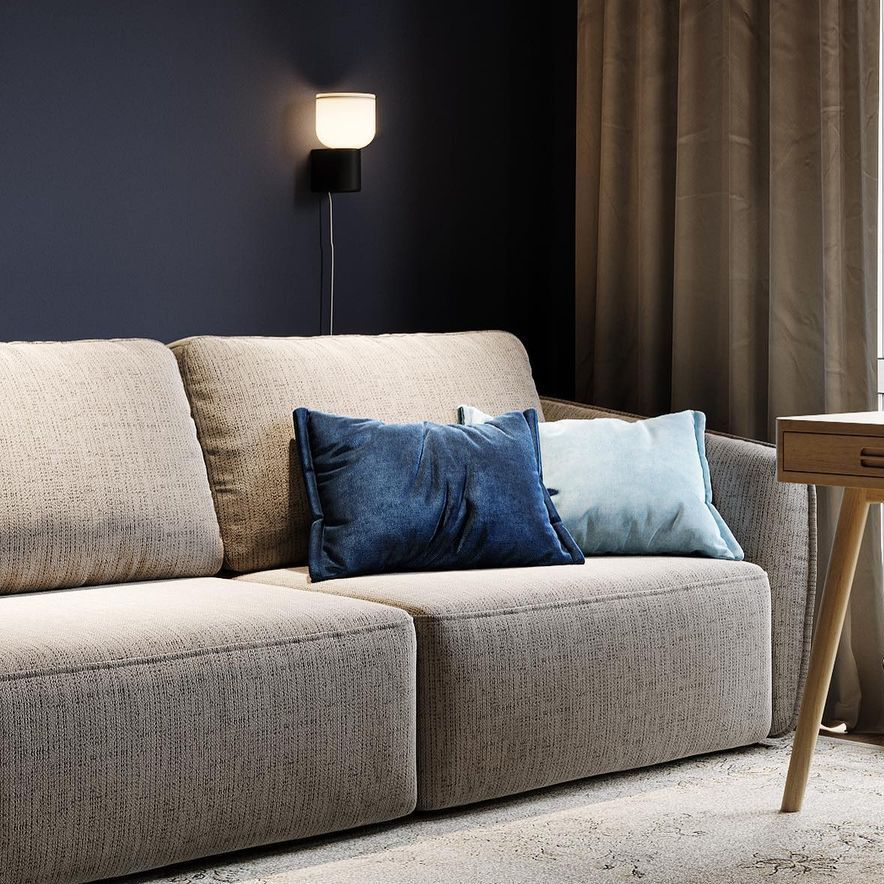 We love these kind of winter blues featuring Arpeggio Wall Light.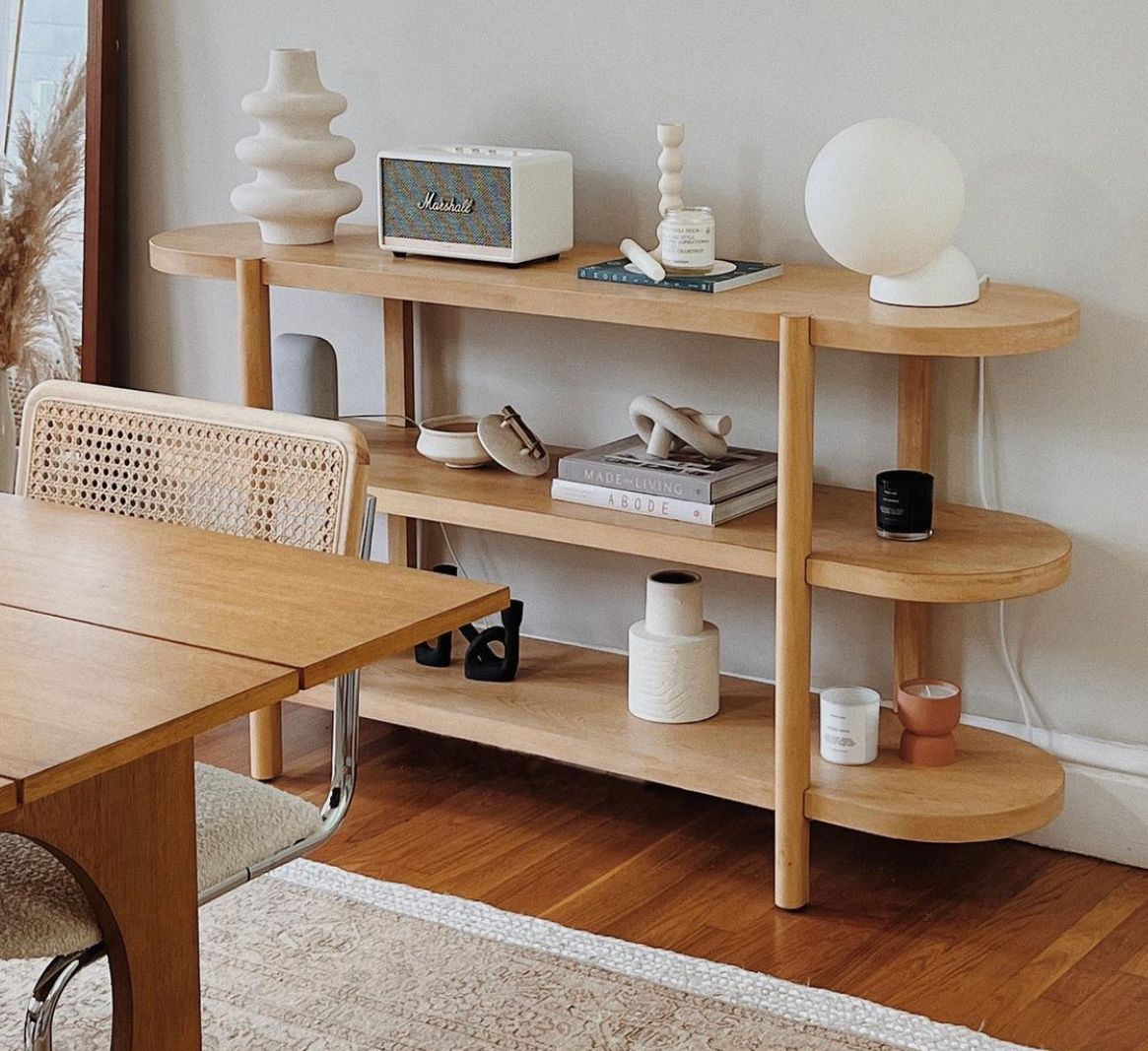 Cantilever Table Light is right at home in this heaven of neutrals.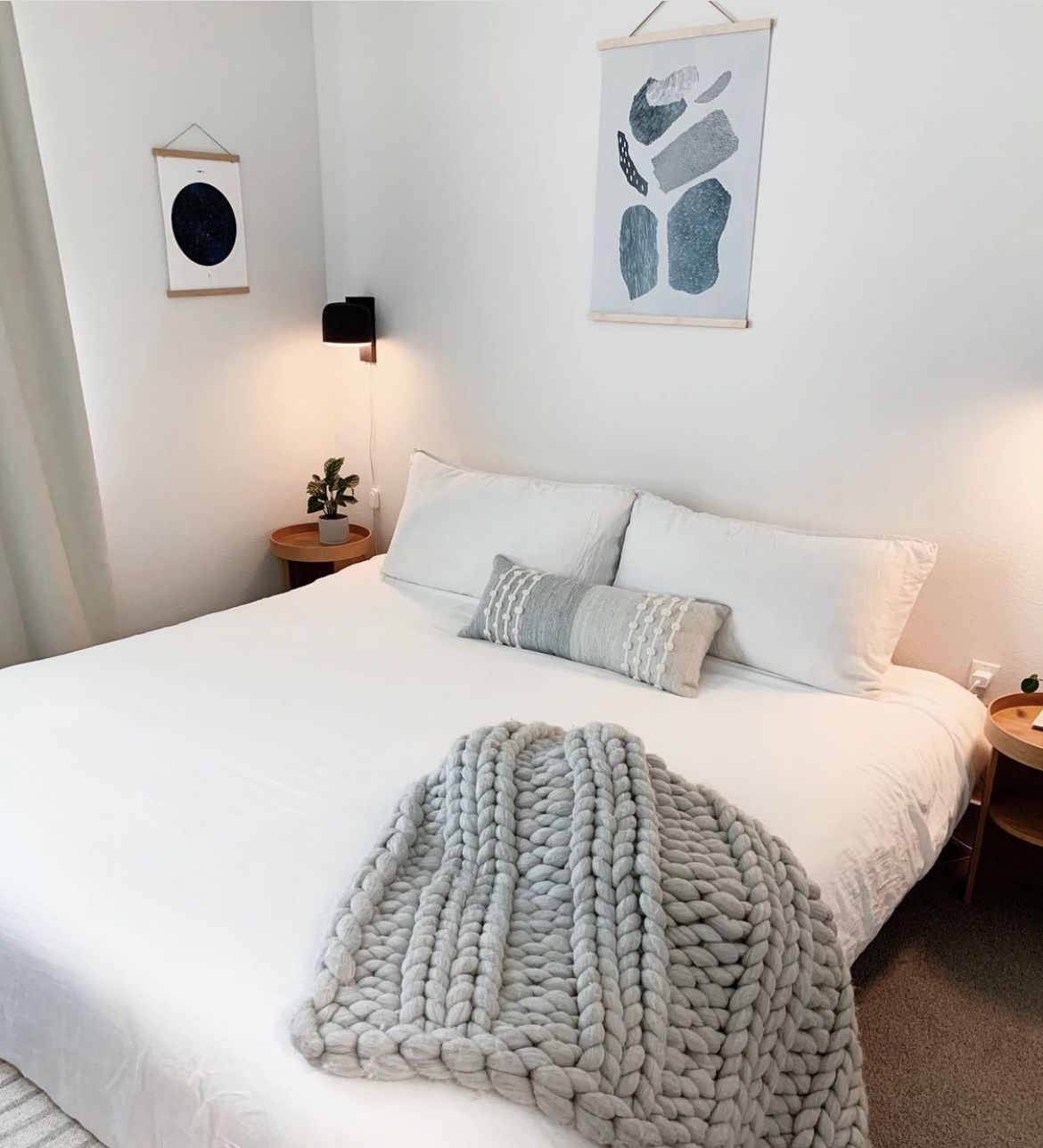 Cozy bedrooms are even cozier with the warm glow of a Gio Wall Light.