Each month we are excited to see Gantri products in action on the 'gram. We've rounded up some of our favorite sightings throughout the month of August for an extra boost of inspiration.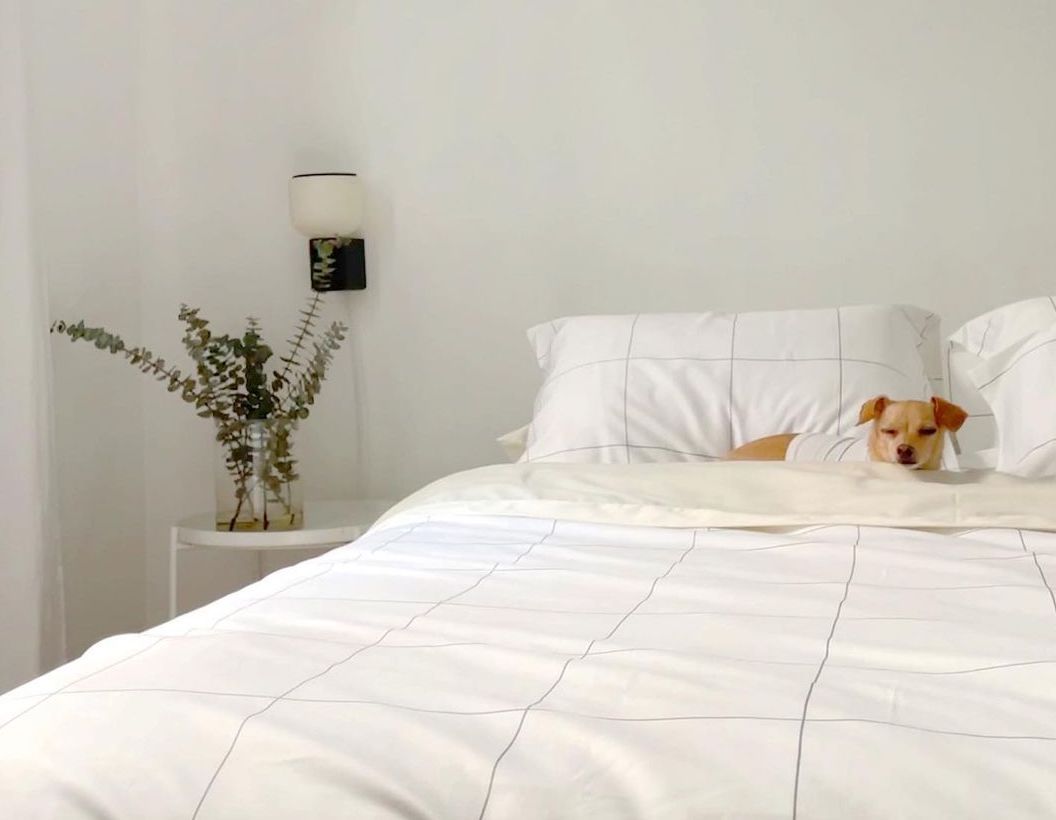 All a bedroom really needs is a cozy bed, an Arpeggio Wall Light and a very good boy.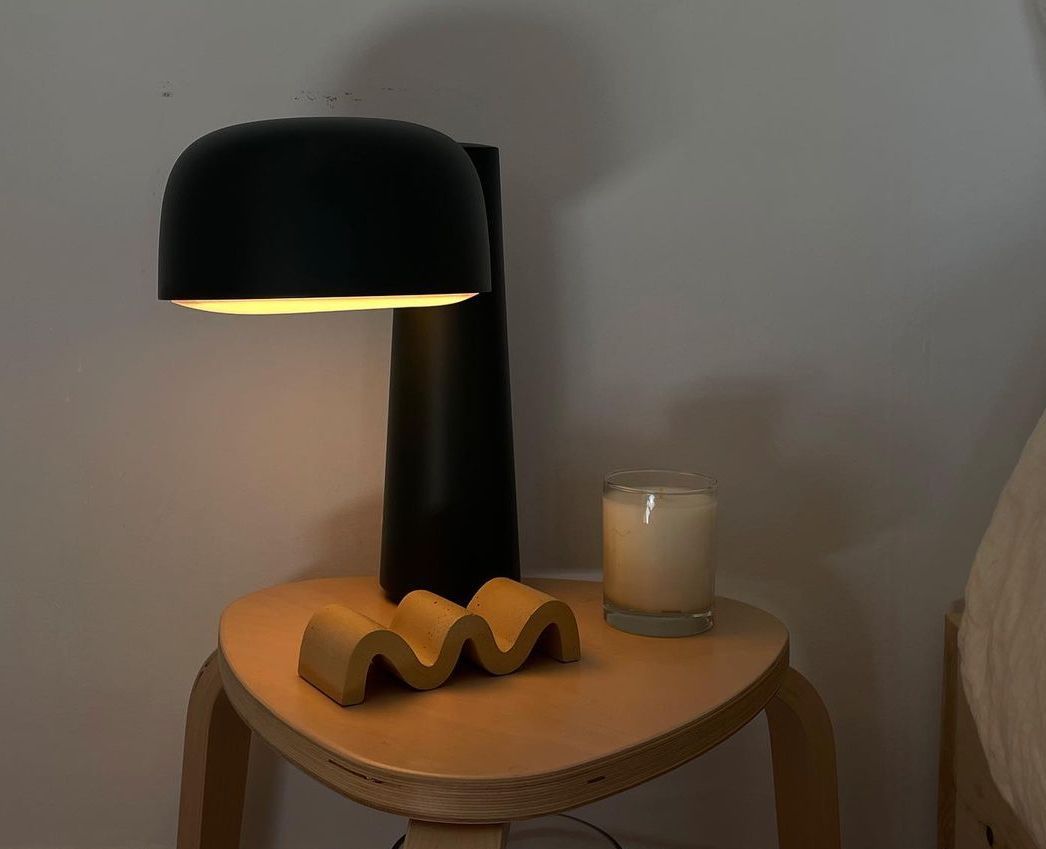 We love a simple nightstand line up like this one complete with Gio Task Light. Nothing but good vibes here!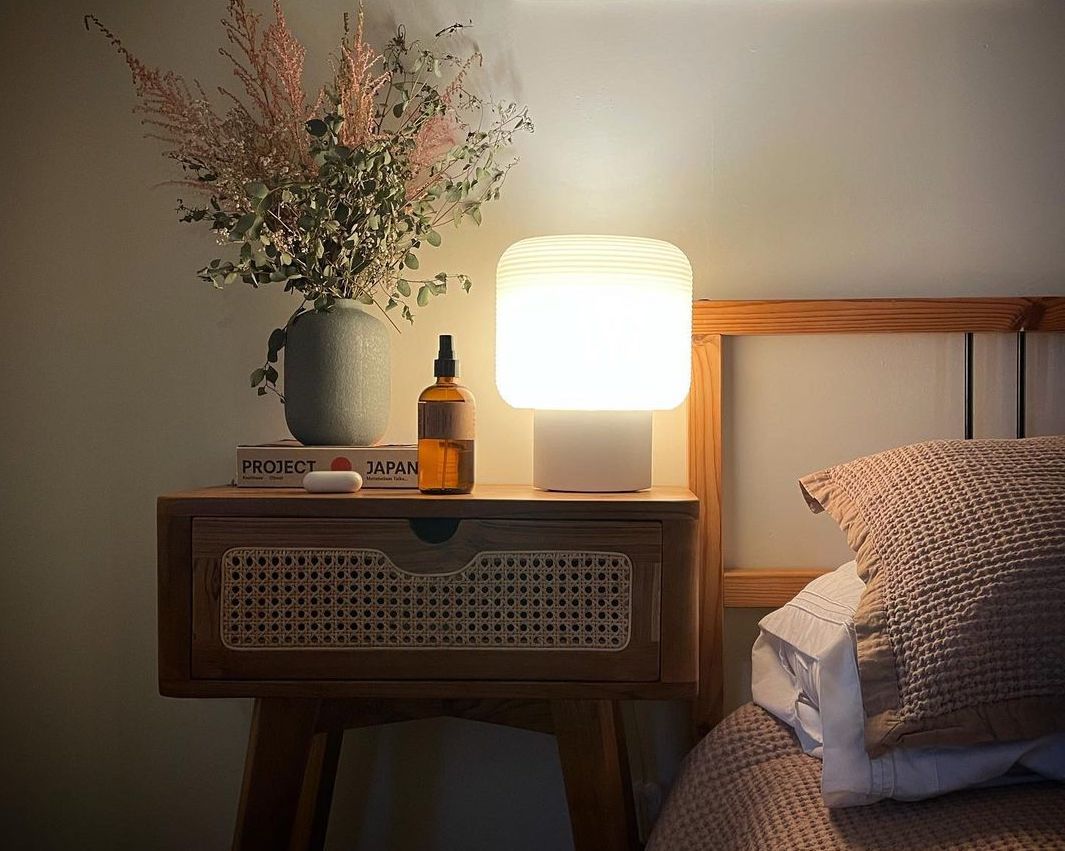 Leave it to Maskor Table Light to keep things fresh. Plus a room spray? Ahhh.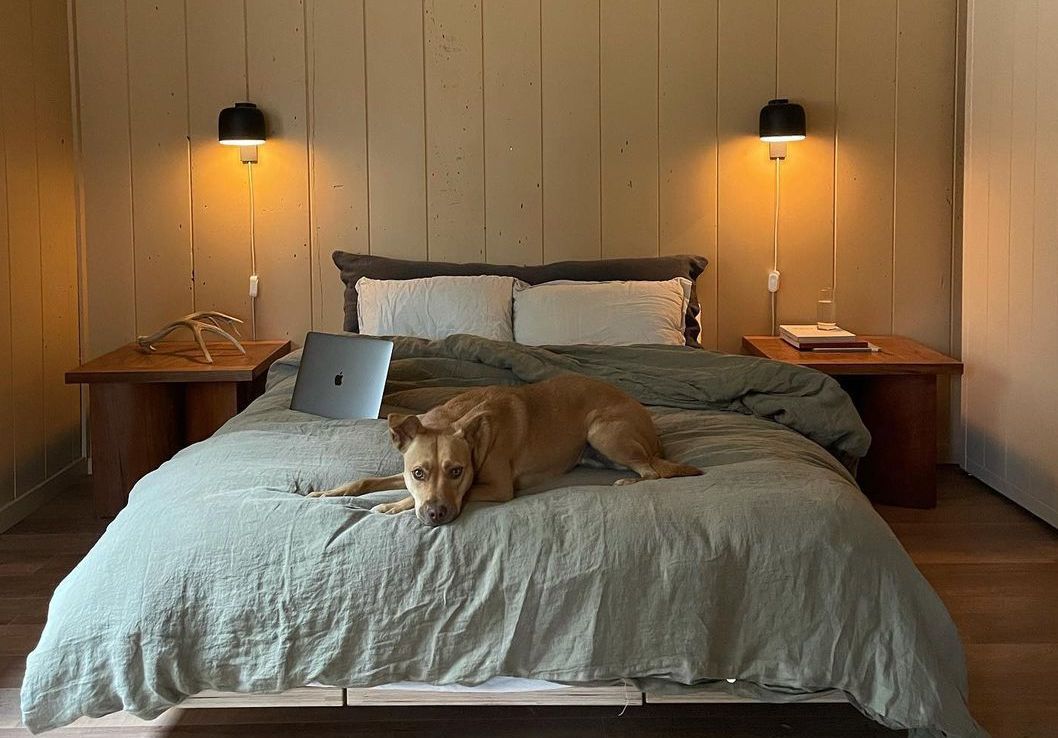 We're sensing a trend here and we're more than okay with it! Give a classic bedroom a modern touch with matching Gio Wall Lights.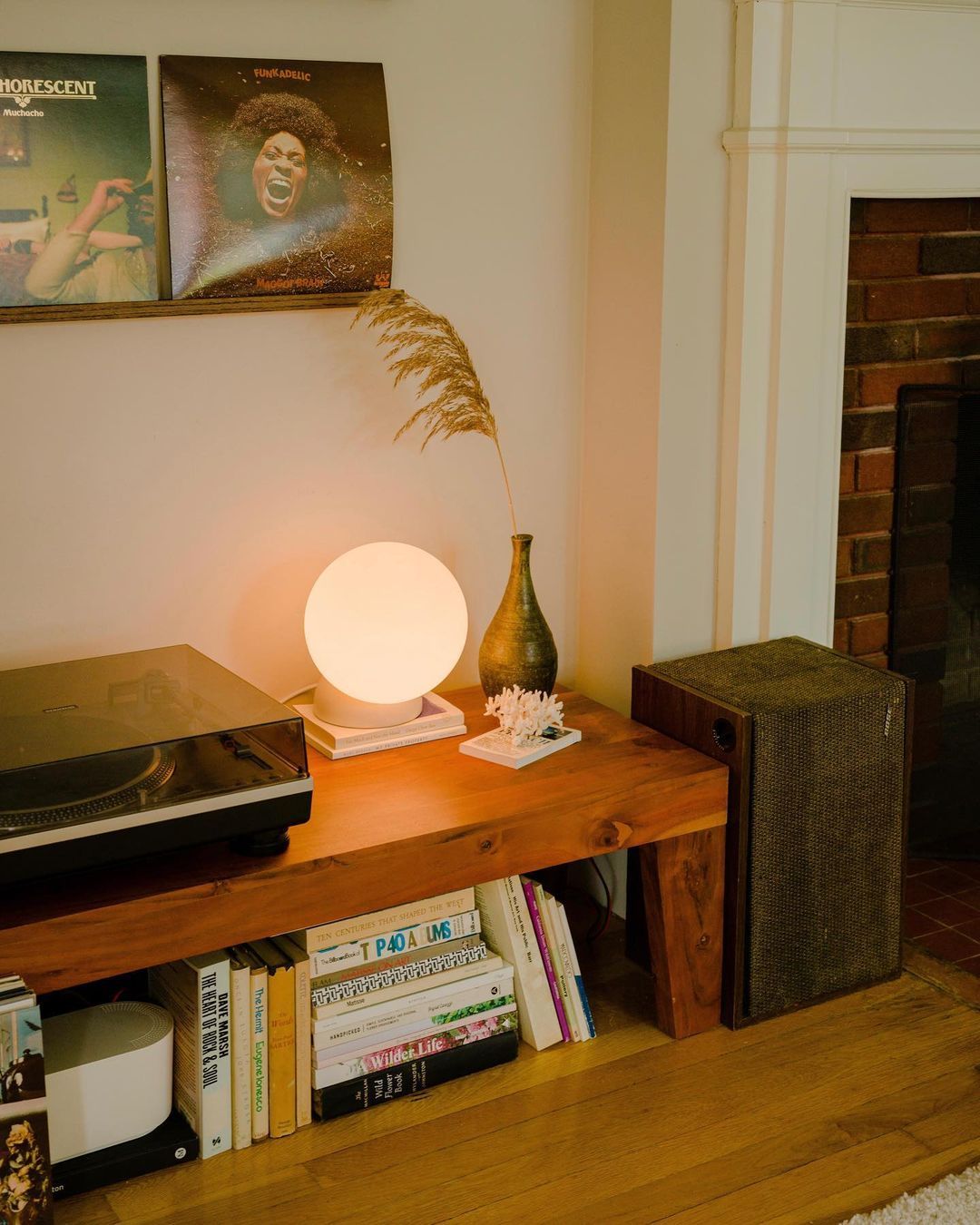 We're suckers for a cool interior. Cantilever Table Light makes itself at home in this stunning set up.