Each month we are excited to see Gantri products in action on the 'gram. We've rounded up some of our favorite sightings throughout the month of July for an extra boost of inspiration.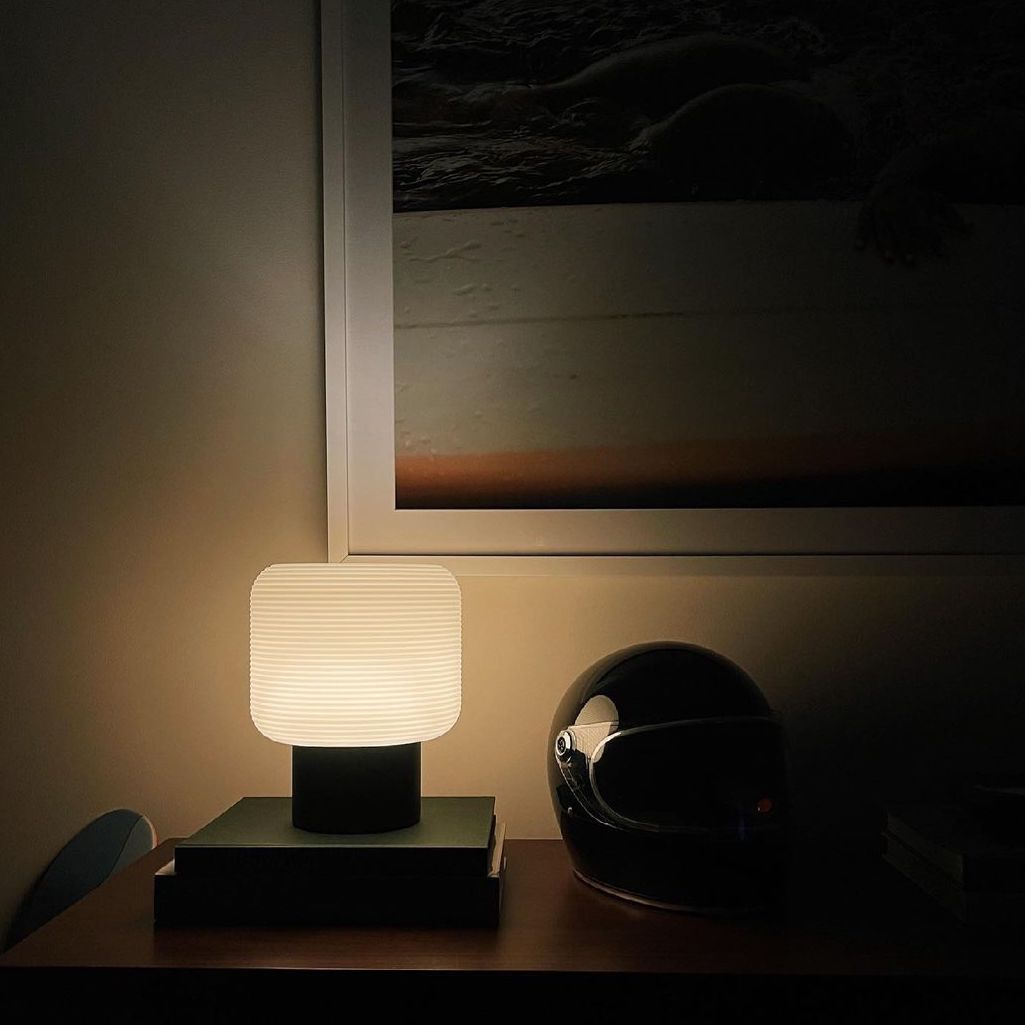 Things get moody with this Maskor Table Light placement. We love seeing our lights add a little something extra to a credenza.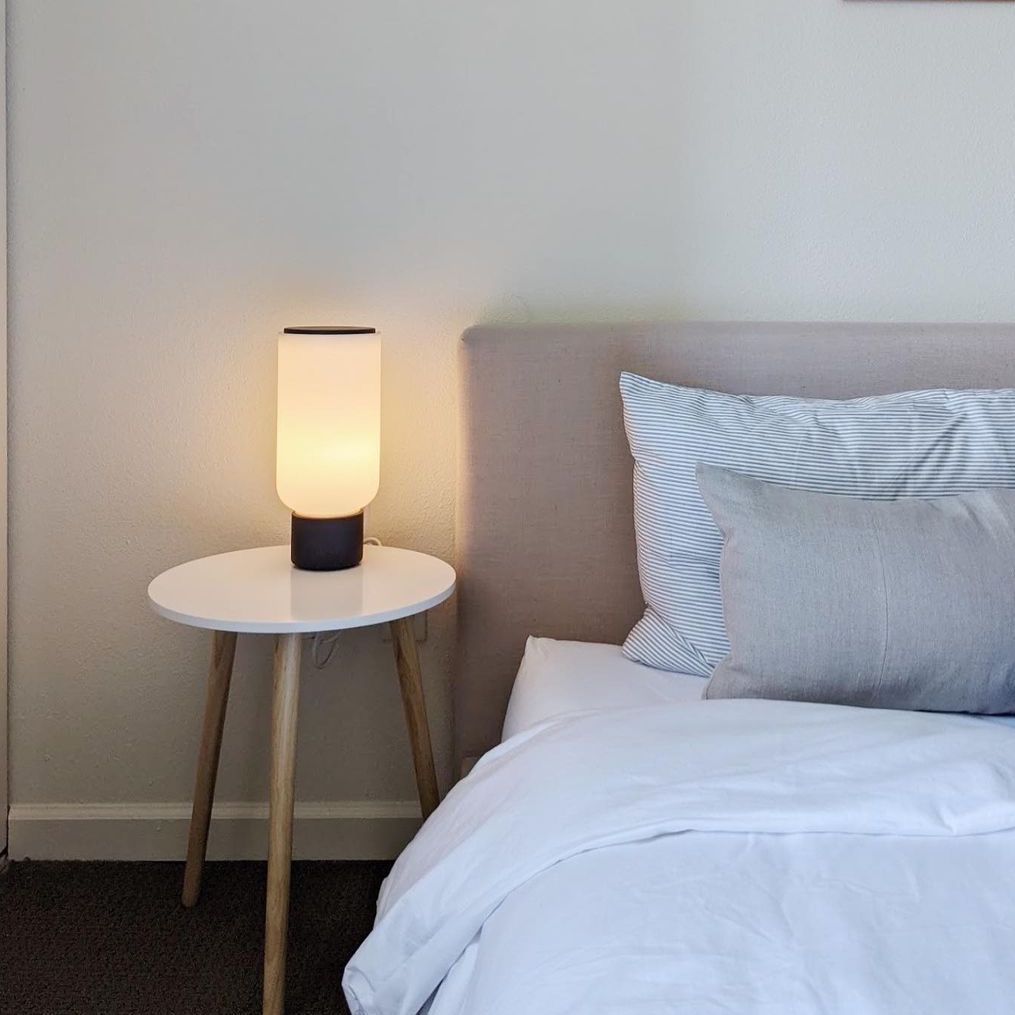 Art meets function when Arpeggio Table Light is in the mix. A bold bedside light can make all the difference in deciding bedroom decor.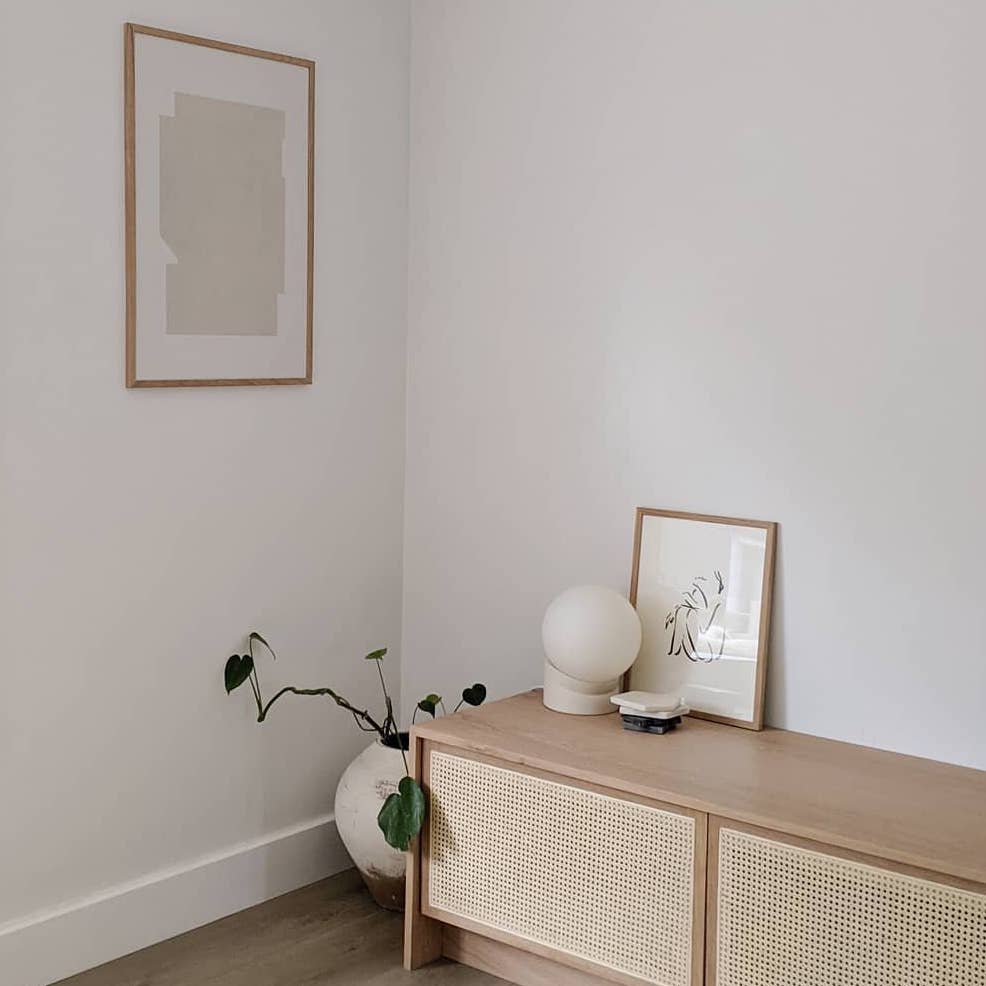 Weight Table Light looks right at home in this corner full of neutrals. Slipping a light into an unexpected spot can help illuminate those special spaces you want to show off.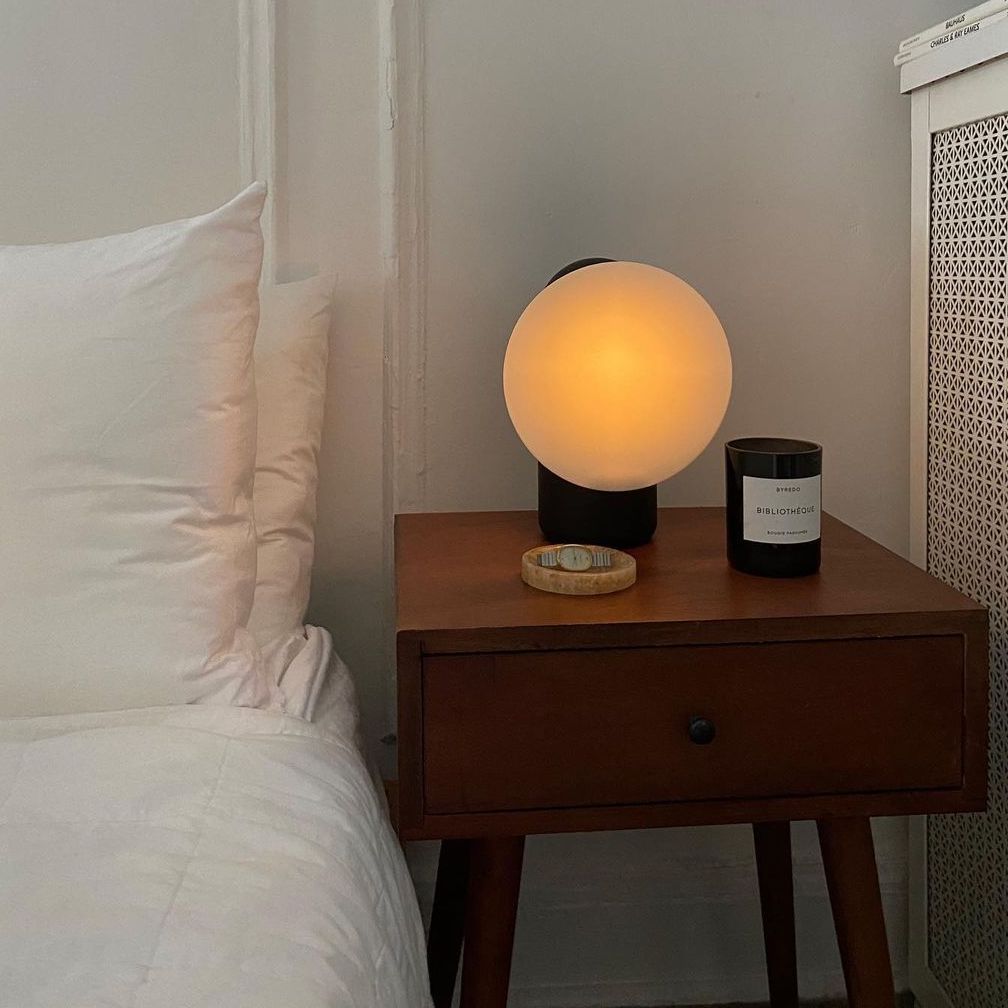 Discus Table Light was created for intimate moments at home and we love to see it glow bedside. Bonus points for pairing it with a candle.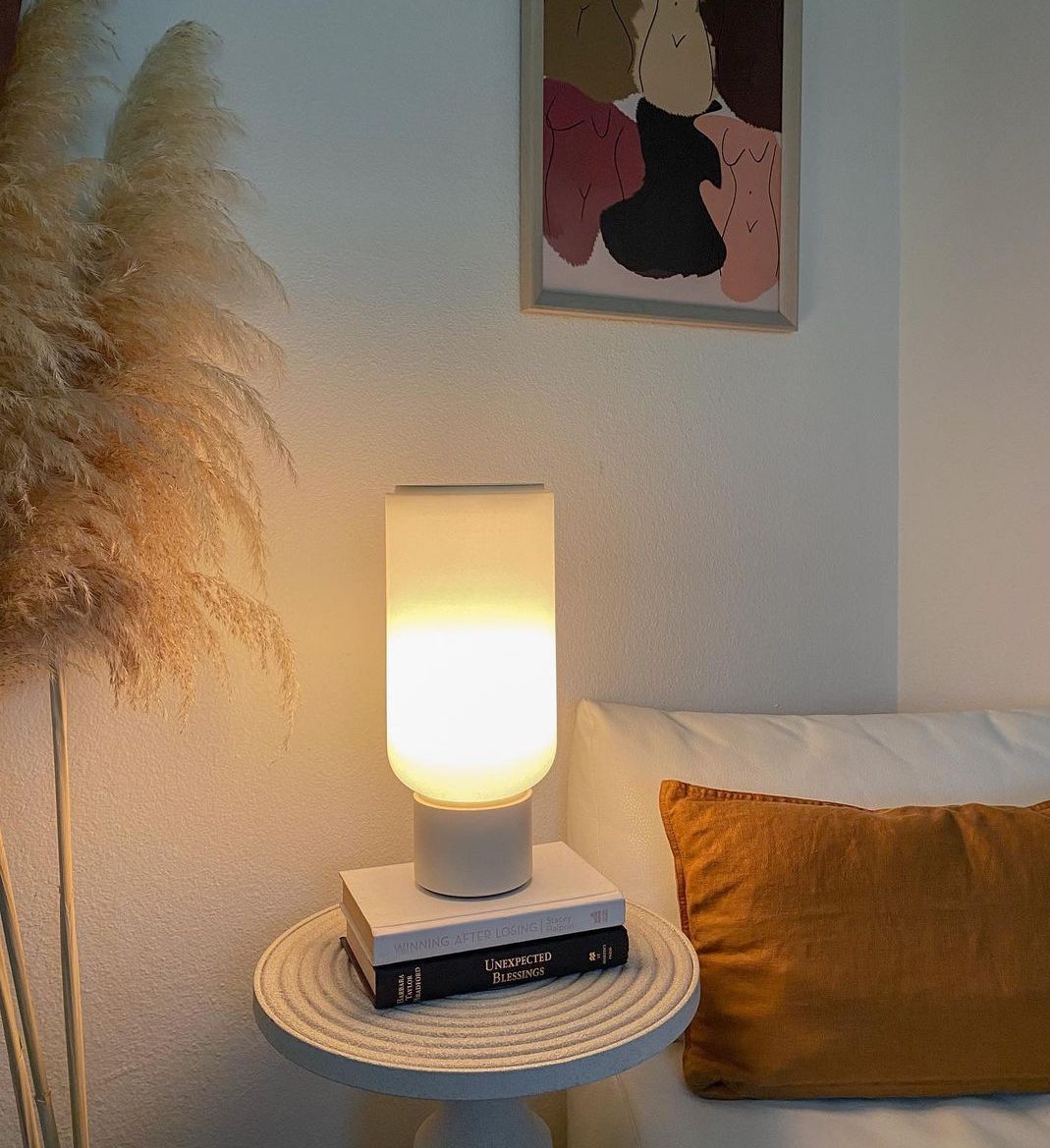 What's better than a reading corner? Stacking a few books under Arpeggio Table Light is the perfect way to add a little personality to a cozy nook.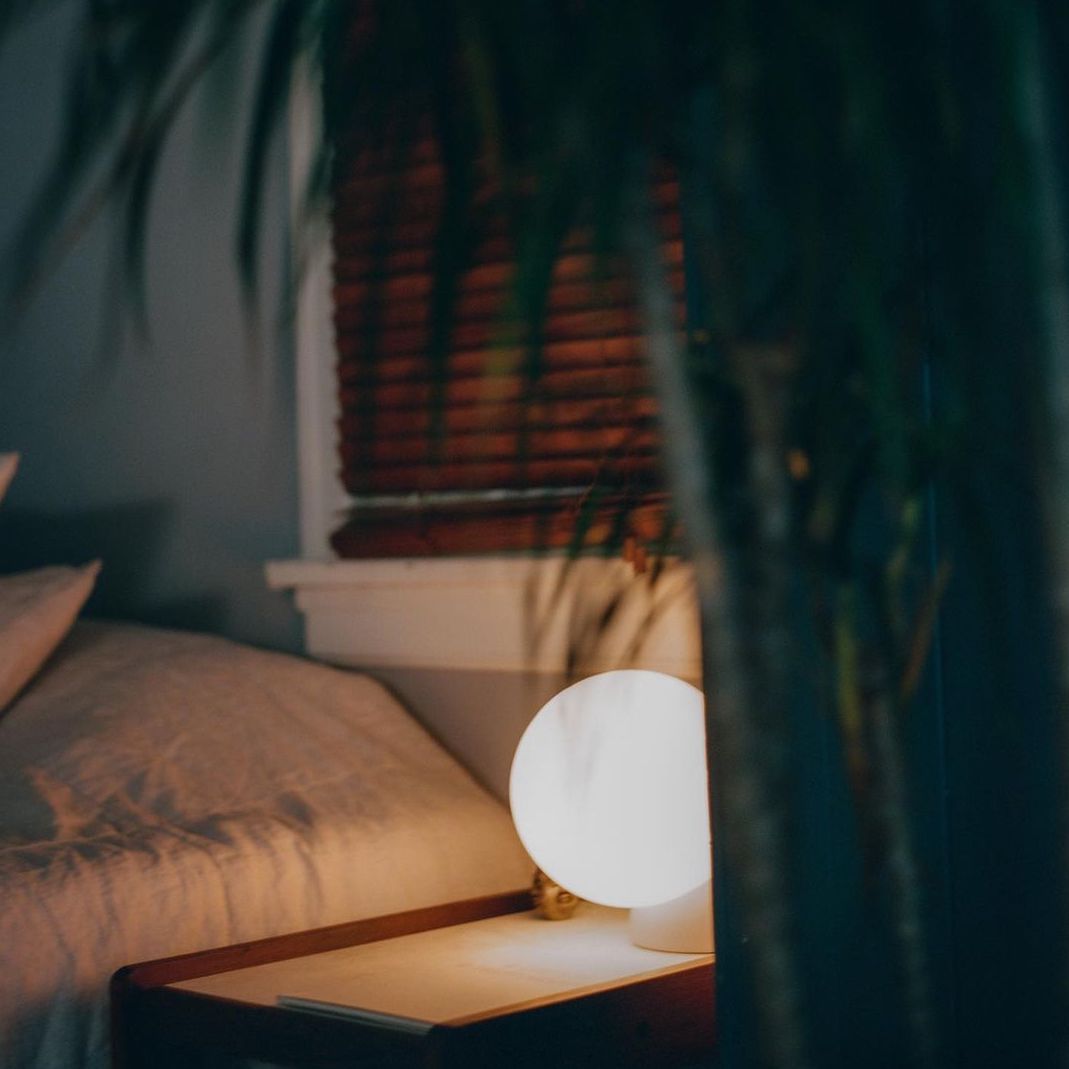 Shining here, the warm, ambient glow of Cantilever Table Light can be easily adjusted and dimmed to create the ideal bedroom lighting. Winding down has never been easier.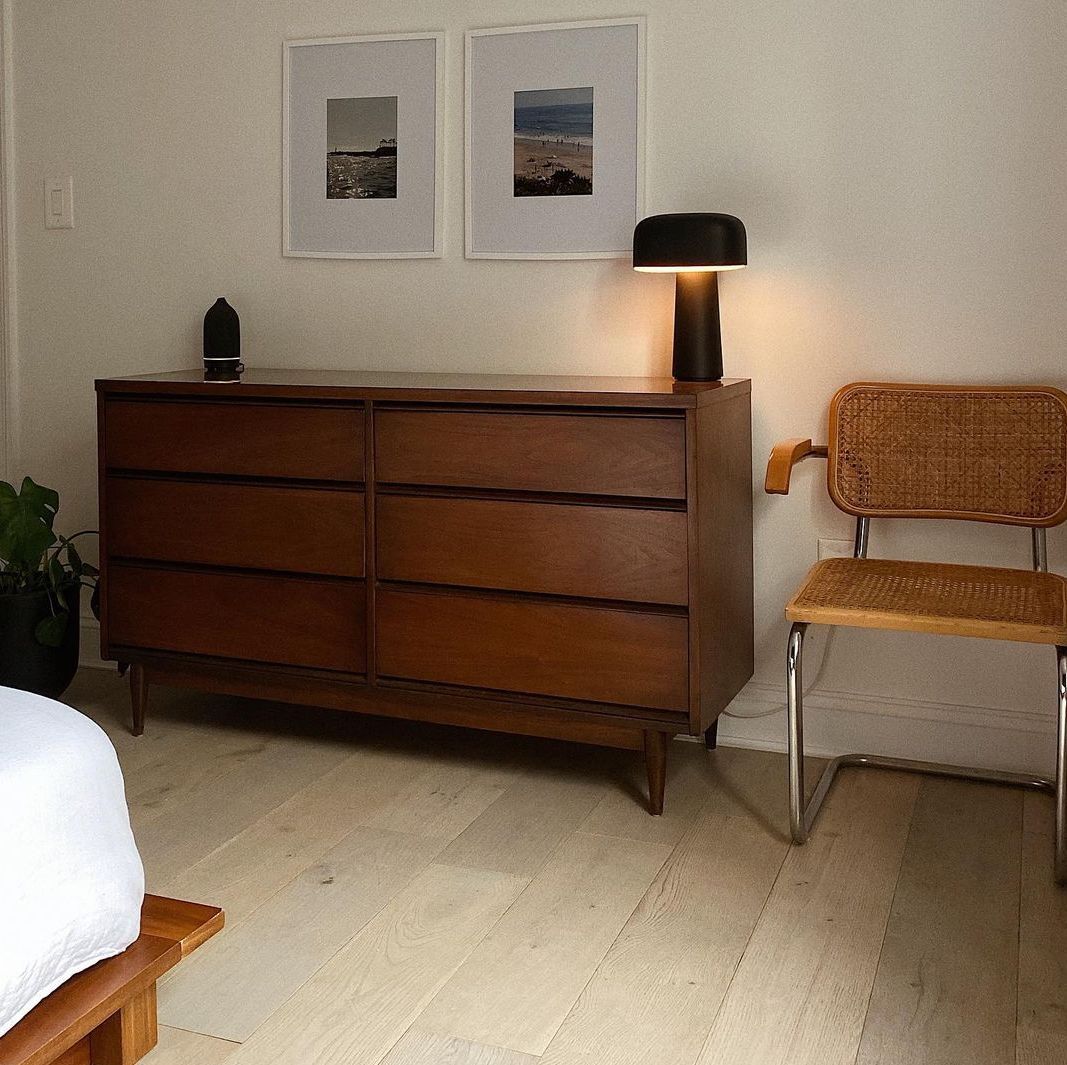 Minimalist dreams are real in this Brooklyn space. Carefully curating pieces like Gio Table Light allows them to breathe and have a moment of their own.