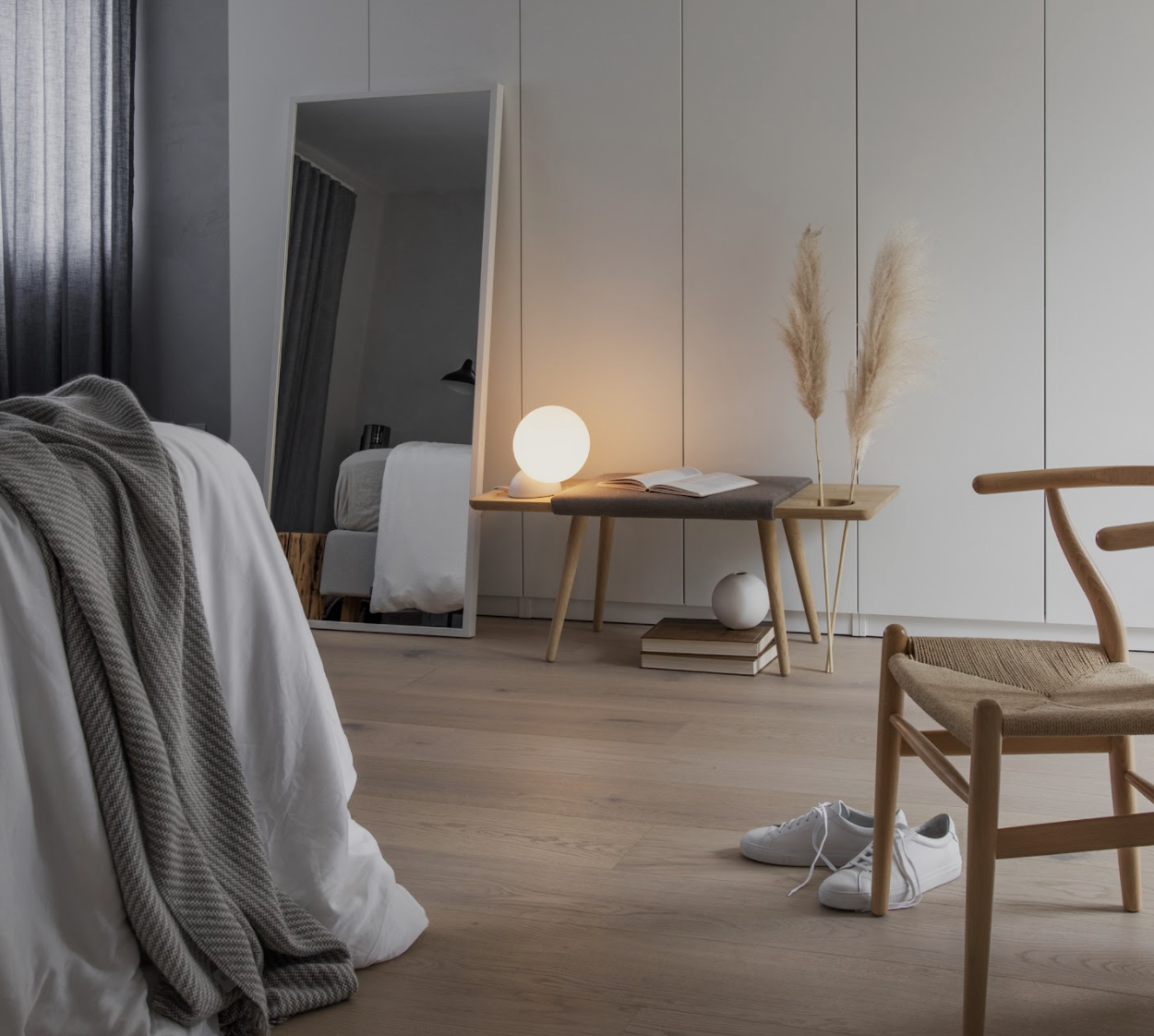 We've all been there. You're scrolling the web or strolling the aisles to find the perfect gifts for everyone on your list and inevitably, you find a few things you want to buy for yourself. This season at Gantri, we're giving you permission to do just that.
This time of year can be stressful. From looming deadlines to hectic travel plans, you deserve a little something to lighten the load. We've compiled a list of our best-sellers we think might catch your eye. After all, 'tis the season to treat yourself.
Unlike traditional task lamps that prioritize utility over comfort, Palm focuses on creating a calm, mindful work environment that will also boost your productivity - anywhere at home. Start the new year off right with focused, comfortable lighting.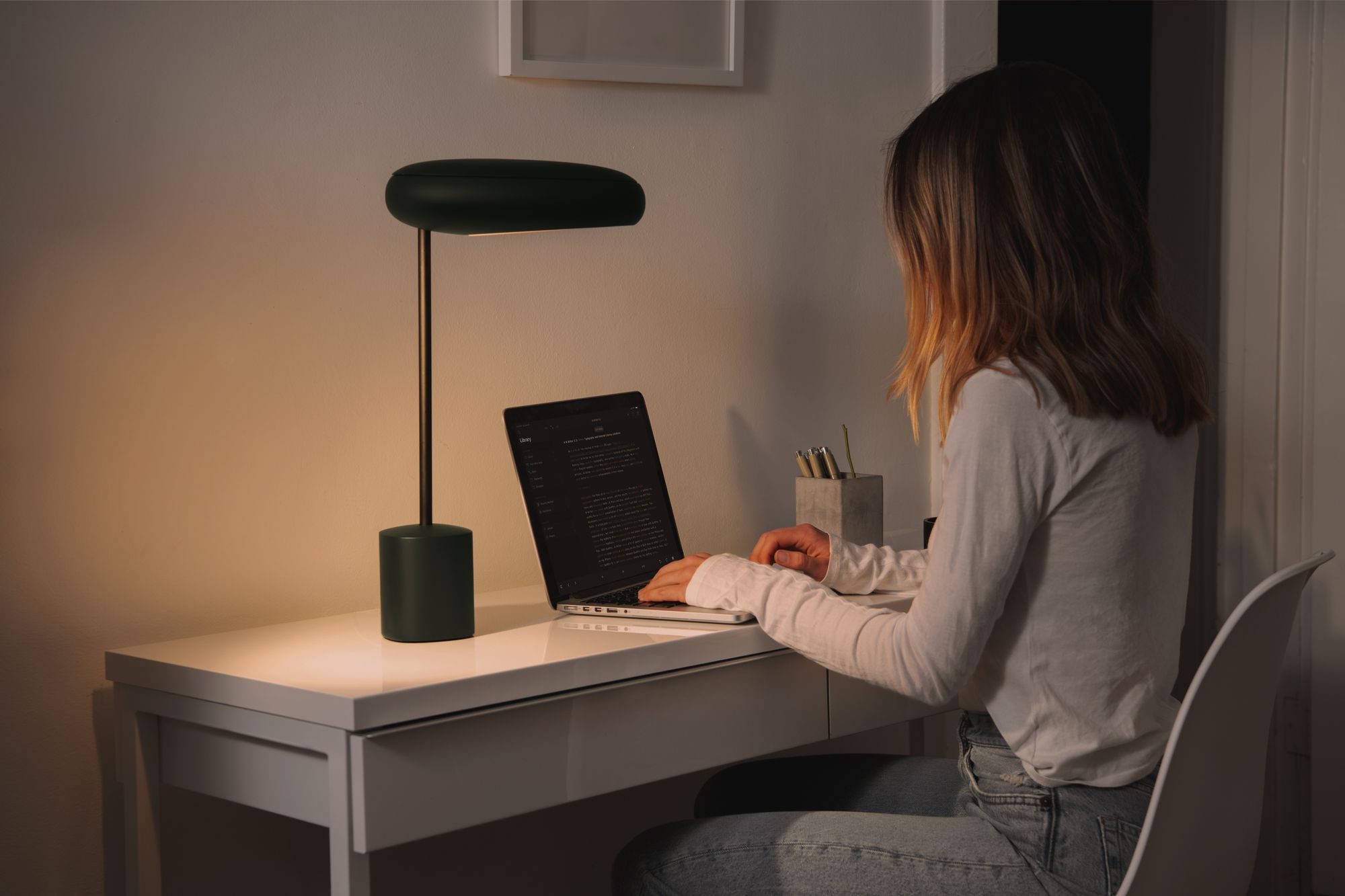 Cantilever's spherical diffuser echoes the elegant geometries of centuries past while the off center, pill-like base takes things to a modern level. Add a healthy dose of fun to your living room.

This mushroom-like light features smooth, clean geometries and a nod to vintage illumination. Install Arintzea Wall Light with Gantri's single screw mount for sleek bedside ambiance.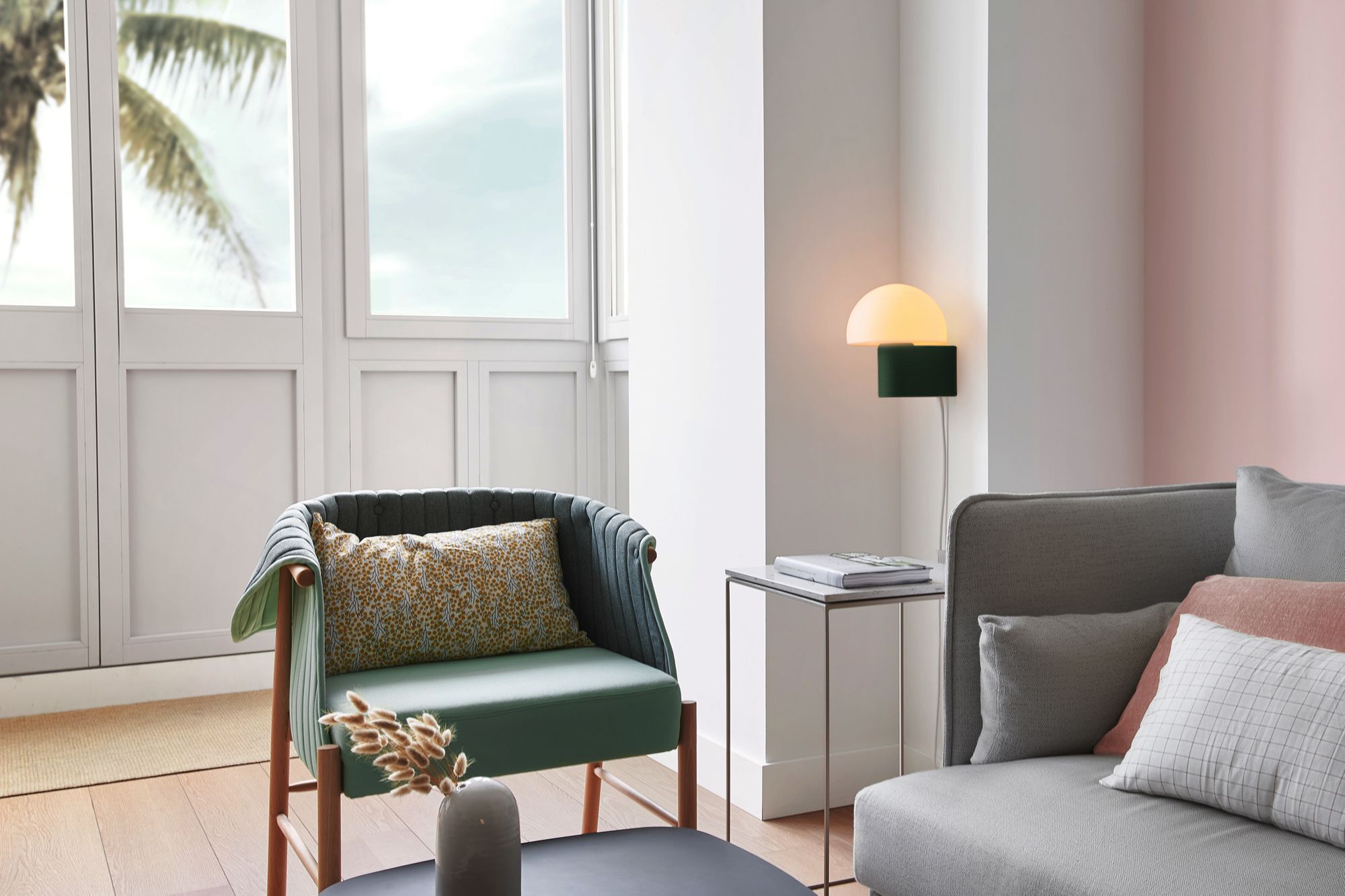 A perfect addition to bedrooms and darkened corners, this ovoid shaped Wall Light greets passersby with soft light and a colorful accent. It's curved shape draws you in while its translucent globe provides just enough illumination.
This updated mushroom-like light is simple and soft, keeping harsh angles at bay while the base features a shallow tray to easily store keys and spare change. Let Artifox help you stay organized in the new year.