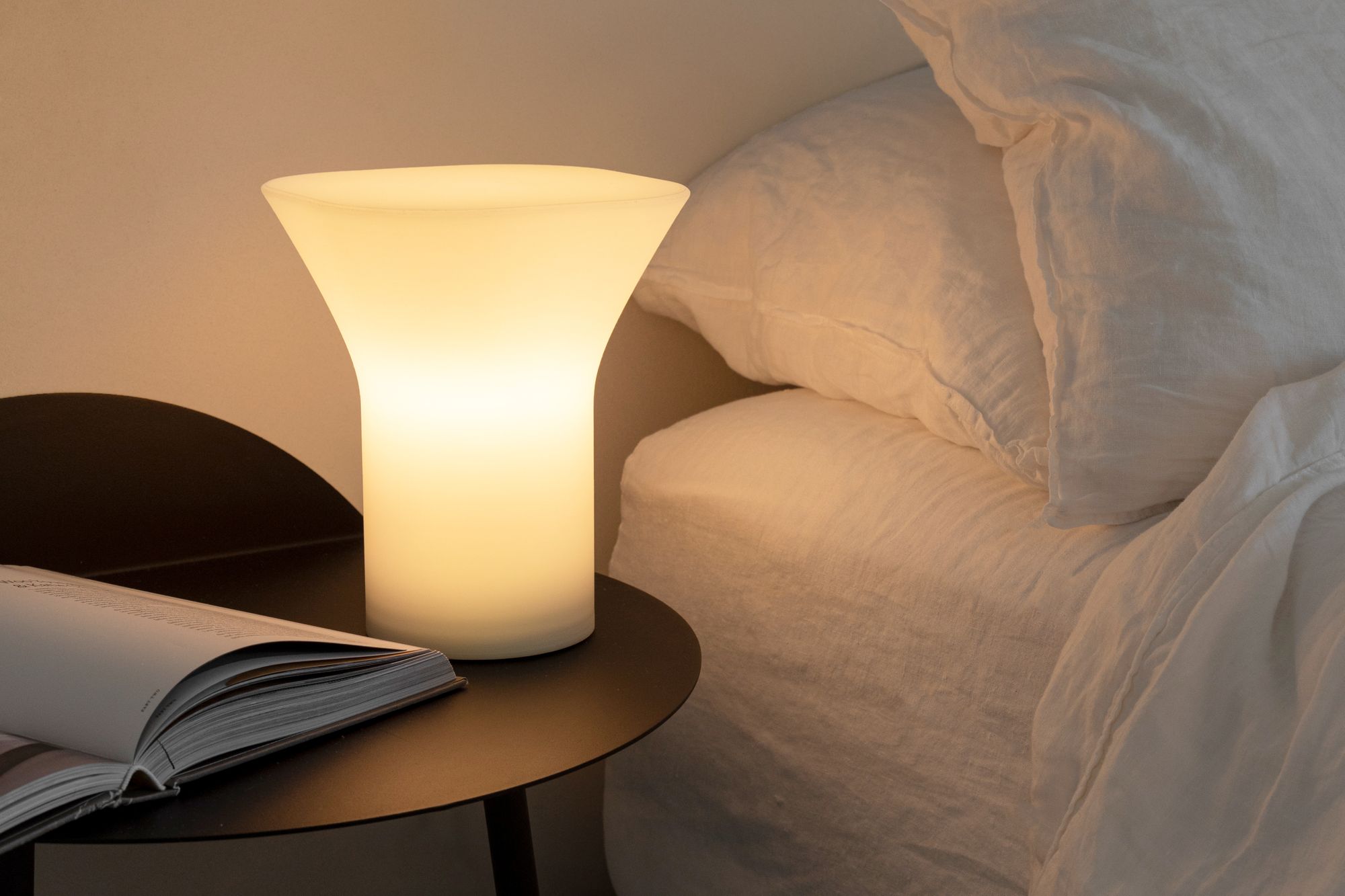 Inspired by the careful balance of function and form comes Stem Table Light – a new design from the Belgium based studio, RAAK. Stem organically becomes one with your interior and is rooted in the idea that light makes life grow. Perfect for nightstands and side consoles, RAAK's creation brings any room to life with its soft, ambient glow.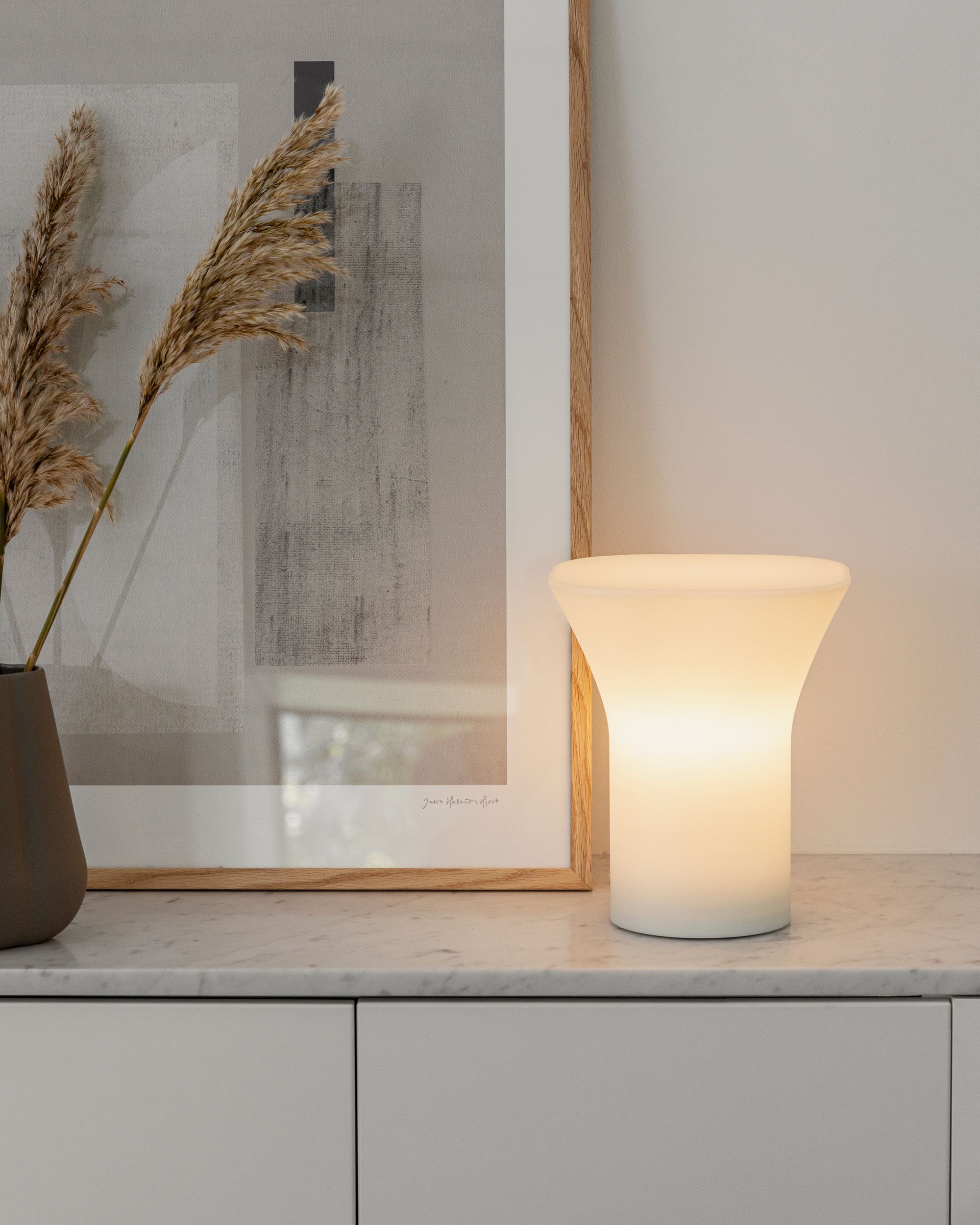 Stem was created to live with you, emphasizing function first. Stem's simple form allows its full-bodied diffuser to shine filling the room with ample light sans distractions.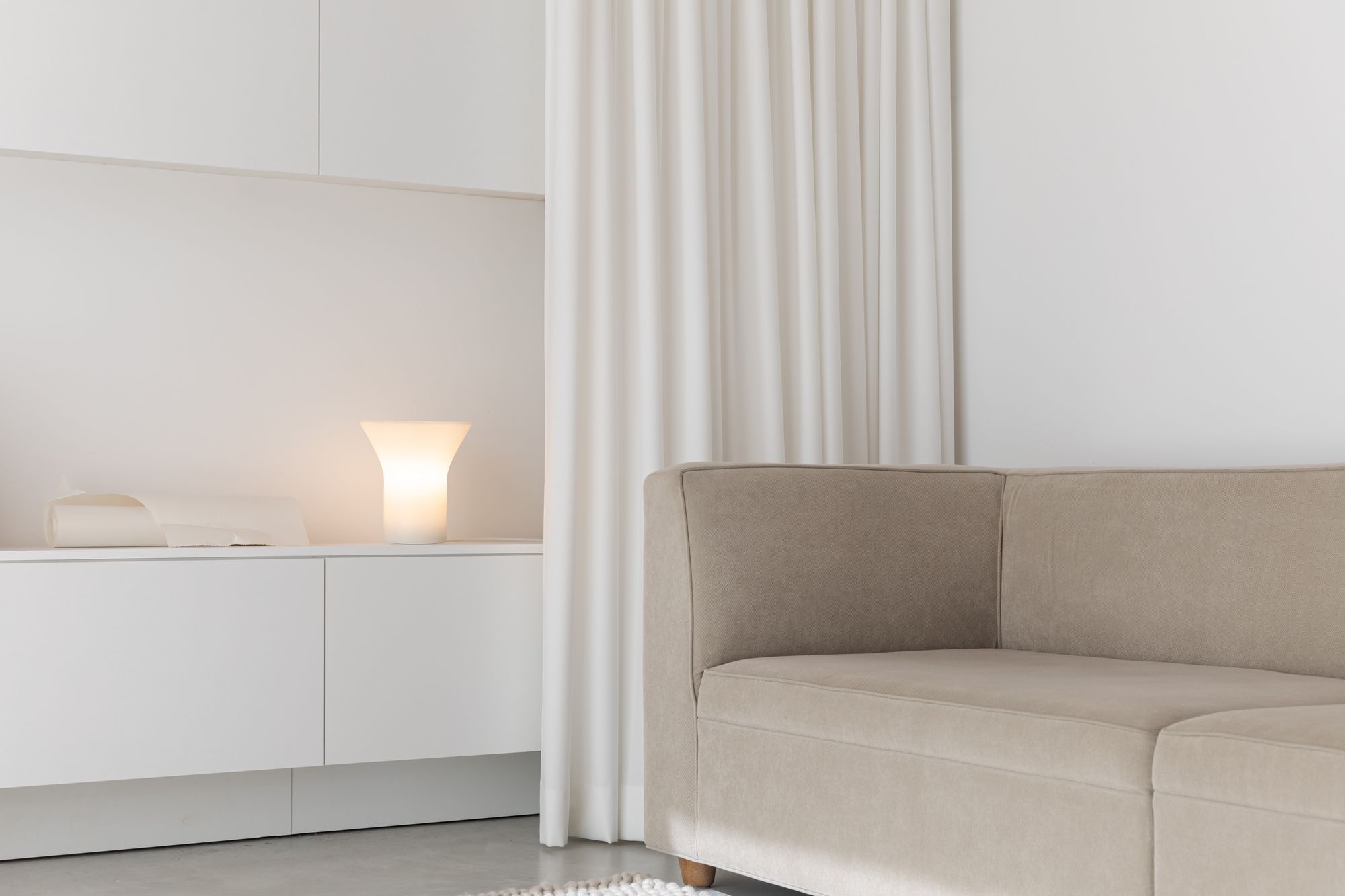 RAAK Table Light is available exclusively on gantri.com for $175.
About RAAK Design Studio
RAAK is a multidisciplinary design studio founded and led by designers Kasper De Backer and Robrecht Lambrechts. RAAK creates simple designs that balance contemporary and timelessness.  With their production background, RAAK is passionate about streamlining the design process to produce meaningful, innovative products.