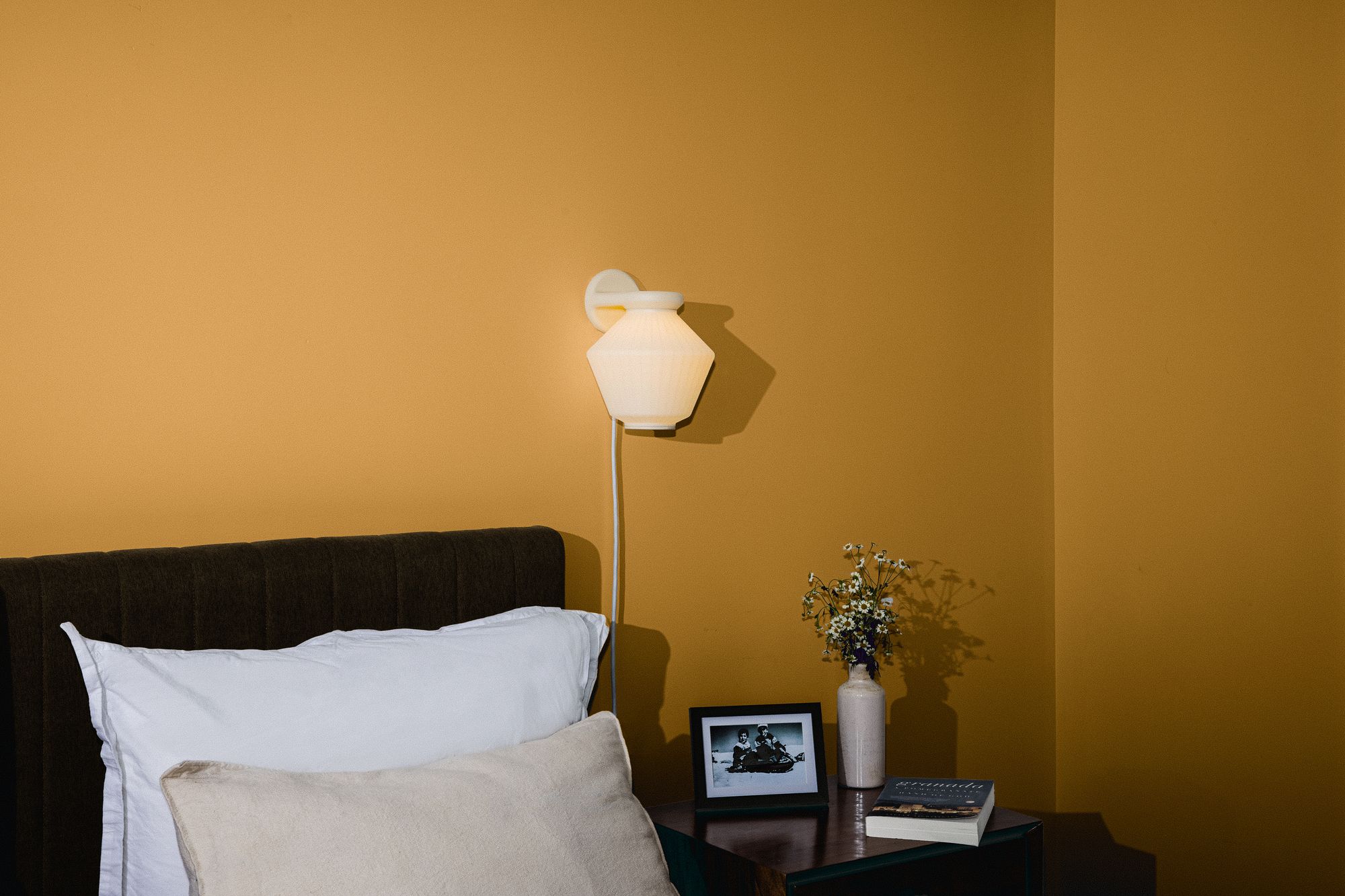 Since inception, Gantri has partnered with world class designers and studios to build a beloved lighting platform that has changed the game of our industry and uplifted new voices. Today, we're taking things to the next level with the first ever Independent Creator Release – a seasonal showcase of handpicked collections from emerging independent designers and studios. Today, we look forward to a future of design that is more sustainable, more unique and more human.
This season, in our inaugural release, we're bringing you four collections from four different independent designers and studios. Nine original lights. All in one launch. While distinct in form, each collection celebrates something familiar. From Carlos Jiménez's study of iconic street lamps to Bradley Bowers' exploration of nature's curves – every light from our first Independent Creator Release feels like it inherently belongs.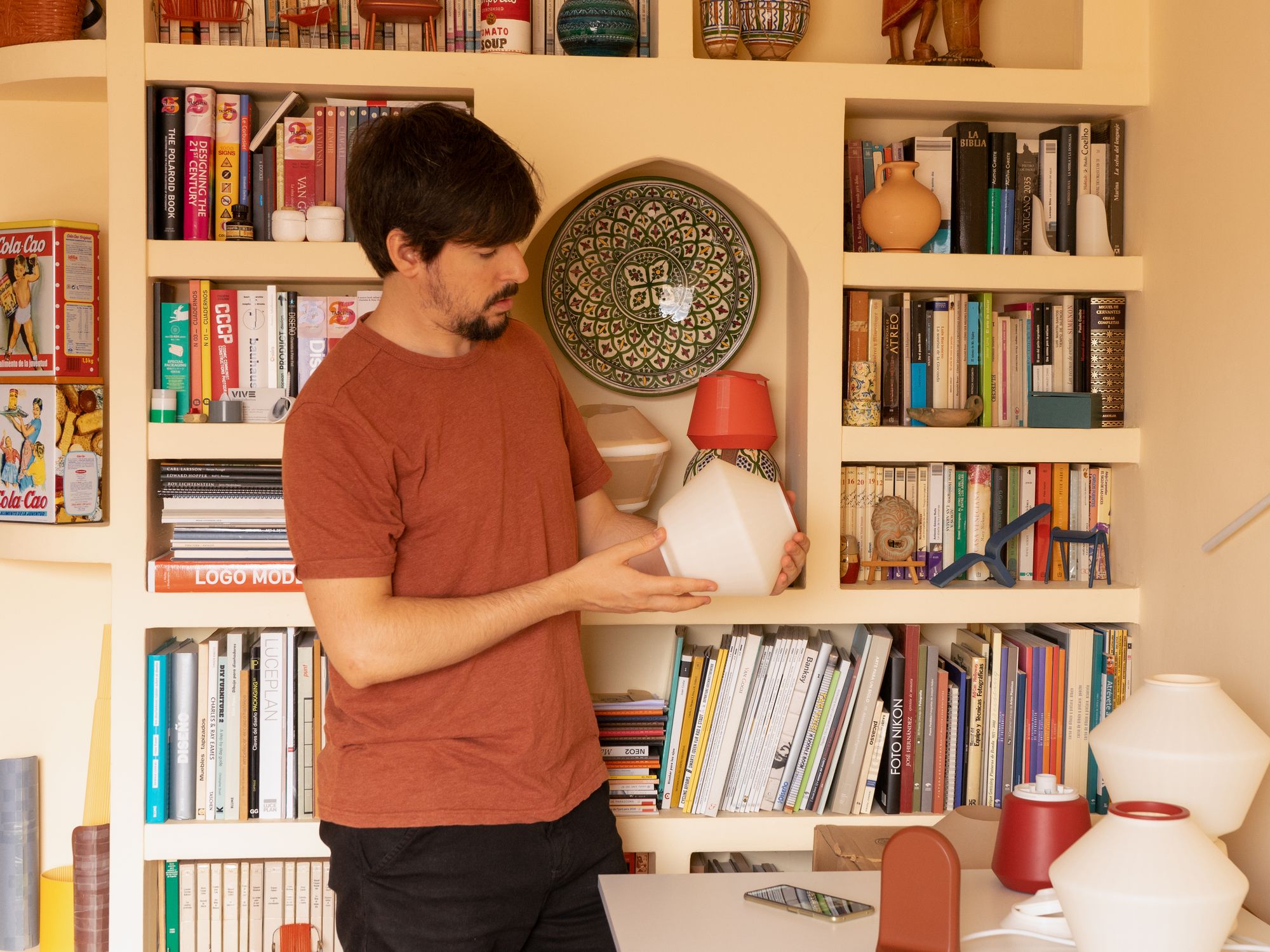 Granada Collection by Carlos Jiménez
Taking its name from the city in which Carlos spent part of his childhood, Granada still inspires him after all these years. These geometric diffusers were inspired by the artisanal lights that line the streets of Granada – paying homage to the historic art of lamp making.
Granada Table Light: $198
Granada Wall Light: $178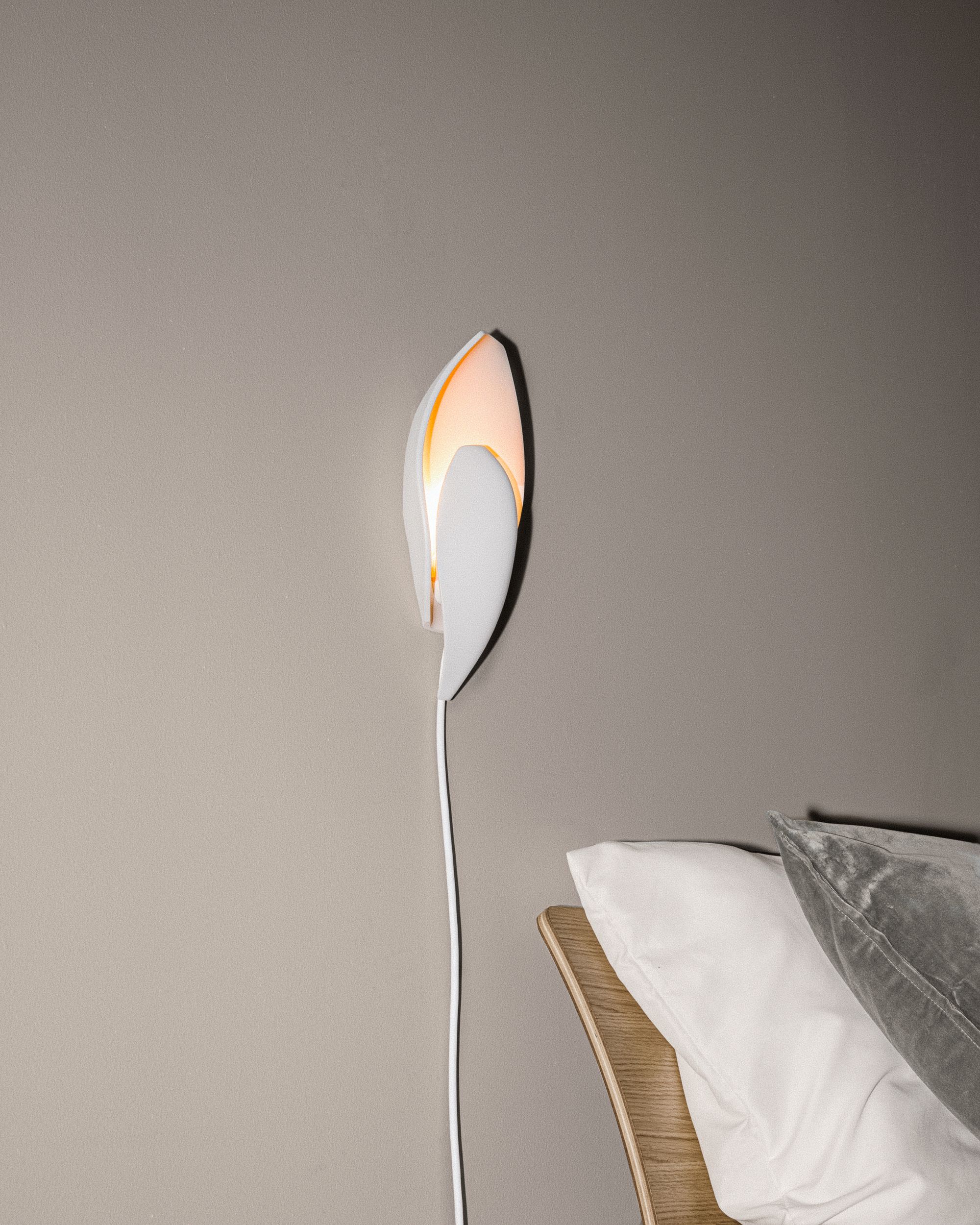 Cerra Collection by Bradley Bowers
Cerra Collection was born from an obsession with the everyday curvilinear forms that surround us. True to Bradley's design ethos to push the envelope through technology, he embraced Gantri's 3D printing method with his renowned sense of futuristic optimism.
Cerra Table Light: $198
Cerra Wall Light: $148
Cerra Floor Light: $398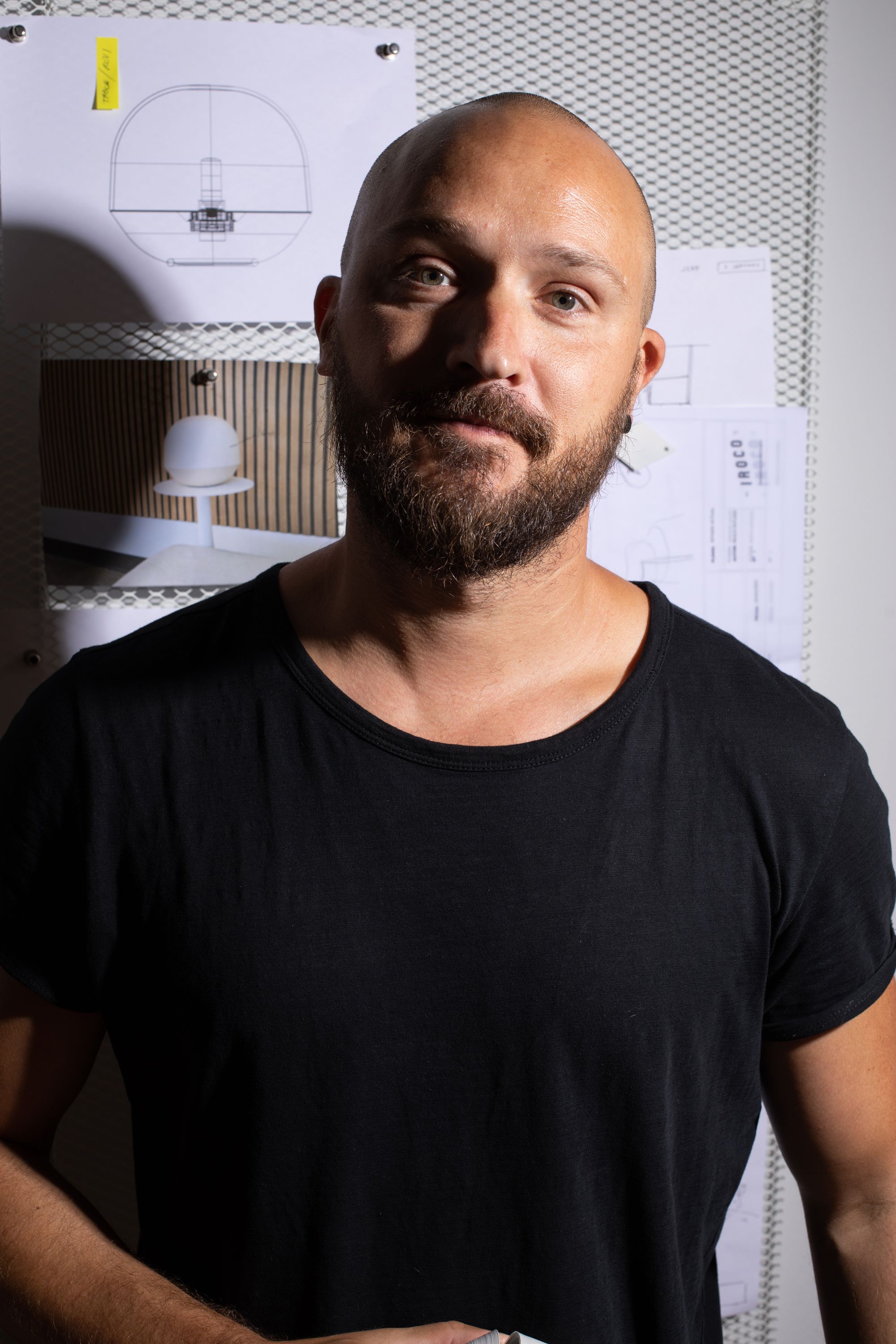 Cloche Collection by Bambú Studio
Much like everything that comes out of Bambú Studio, Cloche Collection is deeply familiar. The soft rounded dome feels accessible while the overall structure is reminiscent of lamps from our childhoods and pasts. Born as a study of curvature, Cloche evokes soft, delicate shapes that provide effortless comfort and warmth.
Cloche Table Light: $198
Cloche Floor Light: $398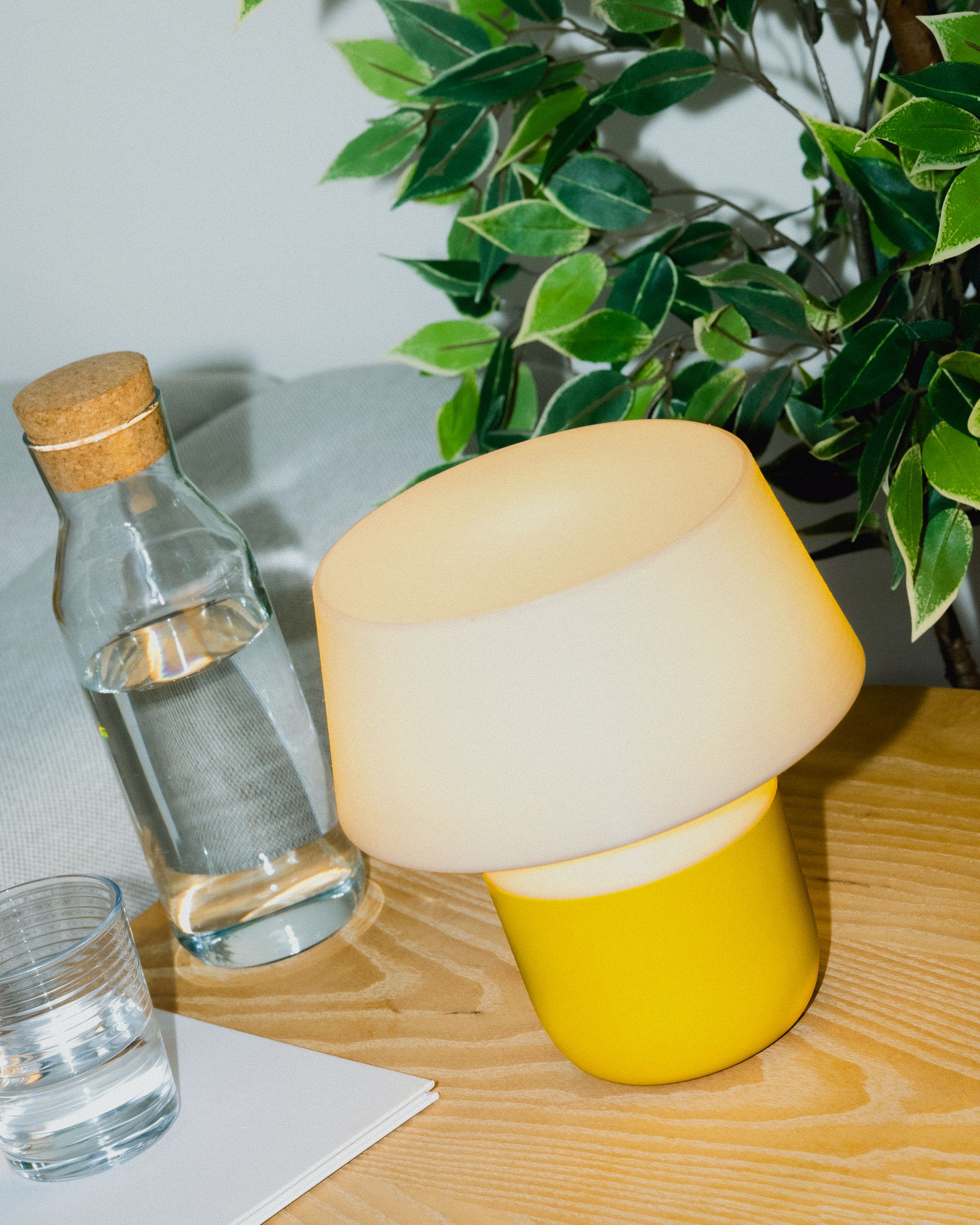 Drops Collection by Silvia Ceñal
It's no accident that Drops Collection evokes the protective air of an umbrella. Always motivated by the natural world around her, Silvia Ceñal delivers a new collection inspired by water. Created for those who crave natural light, Drops yields an effortless glow to any space – big or small.
Drops Table Light: $198
Drops Floor Light: $398
All 9 products from this season's Independent Creator Release are now available on gantri.com