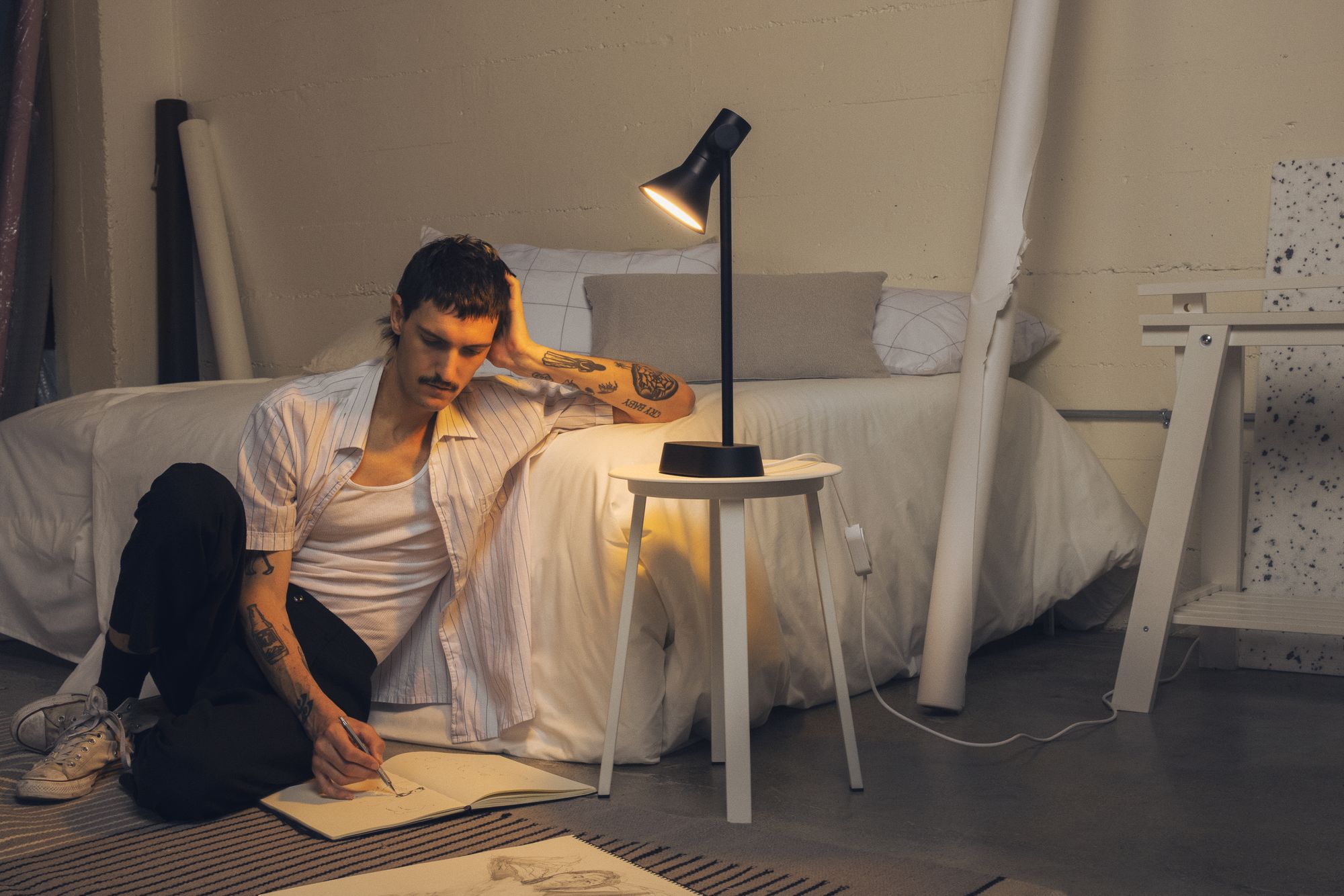 Welcome back to Gantri's Independent Creator Release (ICR) – a seasonal showcase of handpicked collections from emerging independent designers and studios.
Since our founding, we has worked to leverage the commercial potential of 3D printing technology to provide a better way for independent designers to bring products to the market. This year, we evolved this commitment into its ICR initiative, which debuted with an inaugural collection in July 2022. Conceived as an alternative to trade shows that are inaccessible to the everyday consumer, Gantri's ICR is a biannual showcase creating an opportunity for design-savvy consumers to discover a curated crop of designers on the rise and highlight emerging trends and new voices.
"ICR celebrates a new generation of independent designers and puts their work within easy reach of consumers," explains Gantri founder and CEO Ian Yang. "The quality, variety, and price points of these designs are unparalleled within the consumer design space, made possible by our innovations in digital manufacturing technologies."
This season, we're bringing you twenty new lights from seven different creators.
Kickie Chudikova gets grounded with Baltra, Andrew Ferrier delves into his love of mechanics with Gallery, Viviana Degrandi begins a new era with Pavone, PROWL reinvents the task light with Focal, Felix Pottinger explores a small space solution with Hula, Chris Granneberg embraces joy with Analog, and Filippo Mambretti pays tribute to new life with NOAH.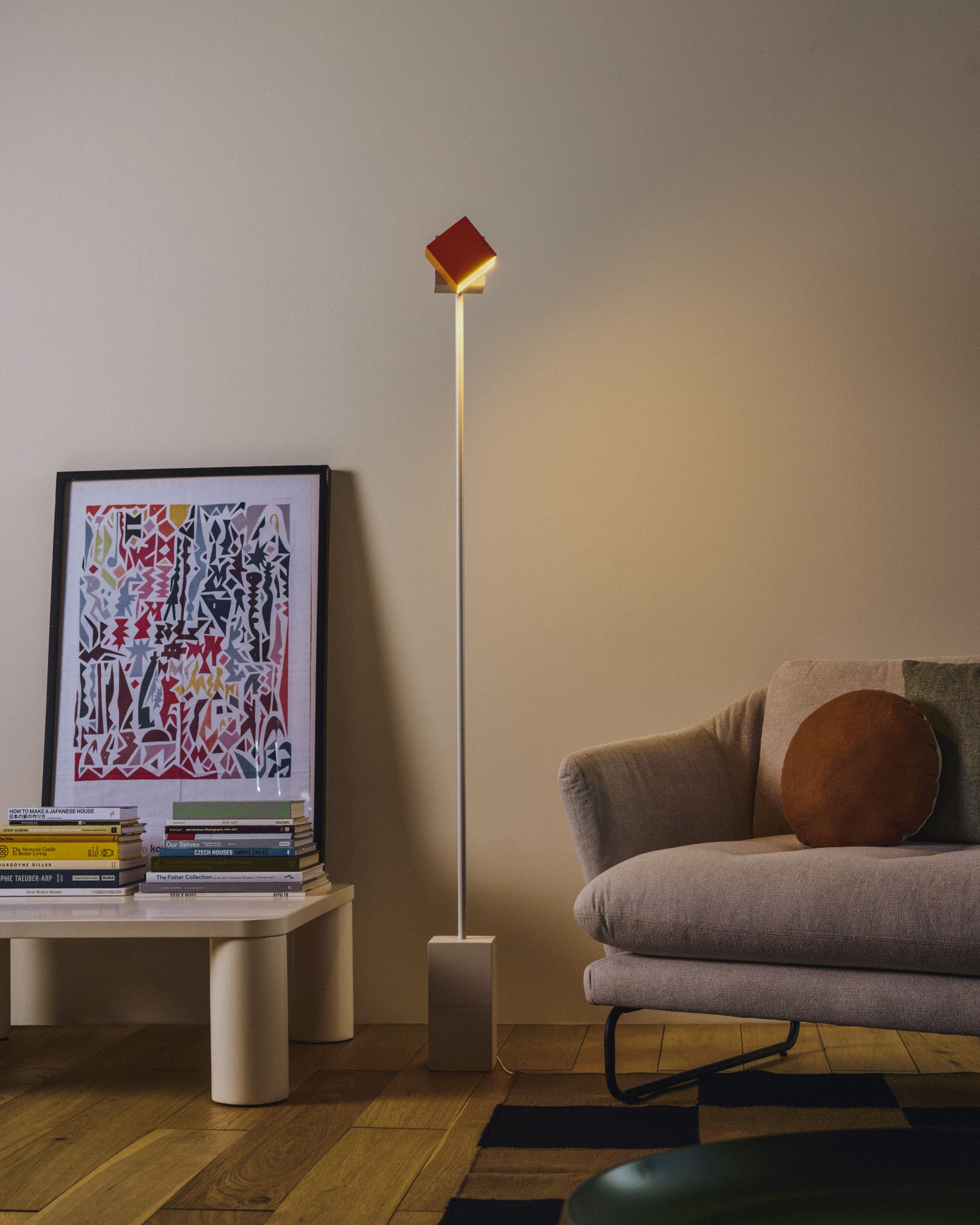 Analog Collection by Chris Granneberg
This collection was born on a messy desk. Amidst post-its, product samples and paper scraps, Chris Granneberg imagined a happy task light to help him focus throughout the day. Inspired by his daughter's legos and the soft, geometric shapes he's returned to again and again, Chris began stacking 10cm cubes to form three friendly lights.
Analog Task Light: $248
Analog Floor Light: $448
Analog Wall Light: $148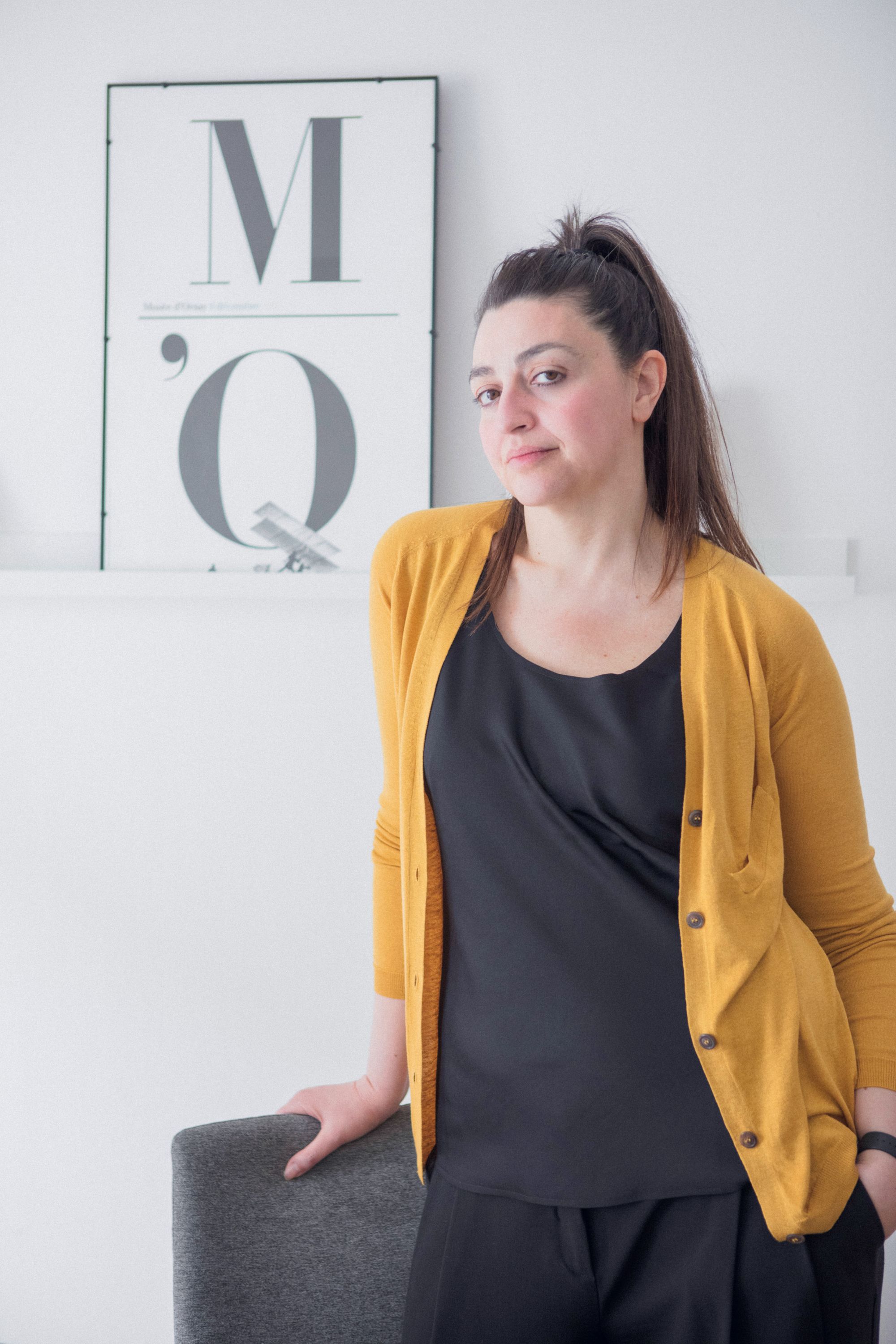 Pavone Collection by Viviana Degrandi
Viviana Degrandi's sophomore Gantri project, represents a new era of her work. Inspired by the peacock, the symbol of rebirth, Pavone radiates light from a diffuser reminiscent of tail feathers. Designed as an invitation to the home, Pavone's welcoming shape and warm light create an idyllic moment in any room. The illuminating body, enclosed between two shells, diffuses the light radially – creating a balanced glow throughout your space.
Pavone Table Light: $198
Pavone Floor Light: $148
Pavone Wall Light: $148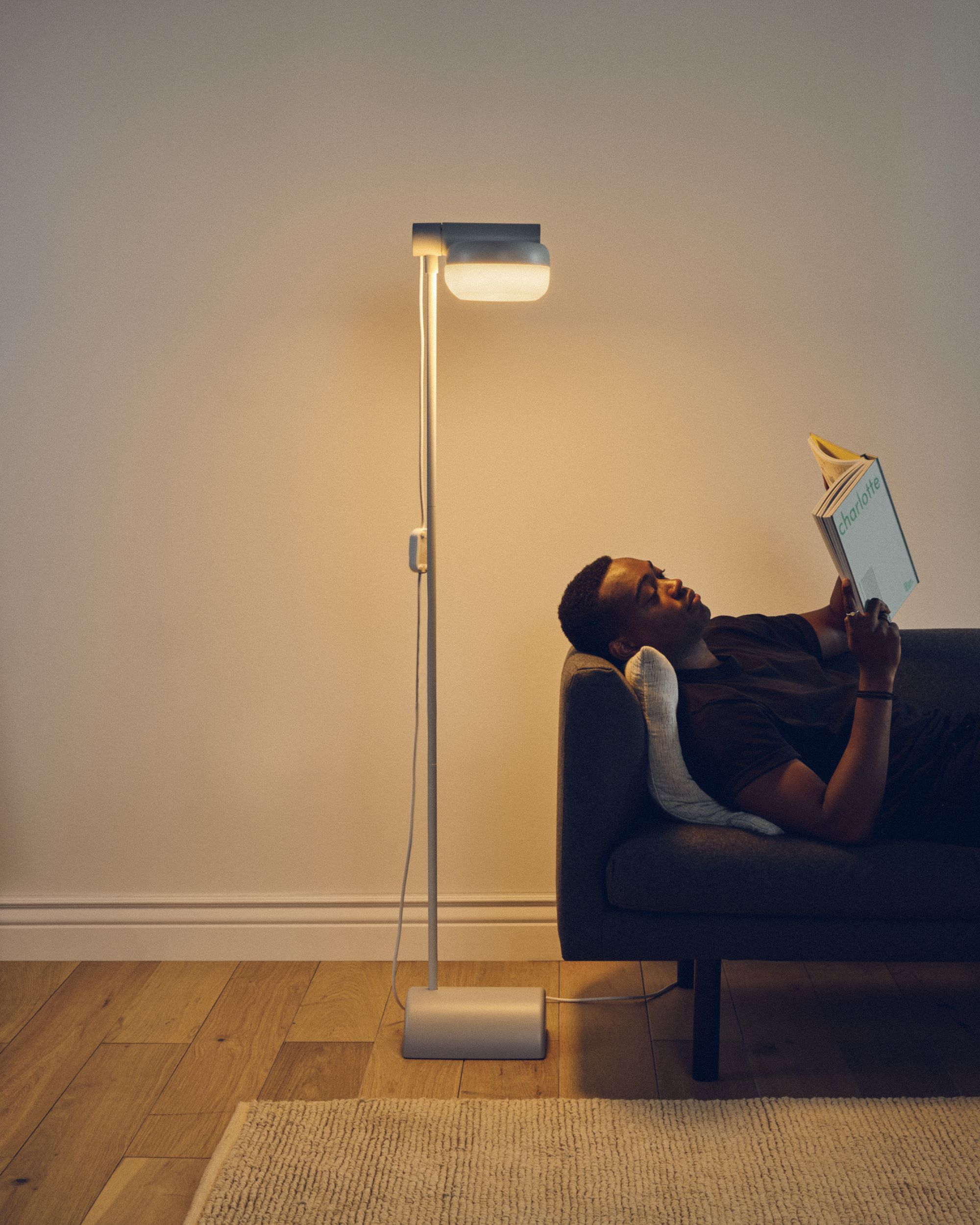 Focal Collection by PROWL
Focal Collection is not your average task lighting. Inspired by the clinical lights of dentists and tattoo artists, PROWL developed a collection of lighting pieces designed for creative projects and creative spaces. Known for their dedication to materials, it's no surprise that PROWL celebrated Gantri's plant-based materials by leaning into the ribbed textures ubiquitous with 3D-printing.
Focal Task Light: $248
Focal Floor Light: $448
Focal Wall Light: $148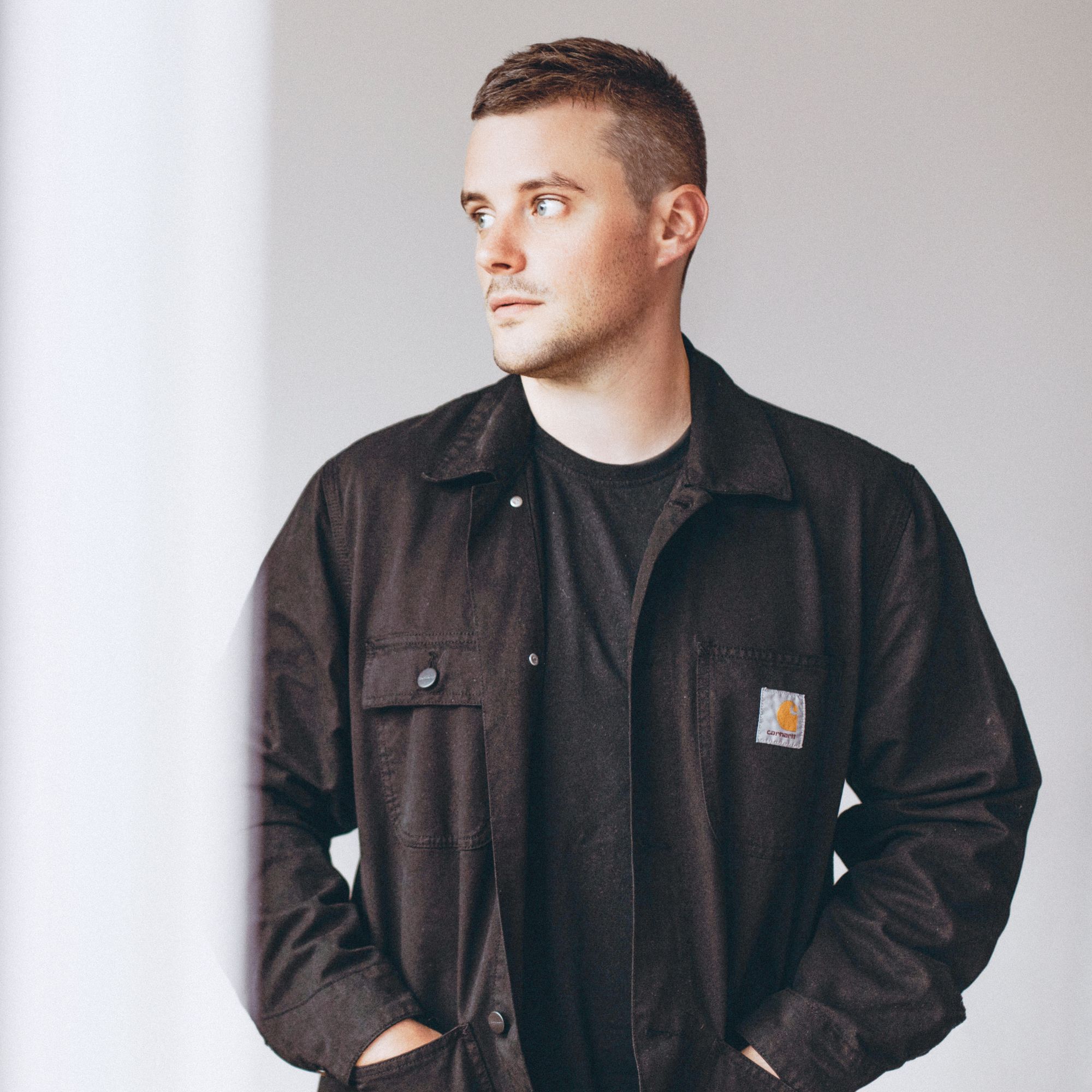 Hula Table Light by Felix Pottinger
Hula Table Light is a careful collaboration of both direct and indirect lighting, designed for small spaces that need an extra boost. Inspired by the ways in which lighting affects well-being, Felix Pottinger created Hula as an answer to the shrinking spaces inevitable to city living. The light that flows up through the top of the diffuser, creating an illusion of higher ceilings while the light that comes through the bottom brings a warm glow on any surface.
Hula Table Light: $198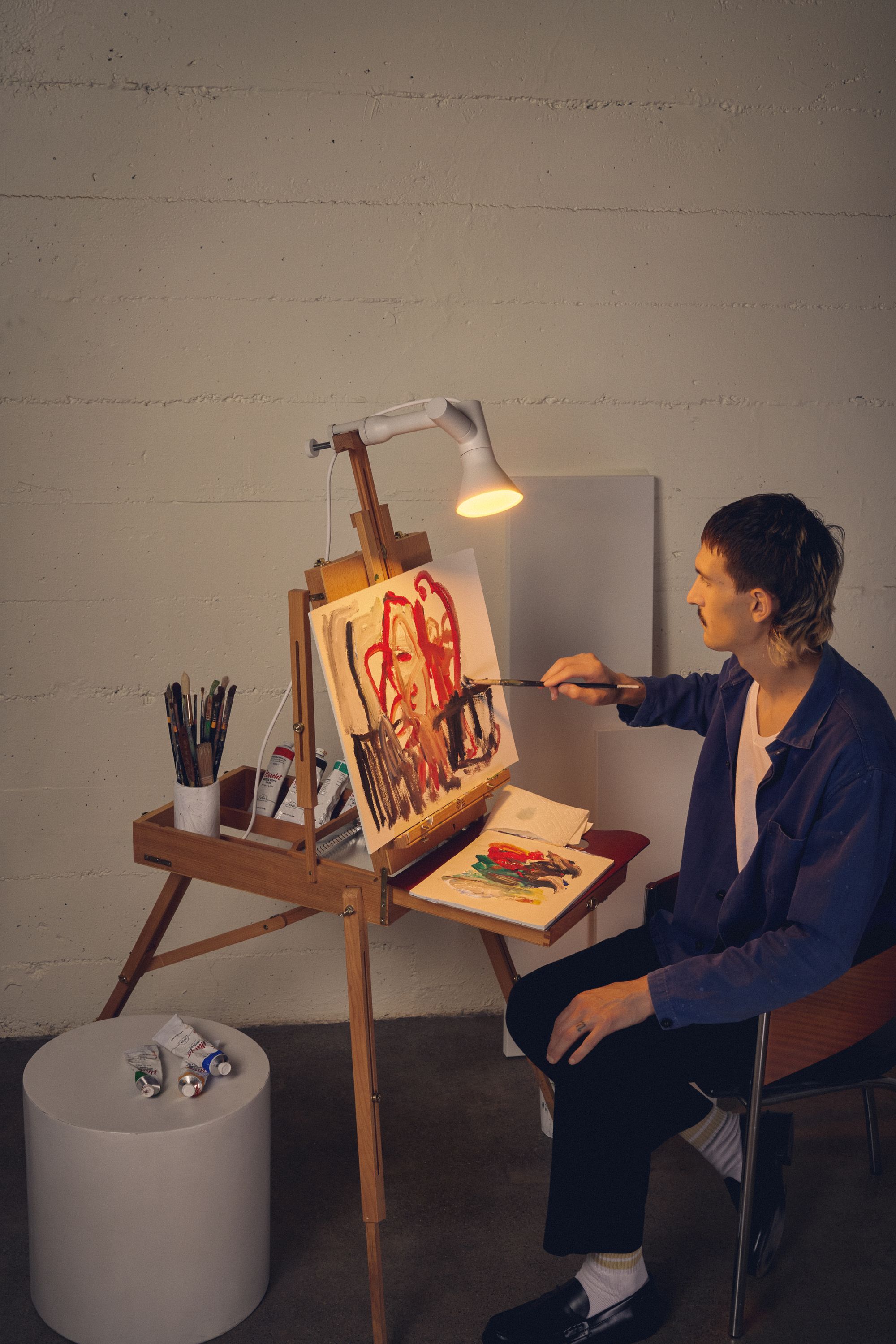 Gallery Collection by Andrew Ferrier
When Andrew Ferrier walks into an art gallery, he can't help but acknowledge the lighting first. Fascinated by the mechanics and humble purpose of bringing light to a piece of art, Andrew created Gallery Collection. Designed to illuminate your home's most precious possessions and corners, Gallery is function-first lighting that effortlessly blends into any space.
Gallery Task Light: $248
Gallery Floor Light: $398
Gallery Clamp Light: $198
Gallery Wall Light: $148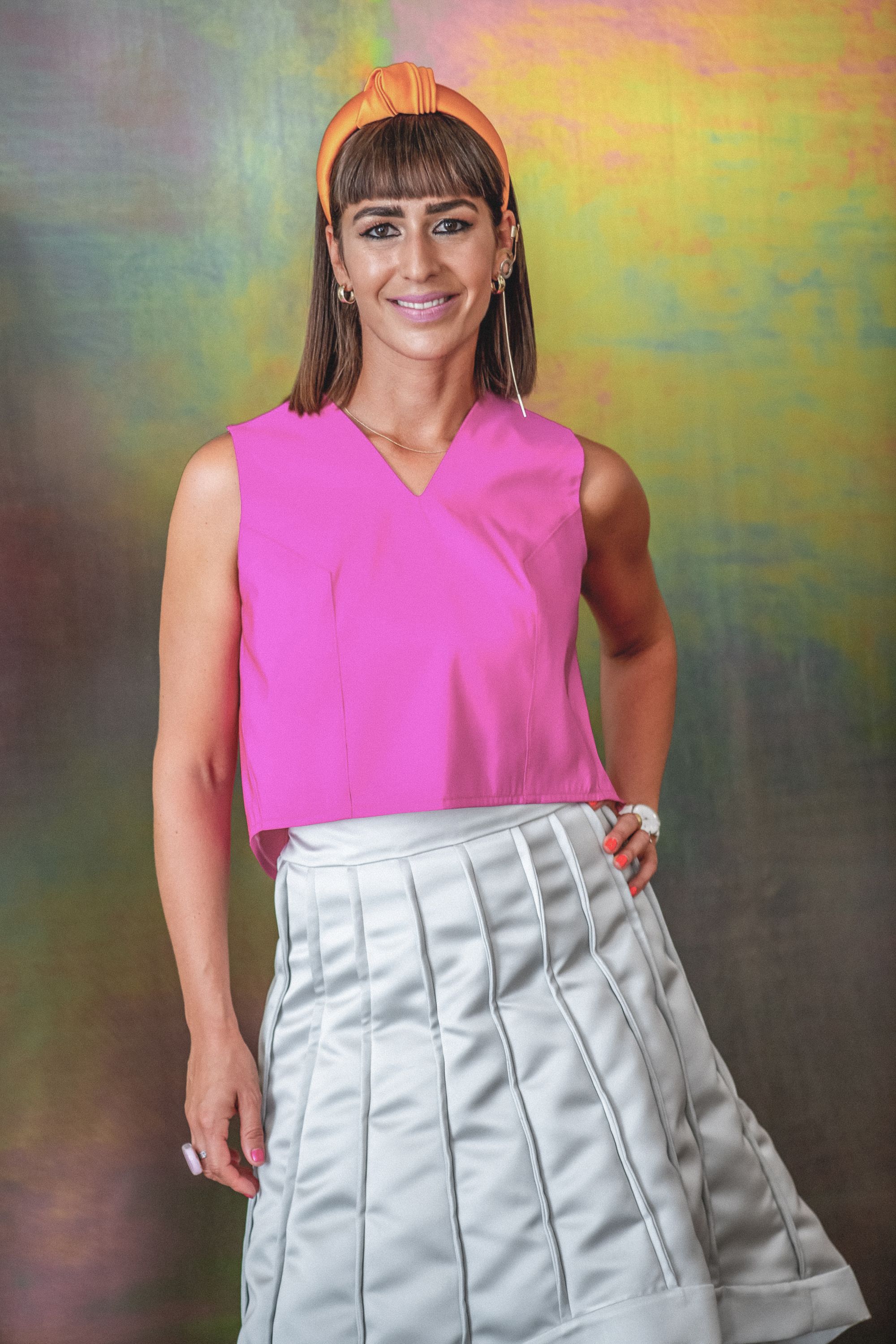 Baltra Collection by Kickie Chudikova
Baltra Collection is the embodiment of sculptural mood lighting. Inspired by science's "perfect shape," the egg, Baltra embraces ovoid forms to create balance within any space. Unlike the sphere, we don't imagine egg-shaped objects rolling away – they keep us grounded. True to Kickie Chudikova's ethos, Baltra feels optimistic and calm, delivering the perfect answer to a fast paced lifestyle.
Baltra Table Light: $198
Baltra Lantern Floor Light: $348
Baltra Floor Light: $448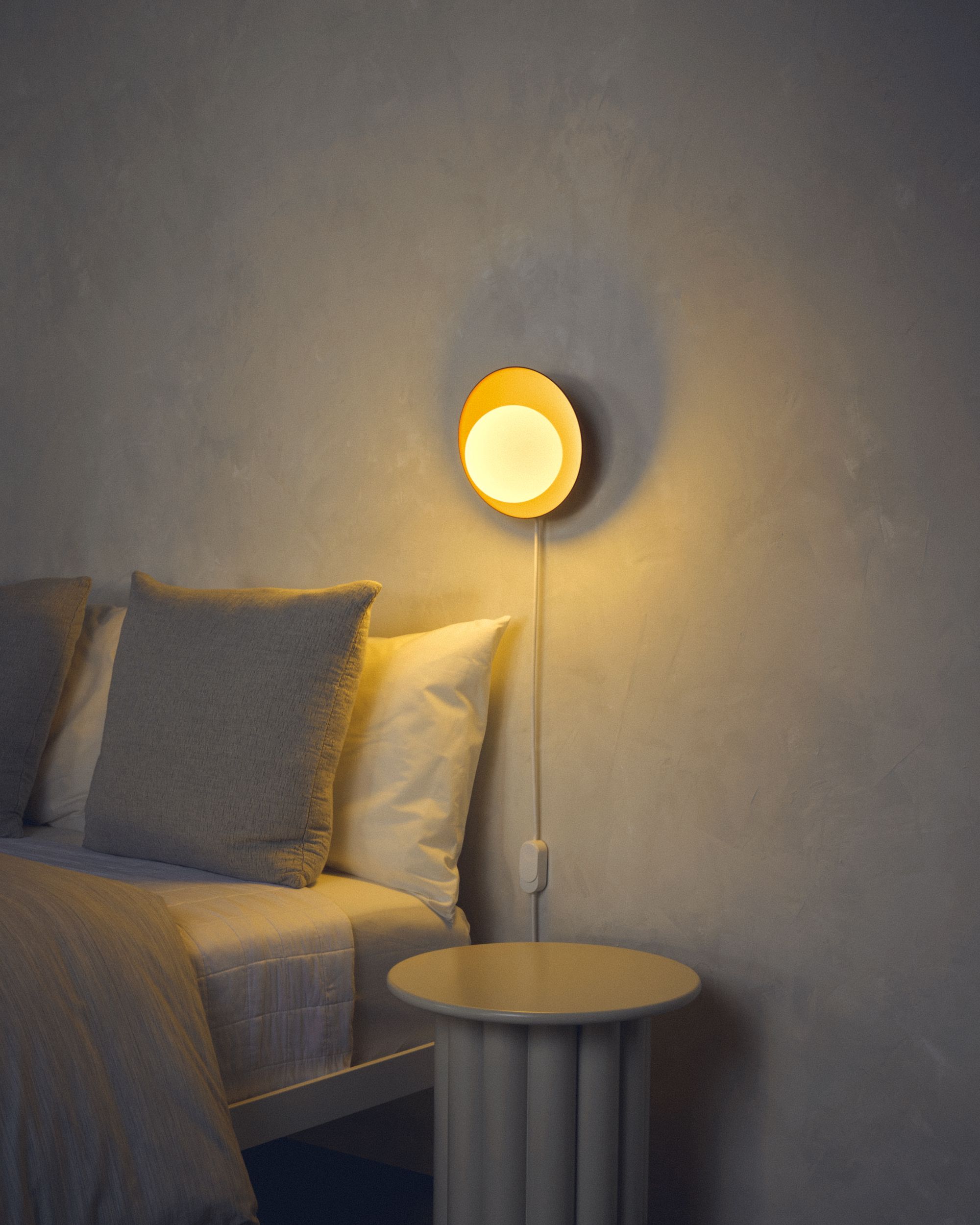 NOAH Collection by Filippo Mambretti
NOAH Collection was designed as a tribute to the birth of Filippo Mambretti's son, Noah. The full, round form effortlessly recalls the shape of a pregnant belly – a symbol of motherhood. The diffuser and shade represent two souls residing in a single body, evoking the concept of new life. Filippo's design was built on the idea that both life and light bring us hope for the future.
NOAH Table Light: $198
NOAH Floor Light: $398
NOAH Wall Light: $148