Louis Filosa believes that when we allow ourselves to be a little off center, that's what makes us beautiful. That's why he created the Cantilever Collection. Following the best selling Table Light, the new Cantilever Wall and Floor Lights can bring a healthy dose of fun to any room.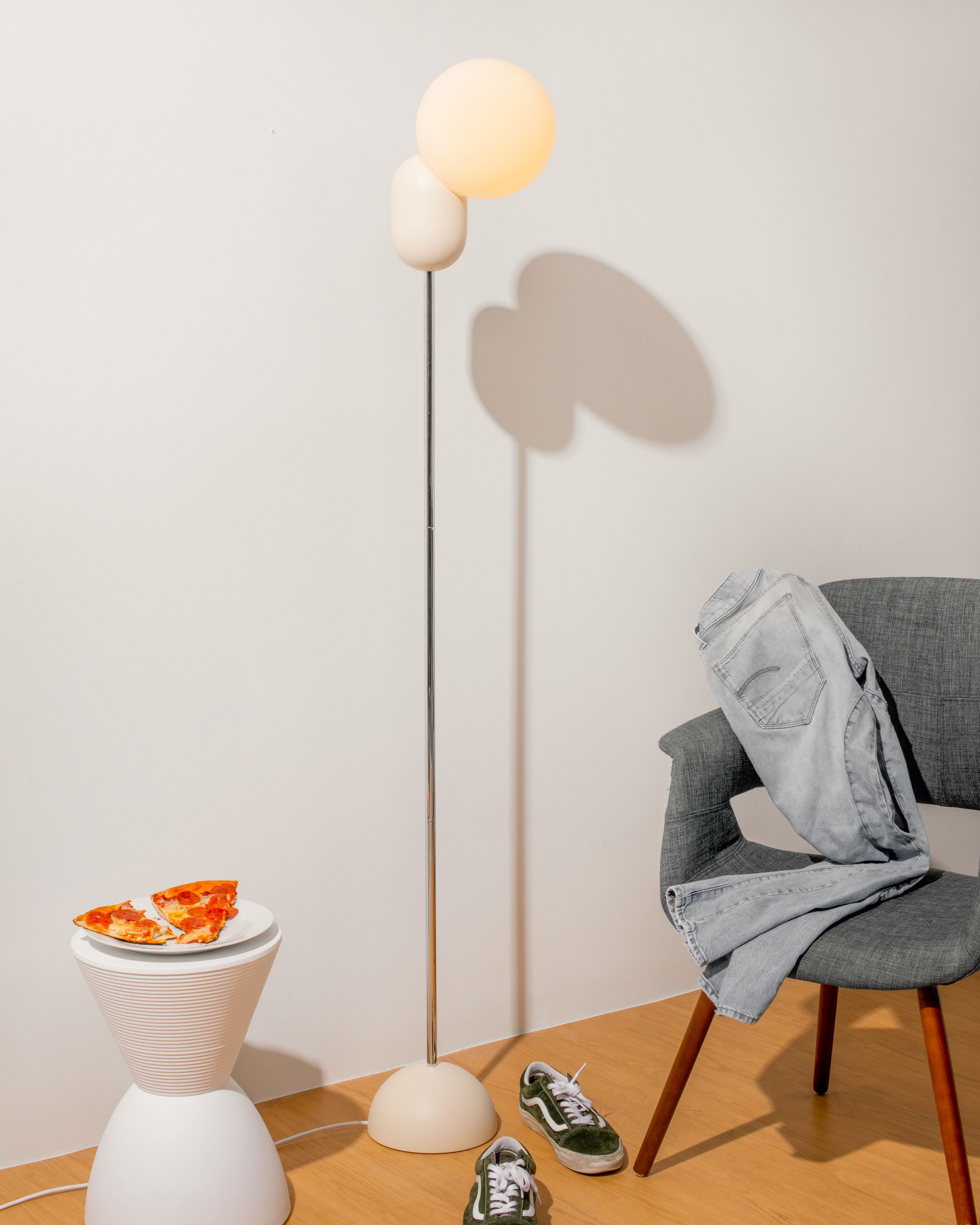 From cluttered offices to chaotic living rooms, Cantilever Collection was made for real people with real homes. Its space-saving footprint fits into any lifestyle while its dimmable diffuser can be turned up or down for any activity.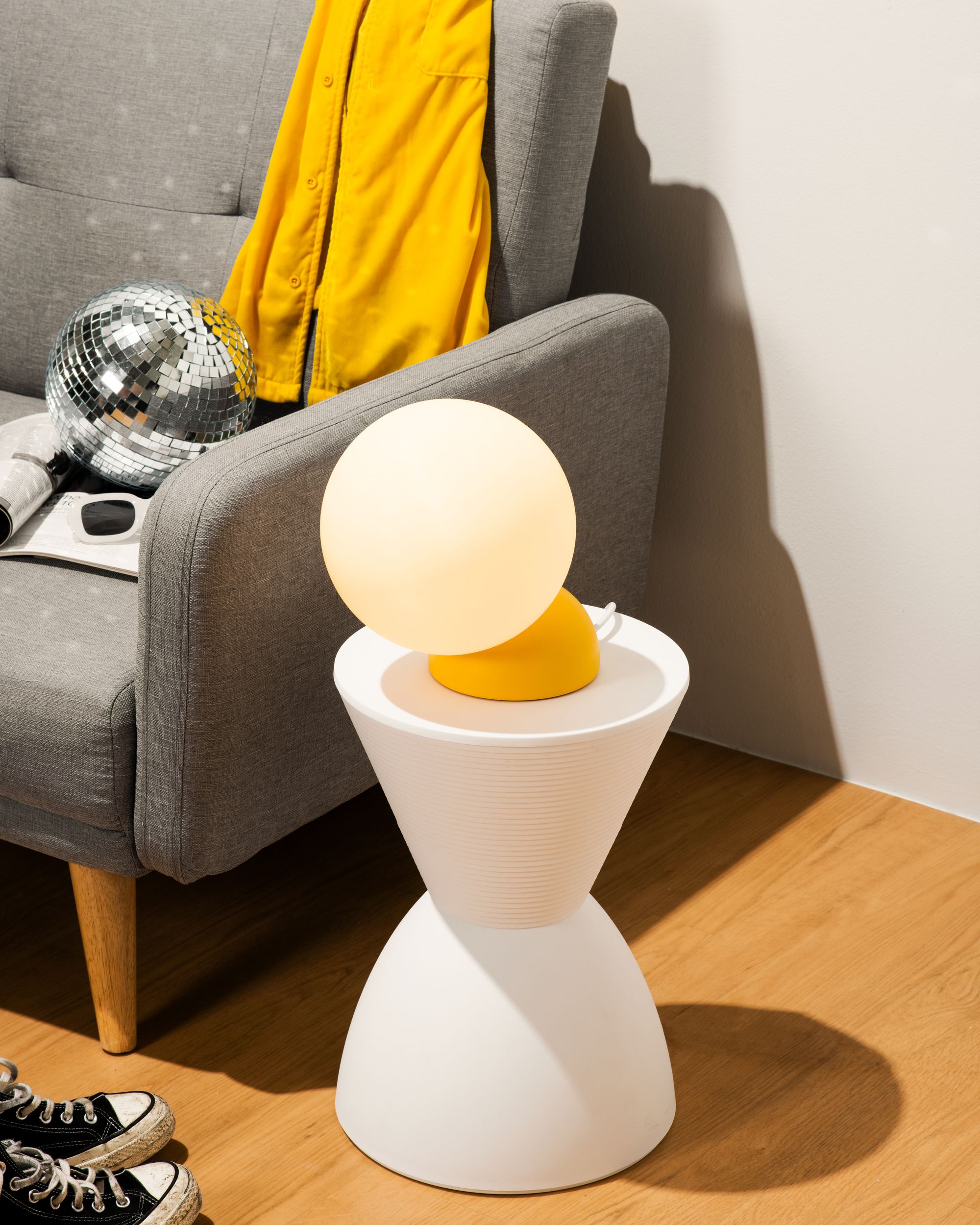 Cantilever Wall, Floor and Table Lights are available in five color ways. Get them on gantri.com.