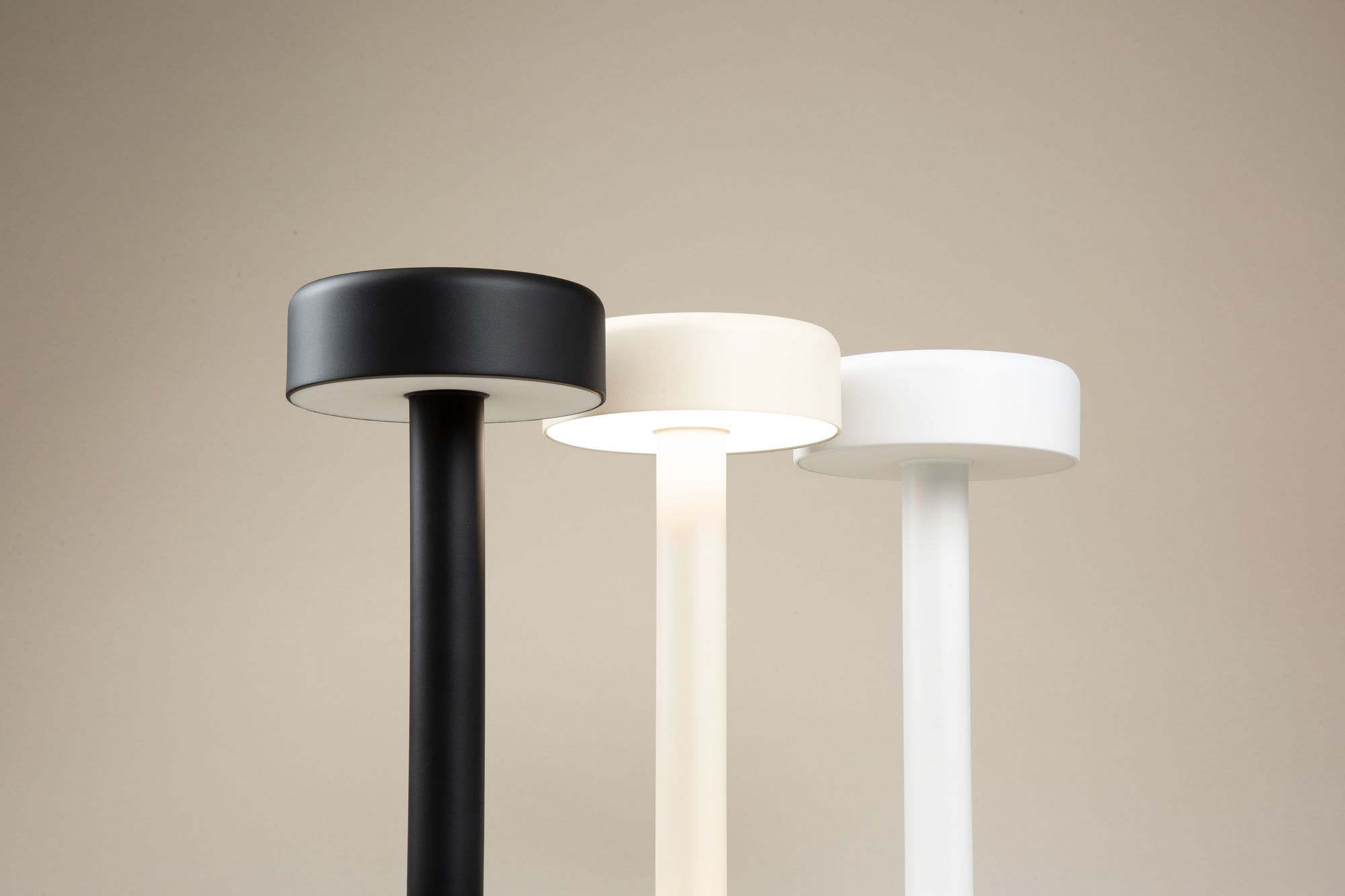 Known for their minimalist designs created to balance work and life, Artifox is entering the lighting space. Introducing Artifox Table Light, a multifunctional design that is both retro and futuristic in style.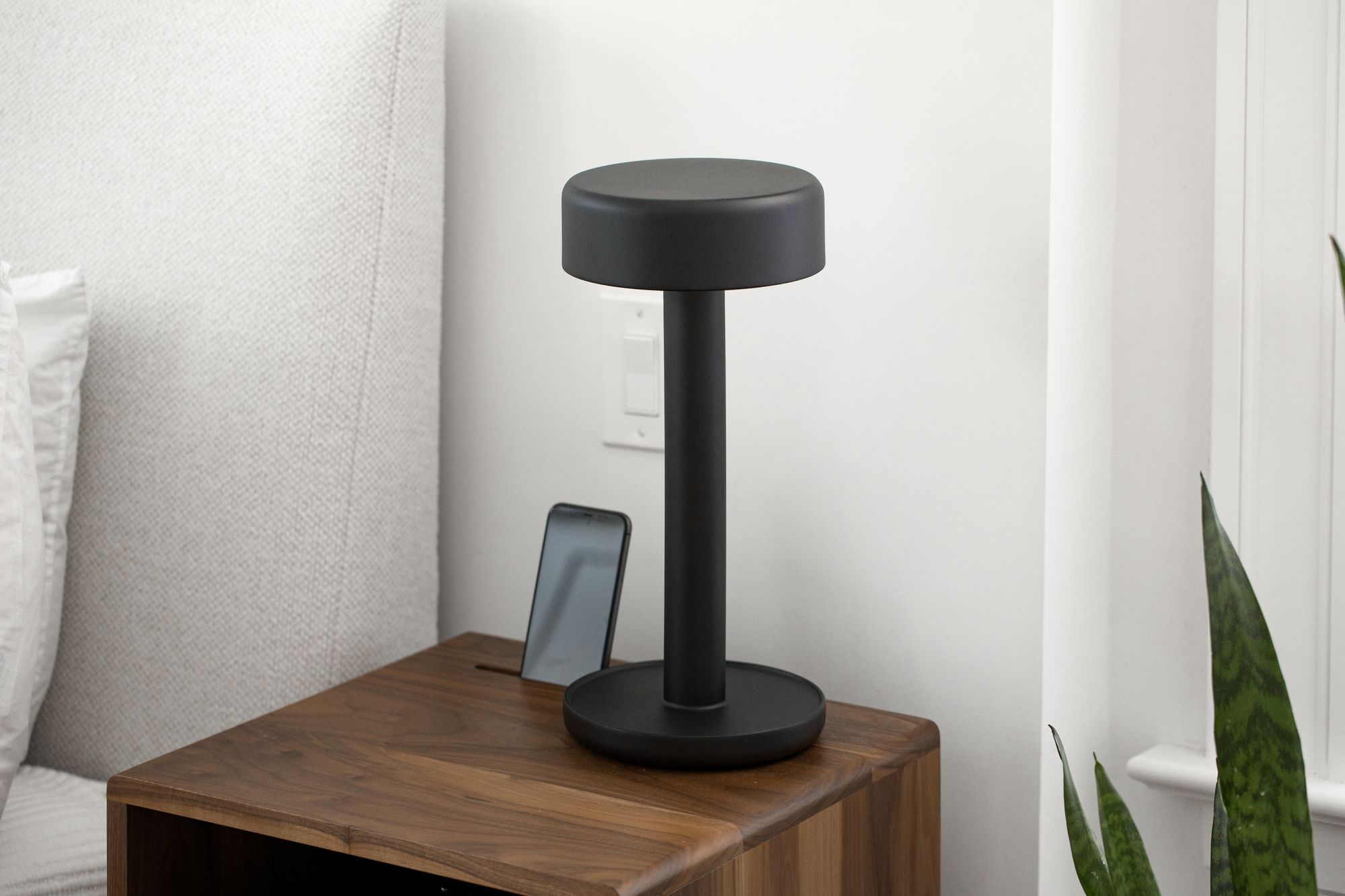 The updated mushroom-like light is simple and soft, keeping harsh angles at bay while the base features a shallow tray to easily store keys and spare change. Made to fit interchangeably on work desks, living room side tables and nightstands – Artifox adds thoughtful luxury and ample illumination to any modern home.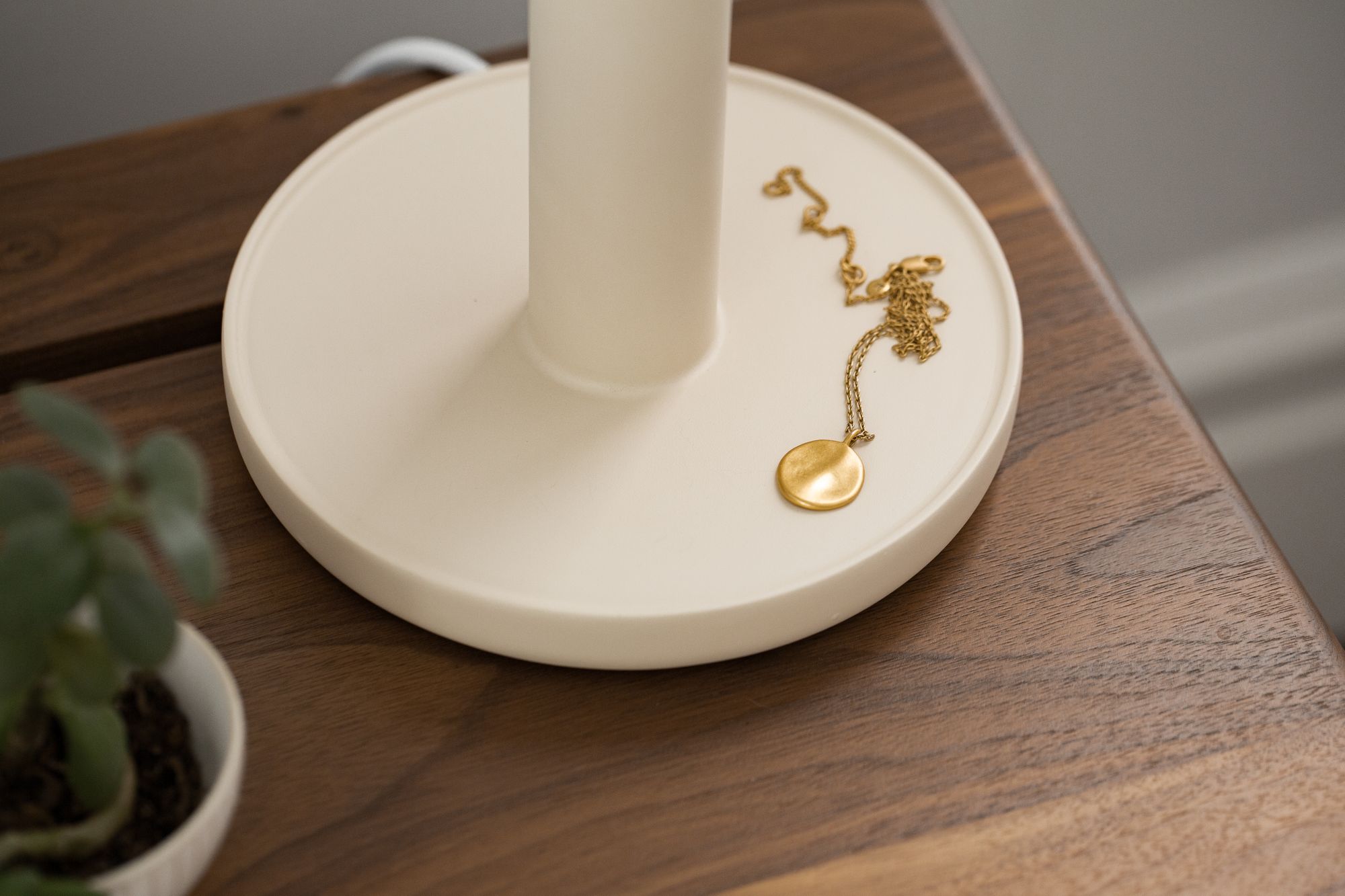 Artifox Table Light is available in Carbon, Sand, and Snow for $320 on gantri.com.
About Artifox
Artifox was founded by Dan and Sarah Mirth and guided by the notion of "less but better". By valuing simple, high quality artifacts that last a lifetime Artifox focuses on what people really need. Every artifact is designed with quality materials that sustain their beauty and the environment.