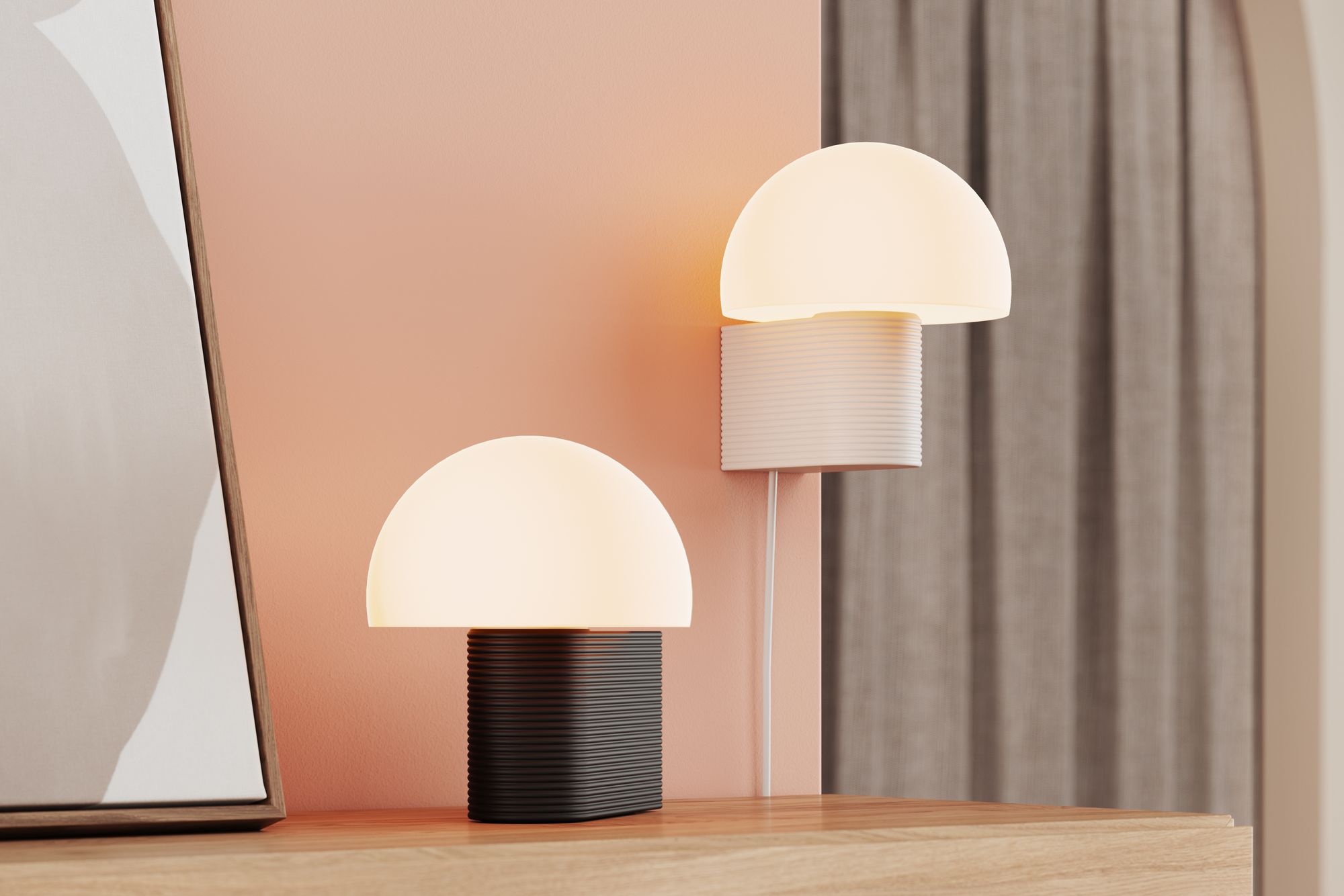 From the Bilbao-based studio that brought us Maskor Table Light comes Arintzea Collection - inspired by the balance of old and new architecture of Northern Spain. The collection takes cues from both the Art Deco ornamentation of iconic spots like the Mercado de la Ribera and modern monoliths like the Guggenheim Museum.
Whether you choose the Table or Wall Light, Arintzea blends to any home style, bringing its special duality to your space.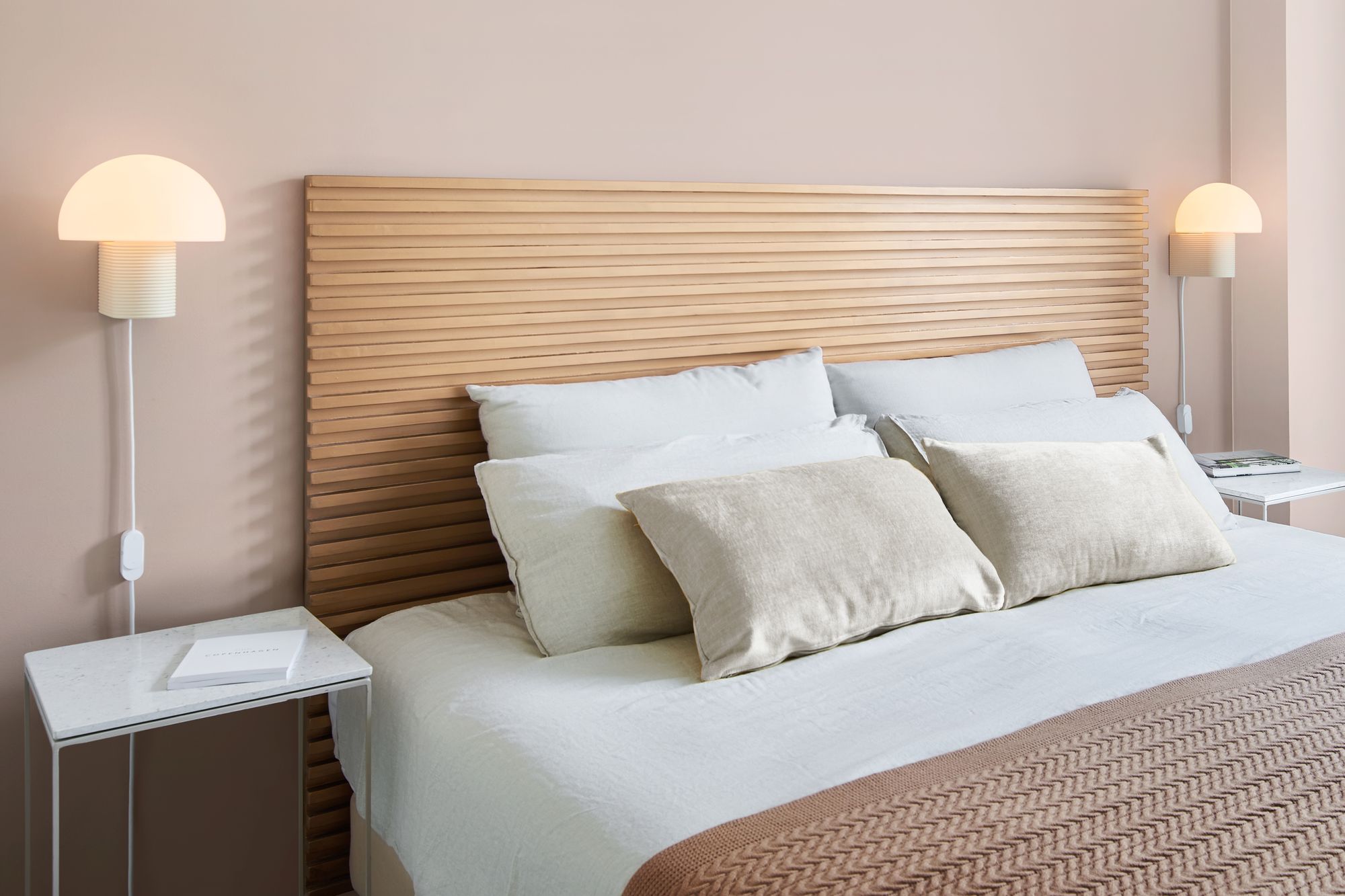 Gantri's wall mount makes installing Arintzea Wall Light quick and seamless. Our single-screw system lets you easily unscrew anytime you decide to move or change up the location. Arintzea Table Light has an off centered, slim stand that can easily slip between books on your favorite shelf for a subtle decor moment.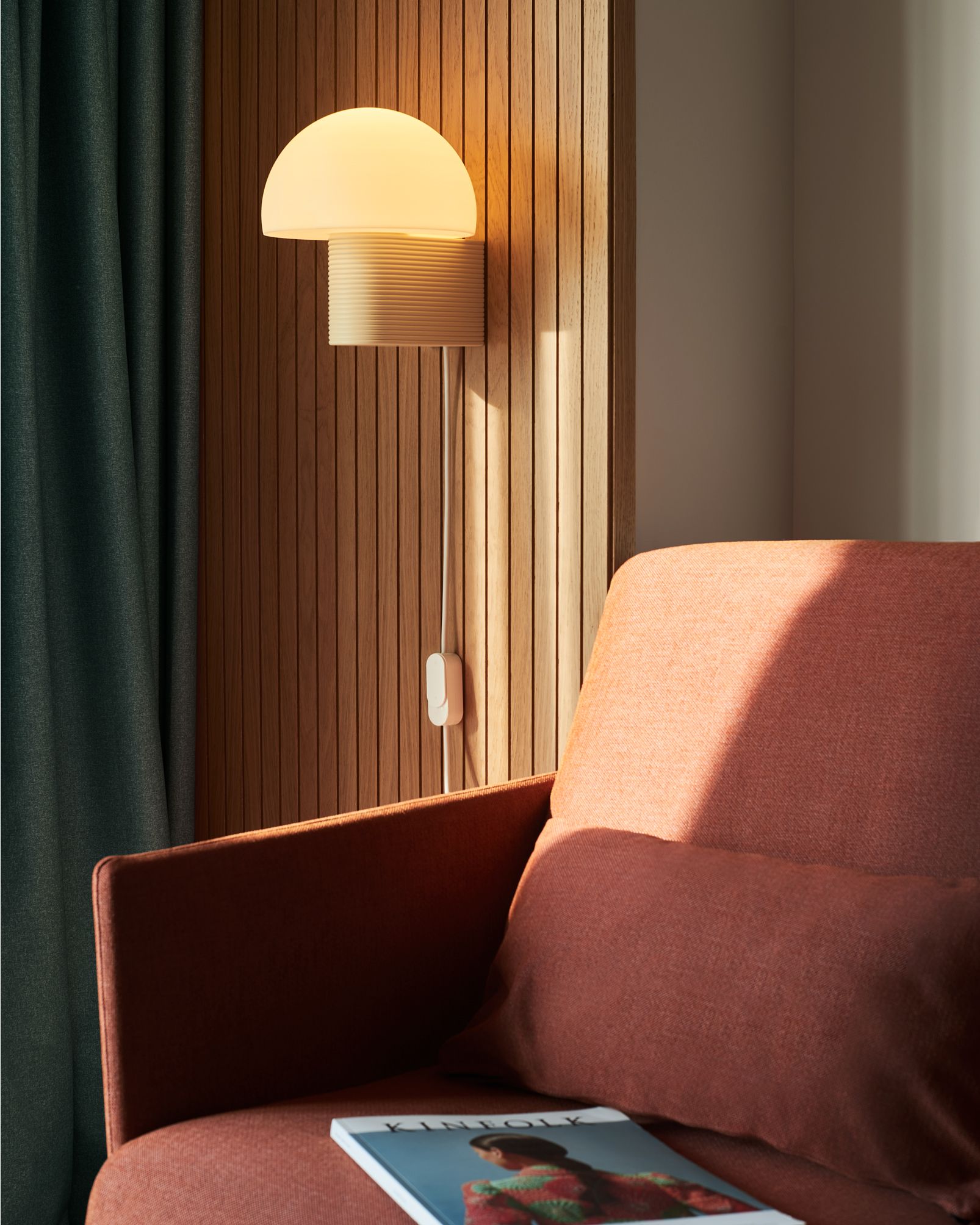 Arintzea was designed to bring warmth to any room and provide a sense of comfort as you move throughout your daily routine. This balance of high design and familiarity is essential to the Muka aesthetic and can be felt each time you turn on your Arintzea light. Regardless of your decor style, this collection was made to streamline your home aesthetic through lighting. Hence, it's name – the Basque word for streamlined.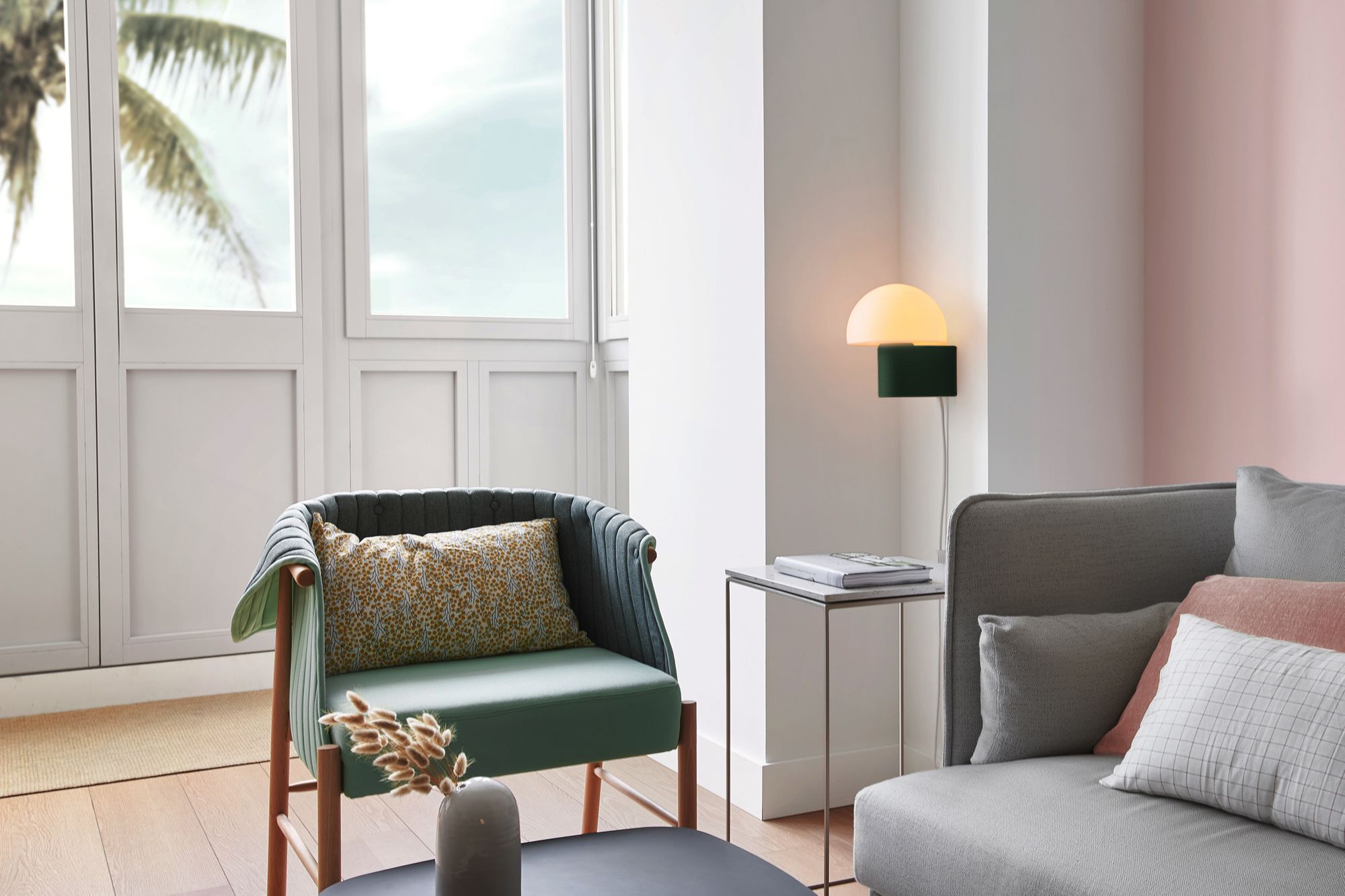 Arintzea Table and Wall Light are available in carbon, forest, and sand. Get them on gantri.com, priced at $148 each.
About Muka Design Lab:
Muka Design Lab is an award-winning industrial design studio from the Basque region of Northern Spain. The designers are devotees of the Slow Design movement, specializing in sustainable, locally-sourced art designed to help people stay centered in a frenetic, overstimulated world.