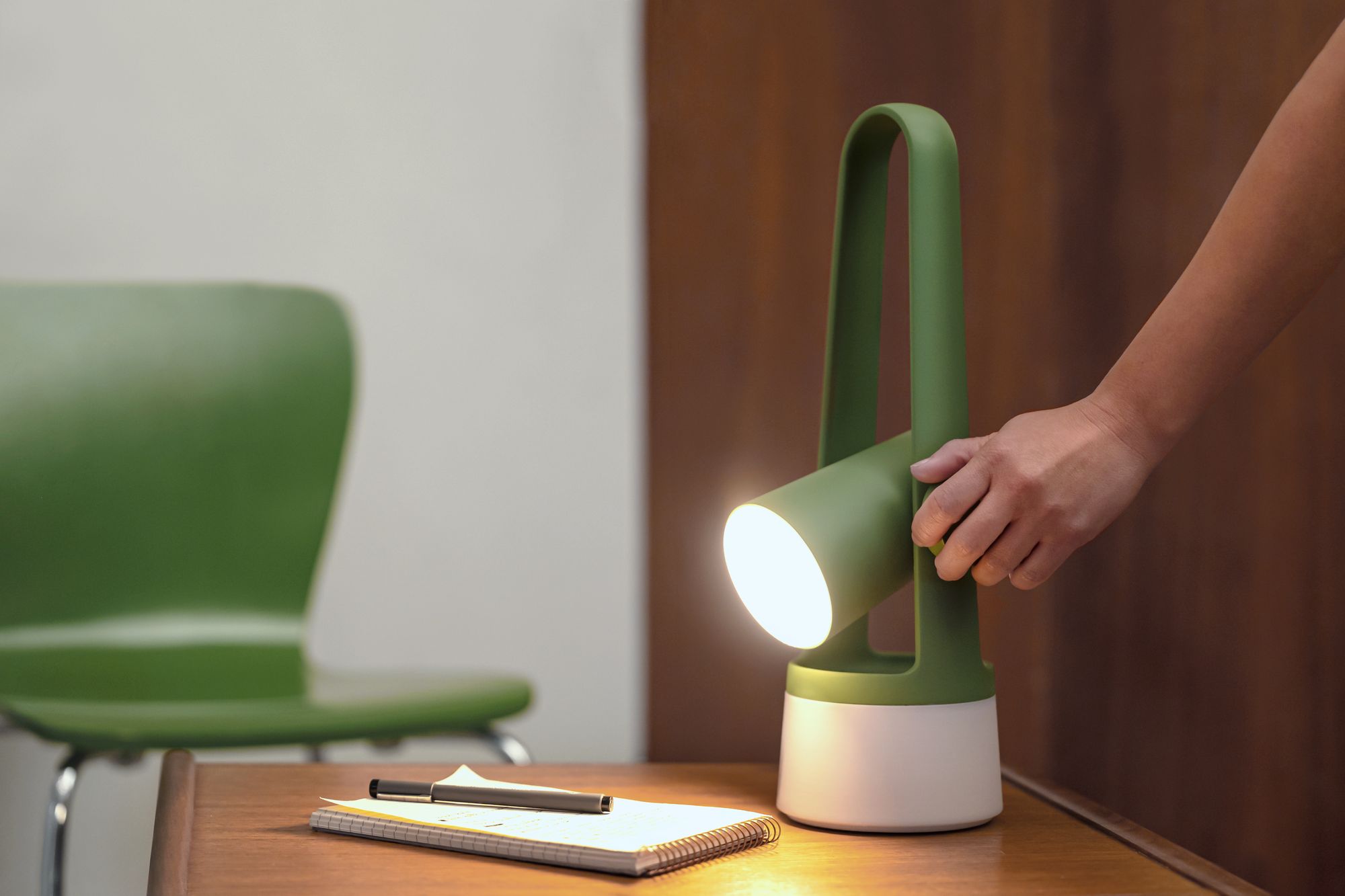 What will push you to achieve your goals?
Introducing Aim Collection created by Smart Design – lighting created to meet you where you are and lead you in the right direction. Whether you prefer to work in the garage or your best ideas come while lounging on the couch, these lights will turn any space into a productive one.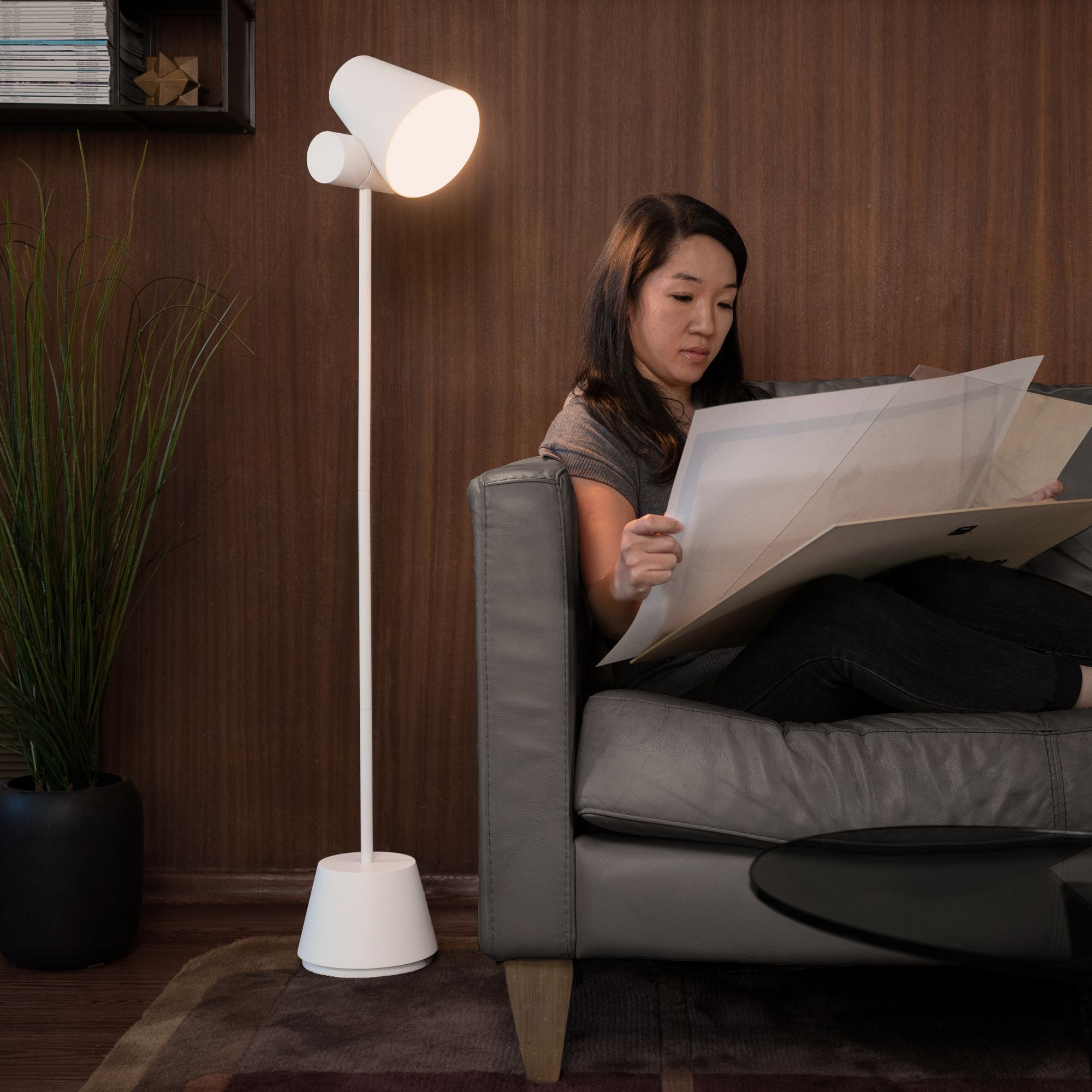 Ideal for reading or catching up on emails, Aim Floor Light takes your lounge spaces to the next level. Its subtle look blends into any living space while its adjustable head provides direct illumination where you need it most.
Aim Task Light can be shifted up or down depending on your needs. In its closed position, the head sits right on top of the base for a sleek look providing diffused, warm light. For more direct illumination, the adjustable head can slide up and down towards the task at hand.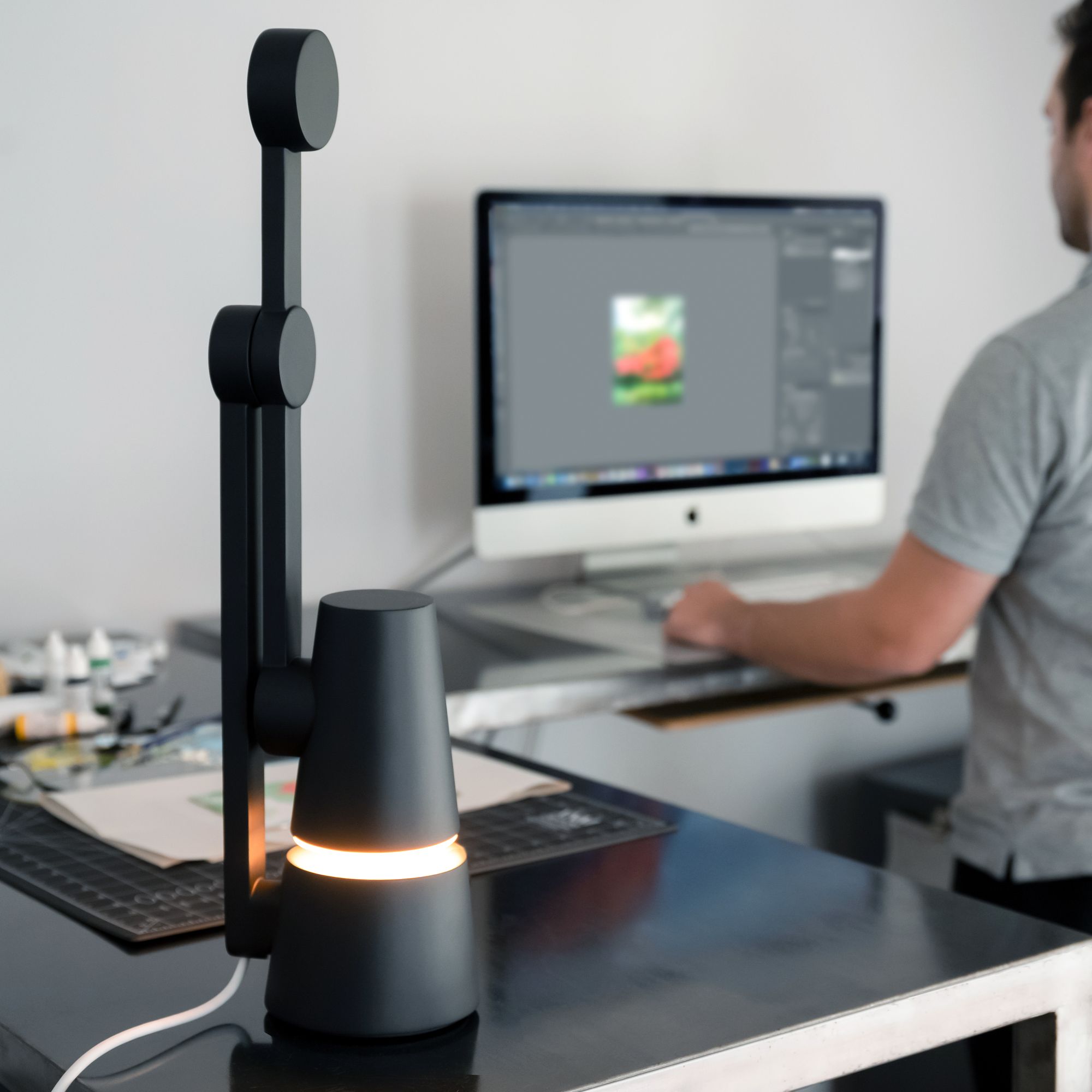 Inspired by the classic lantern and made to be mobile, Aim Table Light is ideal for on-the-go projects. Keep the head down while collaborating with friends or coworkers. Great lighting is meant to be shared.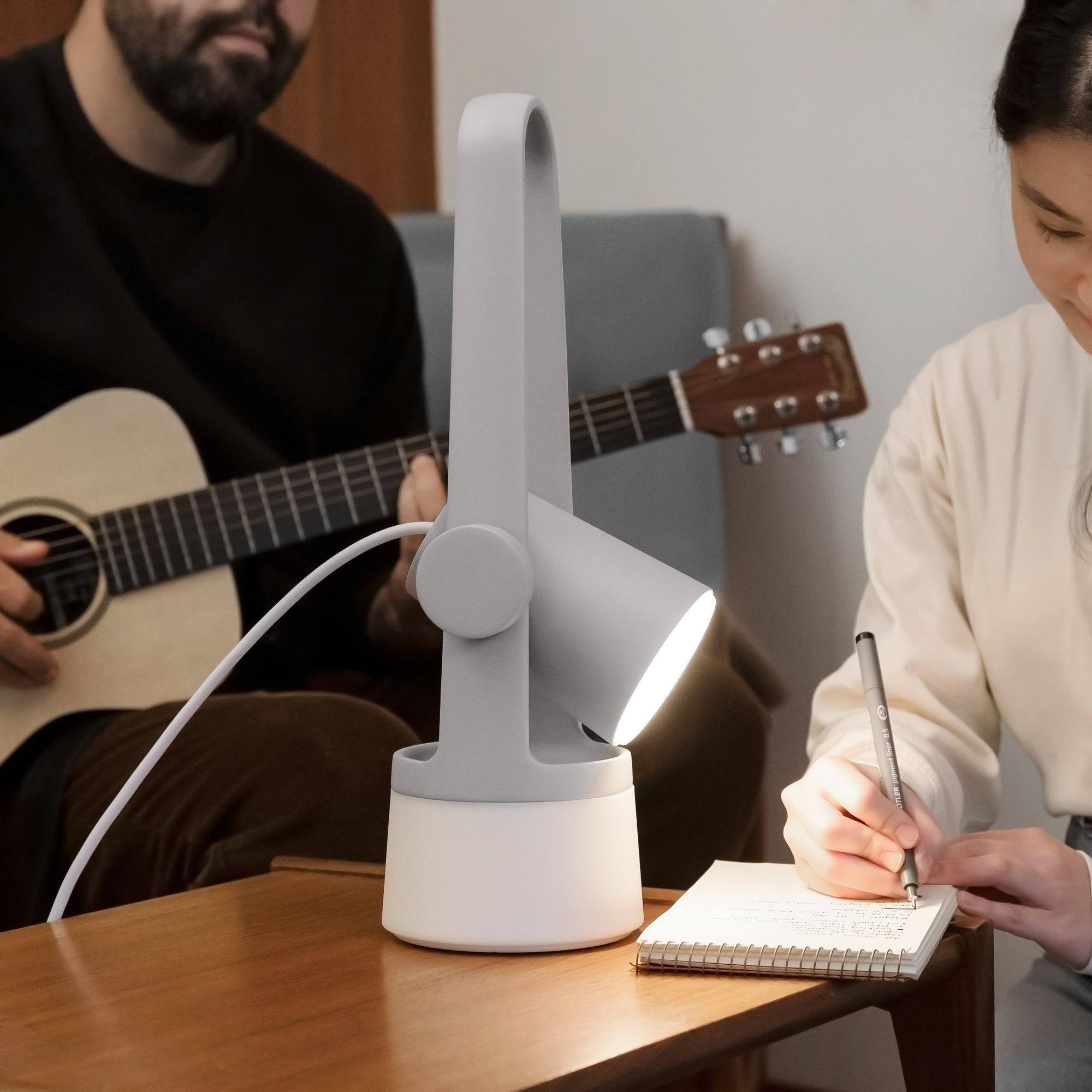 Aim Collection is available starting at $198 on gantri.com.

About Smart Design

Smart Design is a strategic design company that helps people live better and work smarter. We launch innovation platforms, redefine customer journeys, and create entirely new revenue streams. No matter how technology evolves, our fundamental goal remains the same: make experiences more intuitive, enjoyable, and relevant.