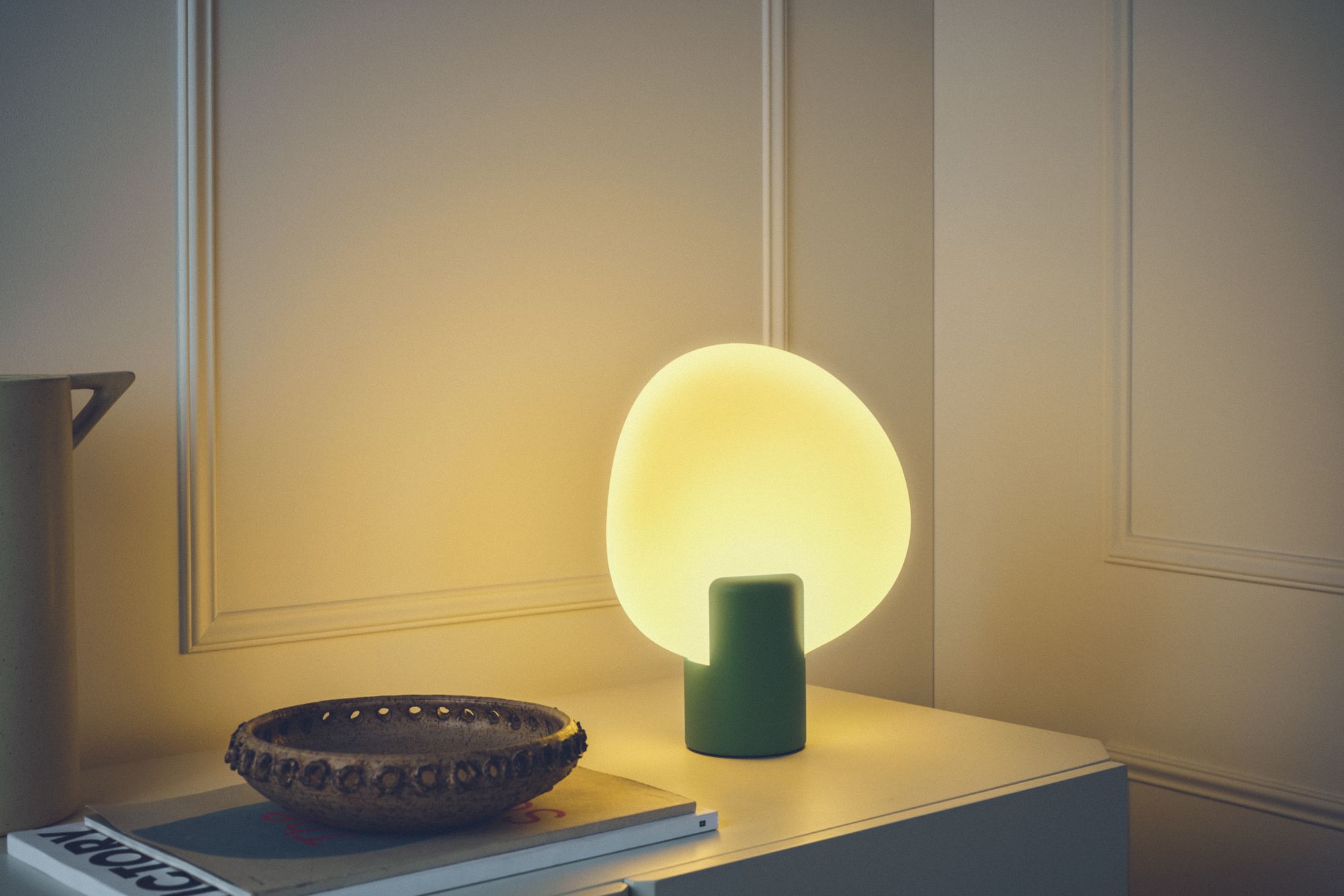 Pavone Collection, Viviana Degrandi's sophomore Gantri project, represents a new era of her work. Inspired by the peacock, the symbol of rebirth, Pavone radiates light from a diffuser reminiscent of tail feathers. Designed as an invitation to the home, Pavone's welcoming shape and warm light create an idyllic moment in any room.
Hailing from Milan, the heart of Italian design, Viviana Degrandi has always felt a calling to make her creative ideas a reality. Growing up surrounded by classic architecture gave her a sense of responsibility to approach her work with a careful, studied hand. Inspired by 1950s design from Jean Prouve to Charles Eames, Viviana's work tends to combine classic forms with a modern sensibility.  

Since childhood, Viviana has felt a strong connection to nature – spending her free time studying earth sciences and behaviorism. Throughout her work the goal has remained the same: innovate without compromising the spirit of the material. Passionate about protecting our world, Viviana has dedicated herself to designing homewares to create well-designed, responsible pieces for everyday life.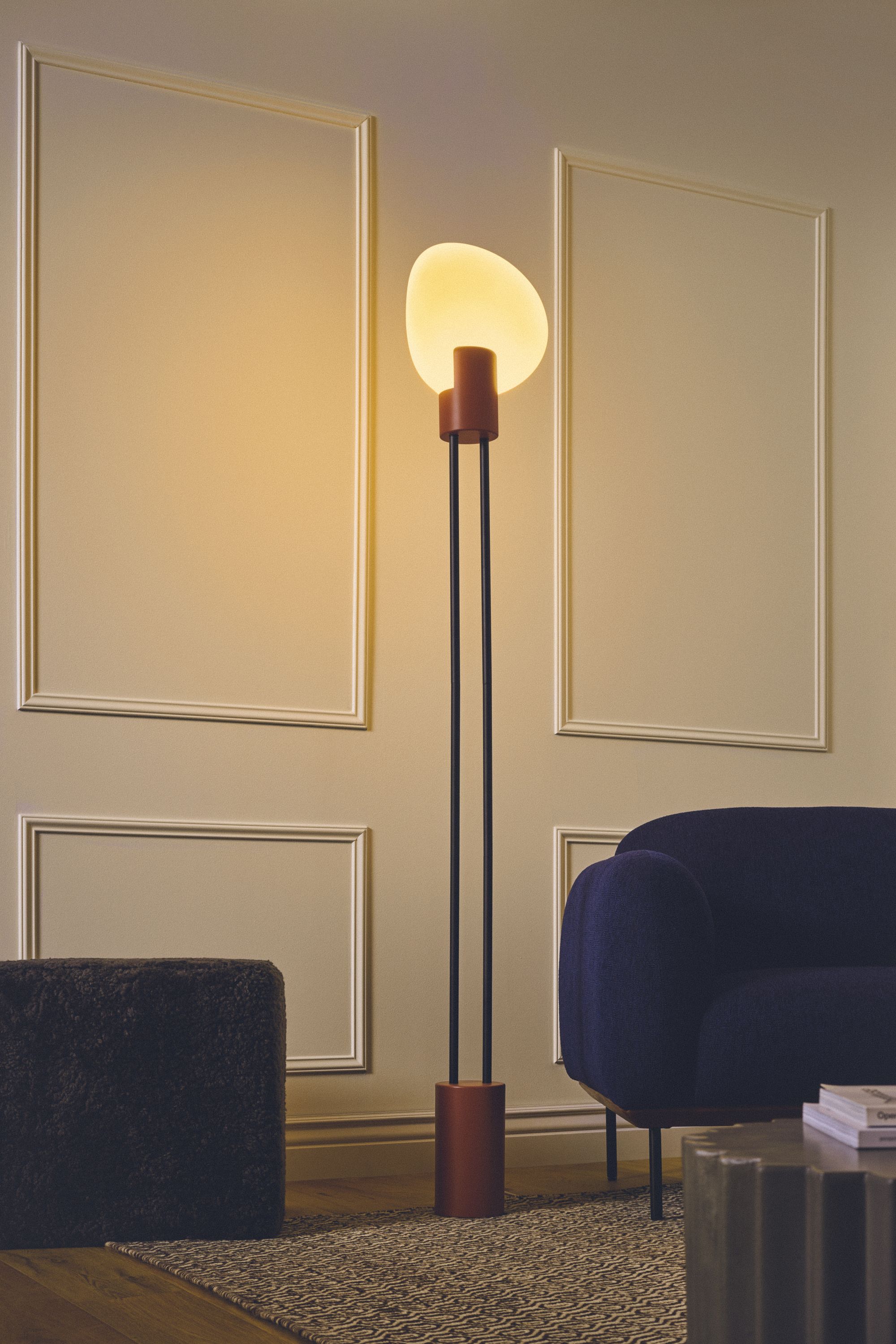 Pavone Wall Light is the perfect companion for your reading nook or meditation room.
Breathe easy when you perch Pavone Floor Light above your favorite chair or tuck Pavone Table Light on your nightstand.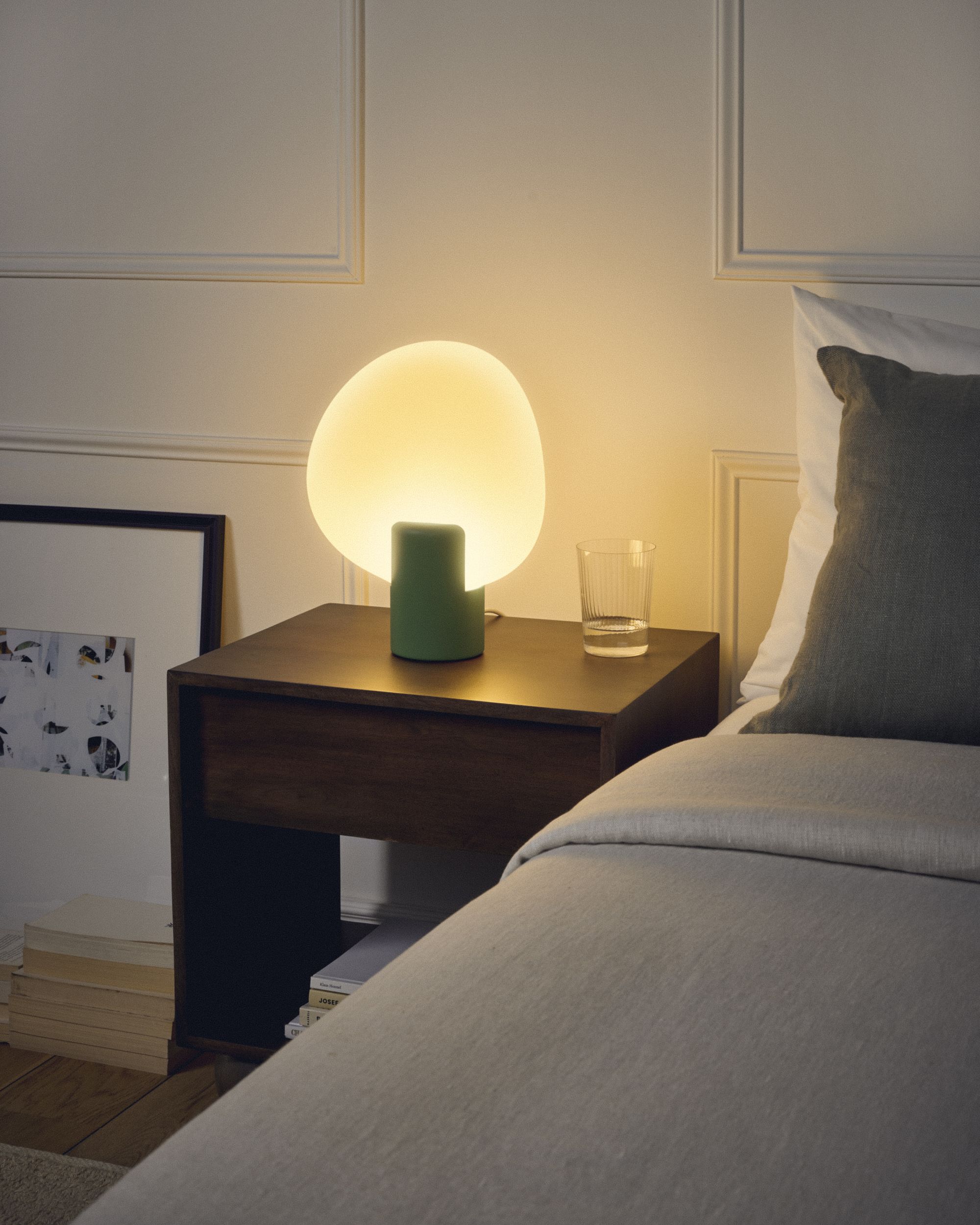 We sat down with Viviana to chat about her love of nature, the connection between her two Gantri collections and this new era of her work.
Gantri: How has nature played a role in your design approach?
VD: Even if we don't notice, nature always has a role. I have always been interested in the research conducted on plant life and the social habits of animals such as ants and bees. Studies show that they are all socially more intelligent organisms than we are, and at this time of strong awareness of the damage we have done to the environment, I feel the need to do my part, albeit small, to try to preserve our Earth.
Gantri: "Rebirth" feels central to the collection. Is this a new era of your work?
VD: Yes, I think so. Every morning is a "rebirth": every day is the right day to try to be a better version of yourself, we are full of good opportunities to do it, you have to know how to see them and catch them. Pavone is an invitation, but also a good omen for the future.
Gantri: How does Pavone connect with your previous light, Float?
VD: Float and Pavone are united by the desire to surprise, but in different ways. While Float is more tied to a theme of versatility, the development of the Peacock line takes over emotionally. It's a project closer to the heart than the brain.
Pavone Collection is available now starting at $148 in Carbon, Sage & Sedona