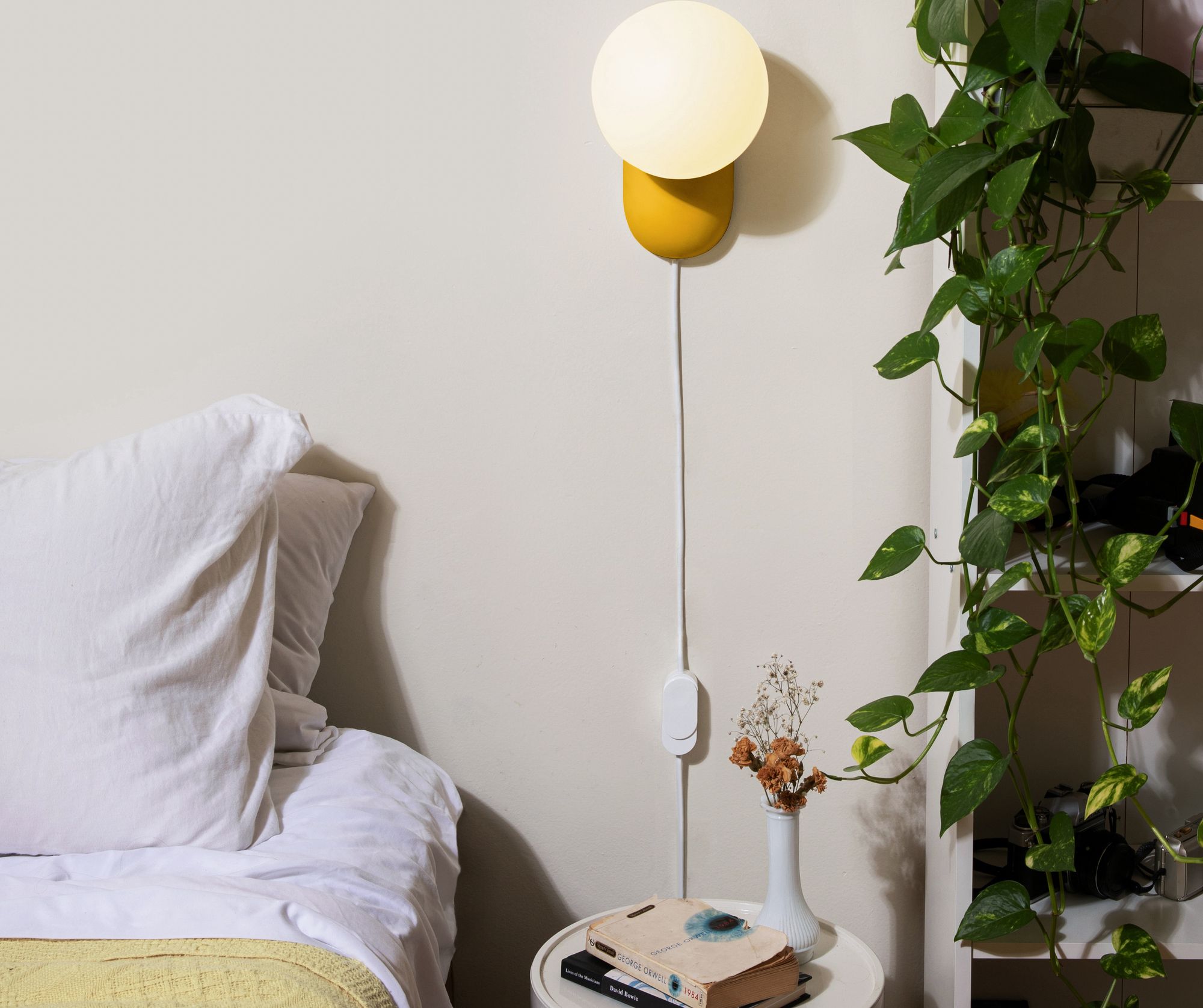 As the New Year buzz winds down and decorations get packed away, you might find yourself feeling the post-holiday blues. We've been there. It's time for a mood-boosting reset! Here are a few tips for sprucing up your space for 2022.

Take inventory
New year, fresh start. Take some time to look around your home to establish what needs to be updated and what needs to be thrown away or donated. Purging your space of things you no longer need can help make your environment feel fresh and new. While you're at it, check on your light bulbs to ensure they are dust-free and working properly to give you the best, most energy-efficient lighting possible.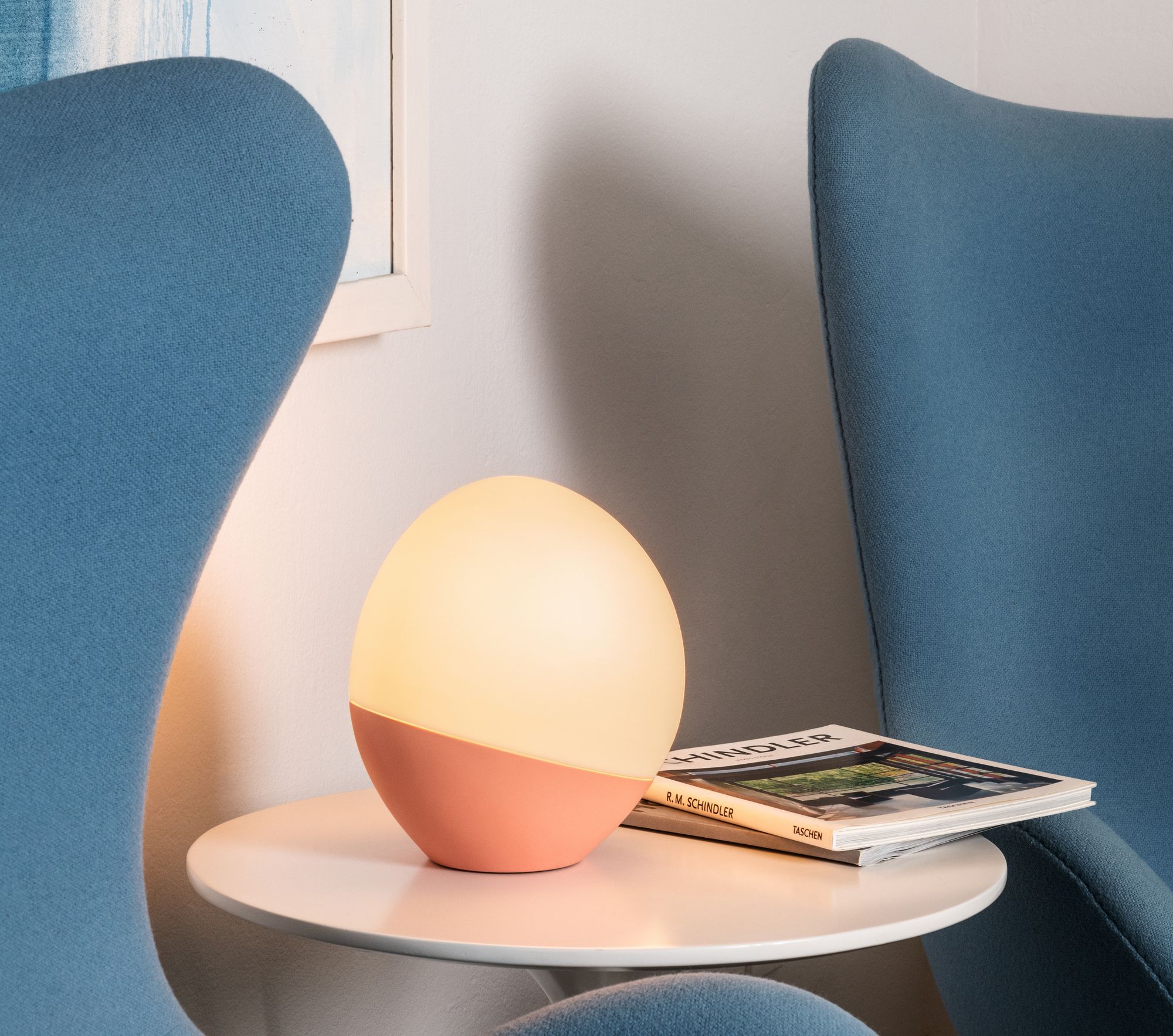 Add color
The lack of sunlight and inevitable lull after the holidays can really get us down. Add some life back into your space with a bit of color. Try creating an accent wall in your entryway with a lively paint color or fun printed wallpaper. Do you constantly choose pieces in black and grey? Try going for something brighter like Palm Floor Light in our bright Sunrise Yellow or Kobble Table Light in Blossom Pink.
Do a rearrange
Who says we need all new furniture to feel refreshed? Rearranging the items you already have with a few new additions can make a huge difference in improving the flow of your home and making day-to-day tasks a breeze. Do you constantly bump into your dresser when walking around your bed? Time to move it! Are you sick of the ugly overhead lighting in your dining room? Time to try something new like installing Cantilever Wall Lights beside your eating space.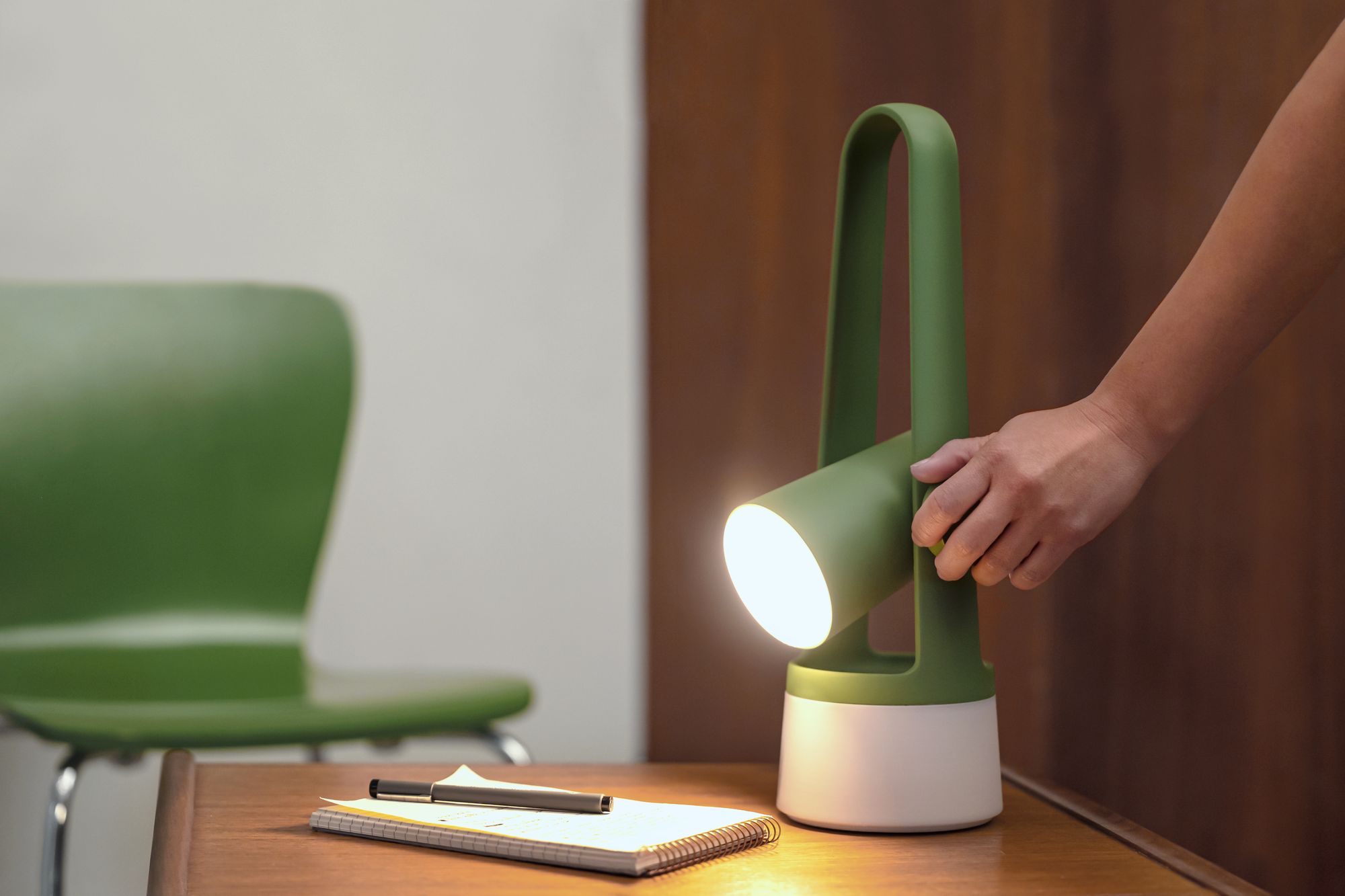 Upgrade it
We can't be the only ones who have had the same throw pillows or console table since college. Why not treat yourself to an upgrade for the new year? Simply switching out small pieces can make your home feel like a brand new space. Is that office lamp looking a little sad? Try something fresh like Aim Table Light or Tiny Table Light.