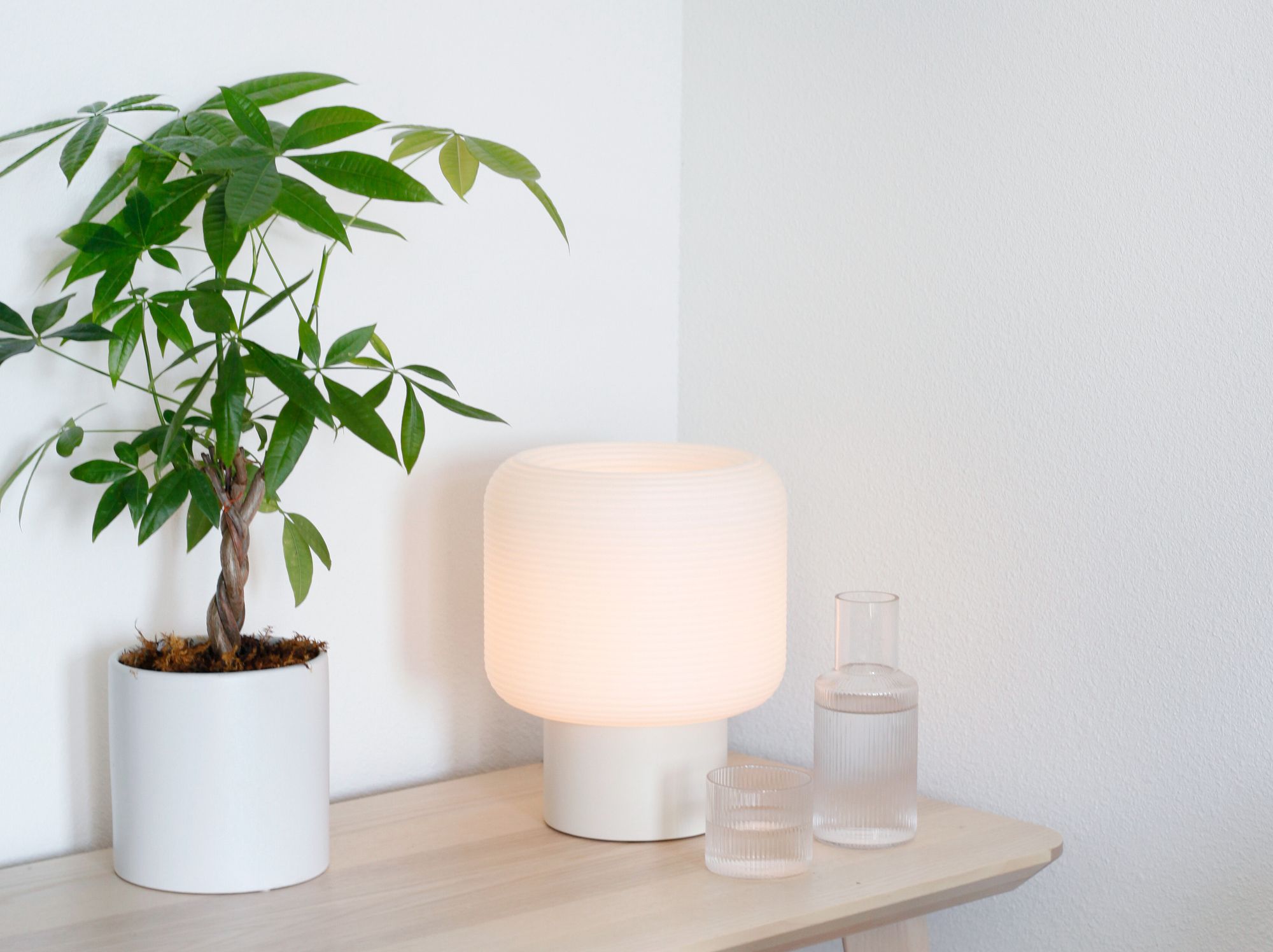 Sustainability is a cornerstone of the Gantri mission. We manufacture locally and on-demand using a proprietary blend of plant-based materials  to lower our impact one light at a time. But how can we live sustainably throughout our daily lives? We've come up with a few tips to help you live a little greener in 2022.

Make small choices
You can't go zero-waste in a day. It's just not possible. (Or sustainable – no pun intended.) Instead, start by making small changes to your routine and household. Start composting, knock your plastic straw habit, or switch out your light bulbs to LEDs to save 75% more energy. Lucky for you, all Gantri lights come with industry leading LED bulbs. Not sure where to start? Check out our best sellers.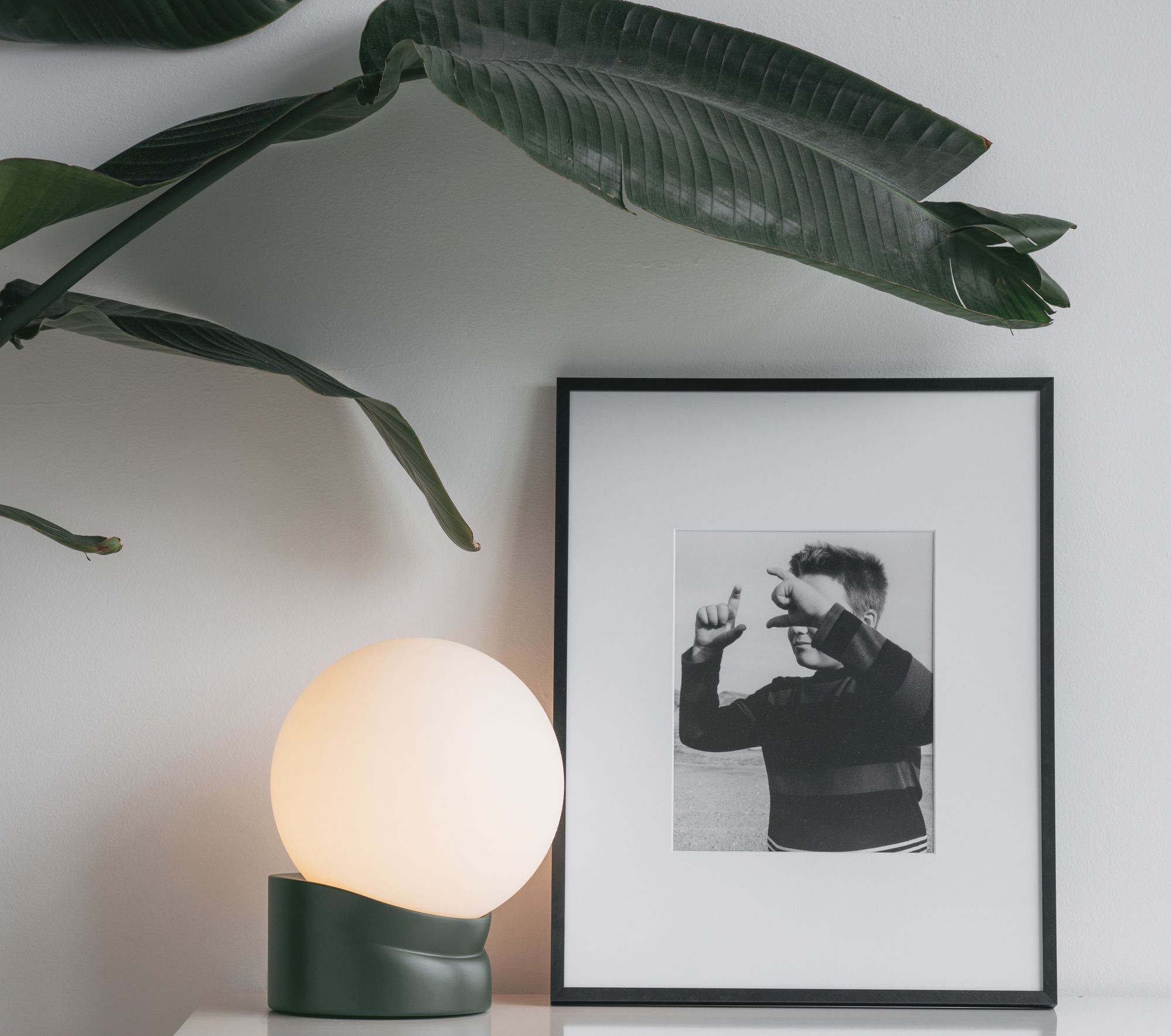 Avoid single-use products
Our world is full of single-use items and it can be nearly impossible to avoid them completely. However, we can all do our best to cut them out when possible. Buy a reusable water bottle you love, skip the plastic produce bags or try something new like washable cotton pads.

Look for plant-based options
Make 2022 the year you start to dabble in the world of plant-based options. Whether you replace your Friday night burger with a plant-based patty or switch up your skincare routine with natural products, there are plenty of ways to be more ingredient-conscious. At Gantri, we pride ourselves on our use of plant-based materials versus traditional plastic. Learn more about our materials here.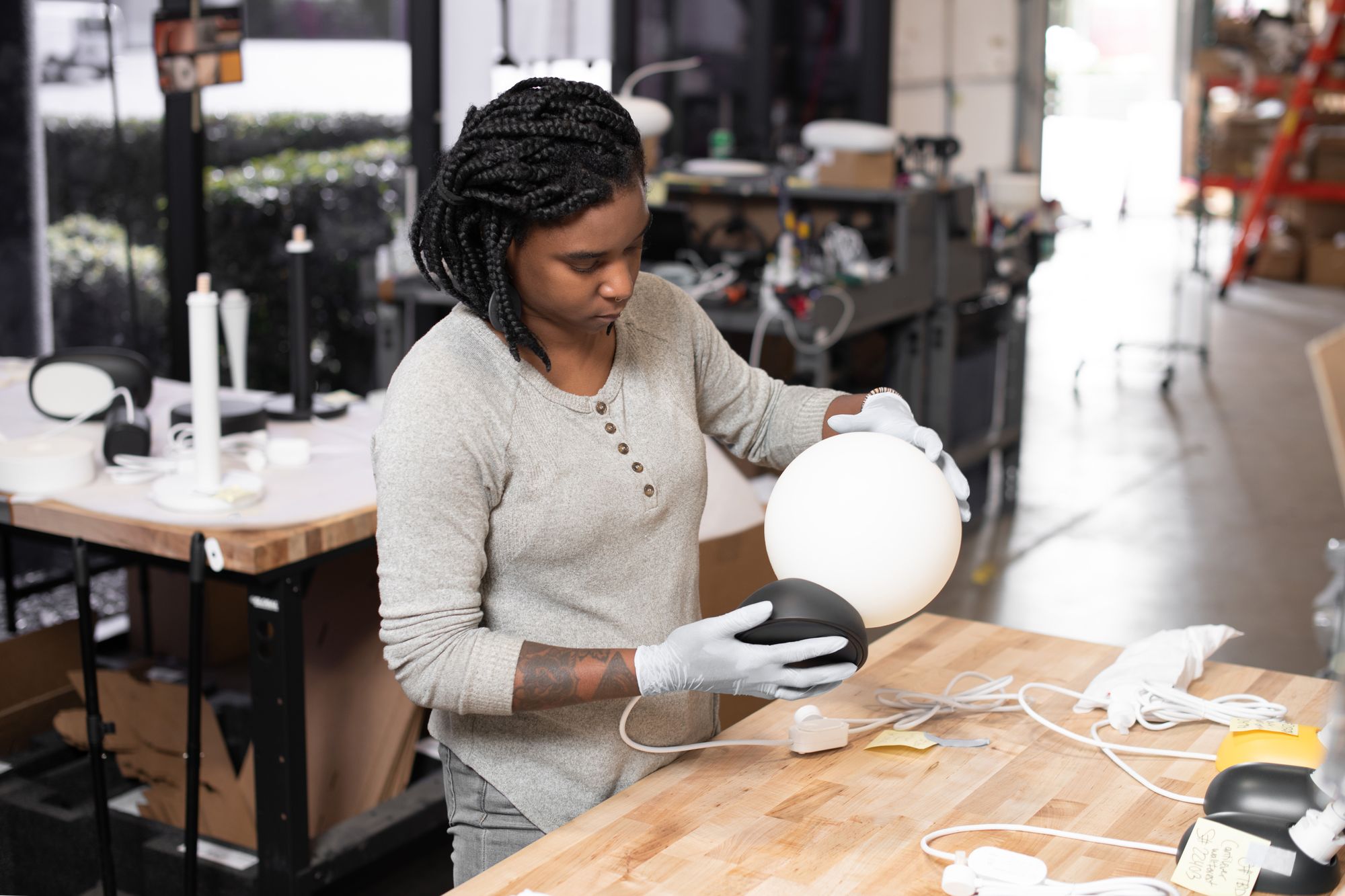 Live mindfully
In the last two years, many of us have slowed down and started to reconsider some of the unhealthy ways in which we live our lives. Practicing mindfulness can not only benefit your own health but also the planet's. Studies show that by getting outside and reconnecting with nature, we are more likely to consider our personal impact on the environment and reassess our actions. Who knew a breath of fresh air could be so poignant?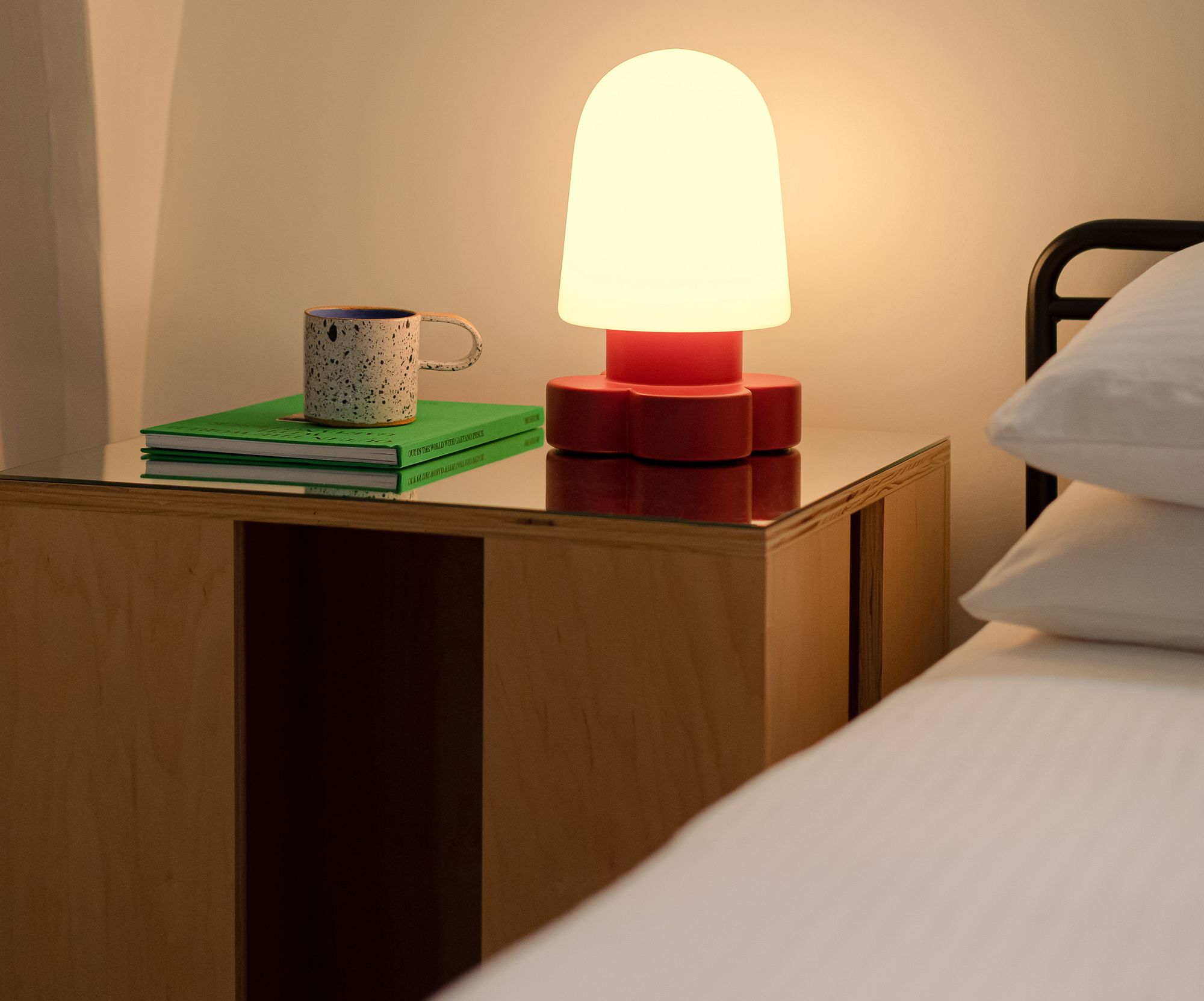 Support sustainable businesses
While it's important to make eco-friendly choices throughout our day-to-day lives, our impact can be exponentially bigger if corporations follow suit. We are so grateful to our customers for supporting our mission of sustainable lighting and we encourage you to support other eco-friendly businesses as well. Together, we can make the difference. Looking for something new? Shop our latest release.