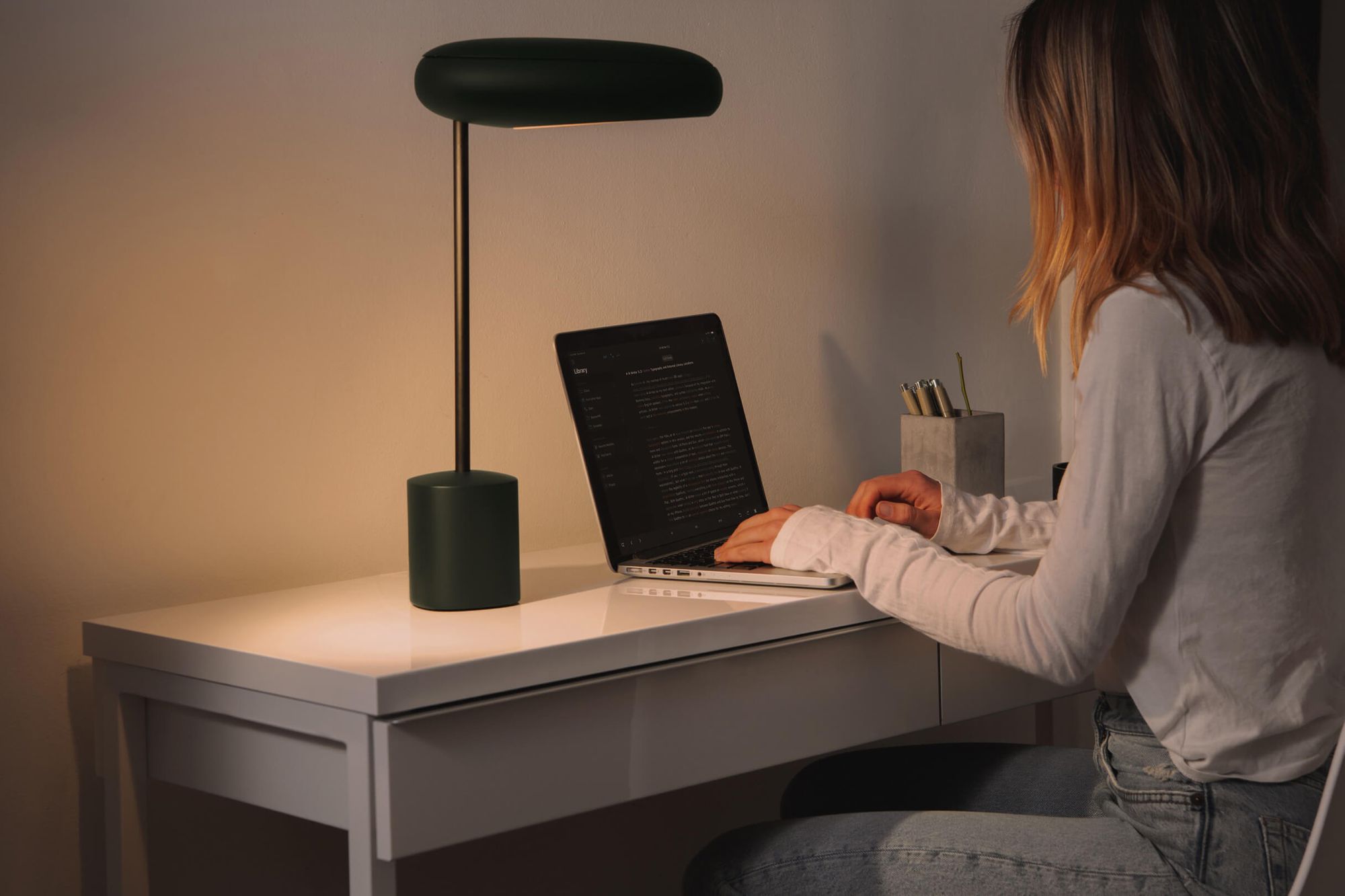 Today we're proud to announce Palm, the first task lighting collection designed for working from home. The collection consists of three products – Palm Wall Light, Palm Task Light and Palm Floor Light, all created to imbue a calm yet productive work environment at home. Palm is the inaugural collection of Reach, a new wellness-focused lighting concept created by Gantri.
"Now more than ever, our homes have become our workplaces. Yet, task lighting has not evolved with our new lifestyle." says Ian Yang, CEO of Gantri. "We believe that lighting is intimately connected to our wellbeing. We created Palm with the goal of reimagining a modern work-from-home environment that allows us to prioritize our productivity as much as our emotional health."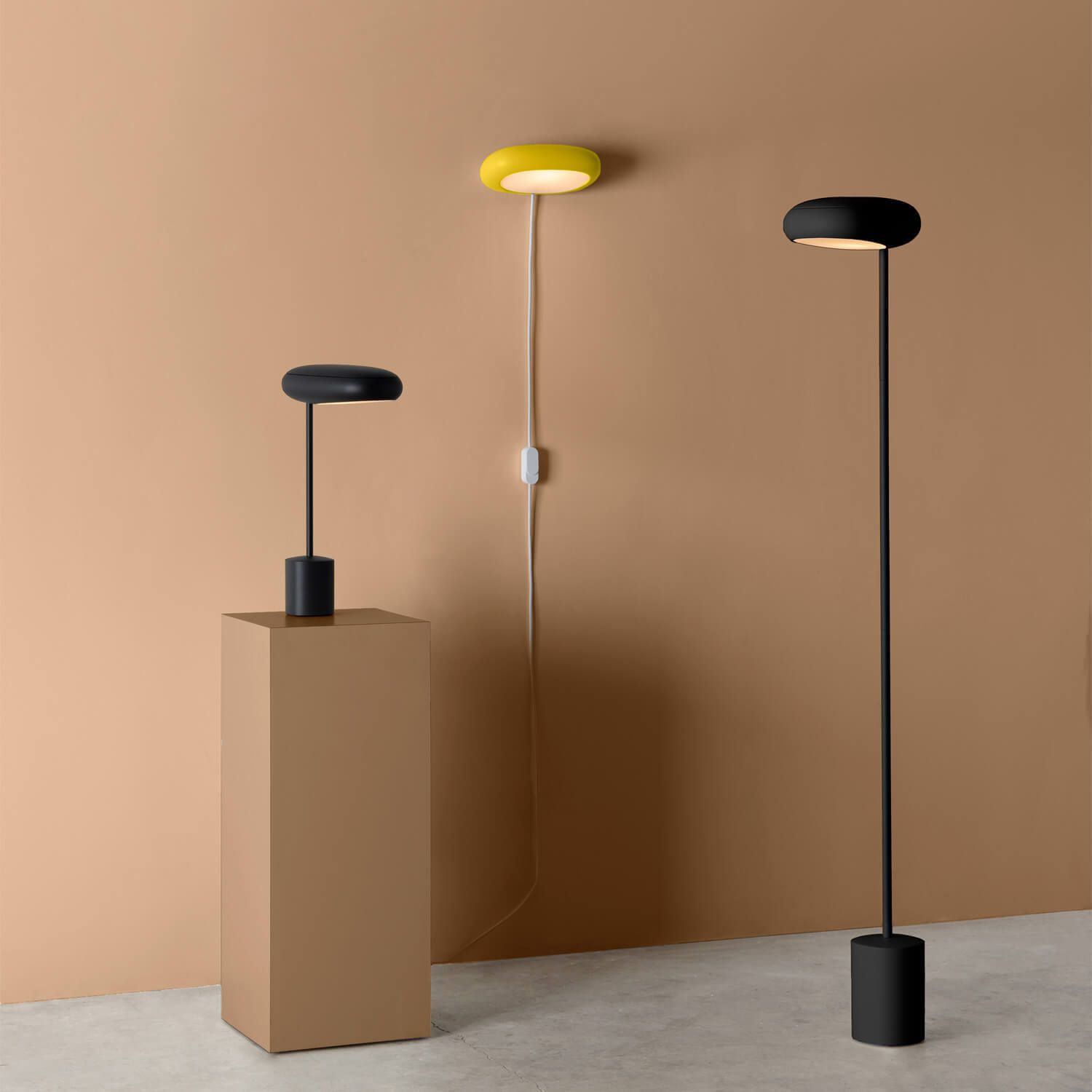 As a symbol of peace and relaxation, Palm represents a completely new approach to task lighting that focuses specifically on creating a calm, mindful work environment that will also boost your productivity. Each style is designed with distinctively soft, rounded edges and engineered to cast a soothing, even diffusion of light on your work surface - perfect for modern workers looking to reduce eye strain. Palm was also created to occupy as little footprint as possible to fit on your desk, nightstand, or in tiny corners with ease. Other features of the entire collection include museum-quality dimmable LEDs, plant based materials, and Gantri's Made in California quality guarantee.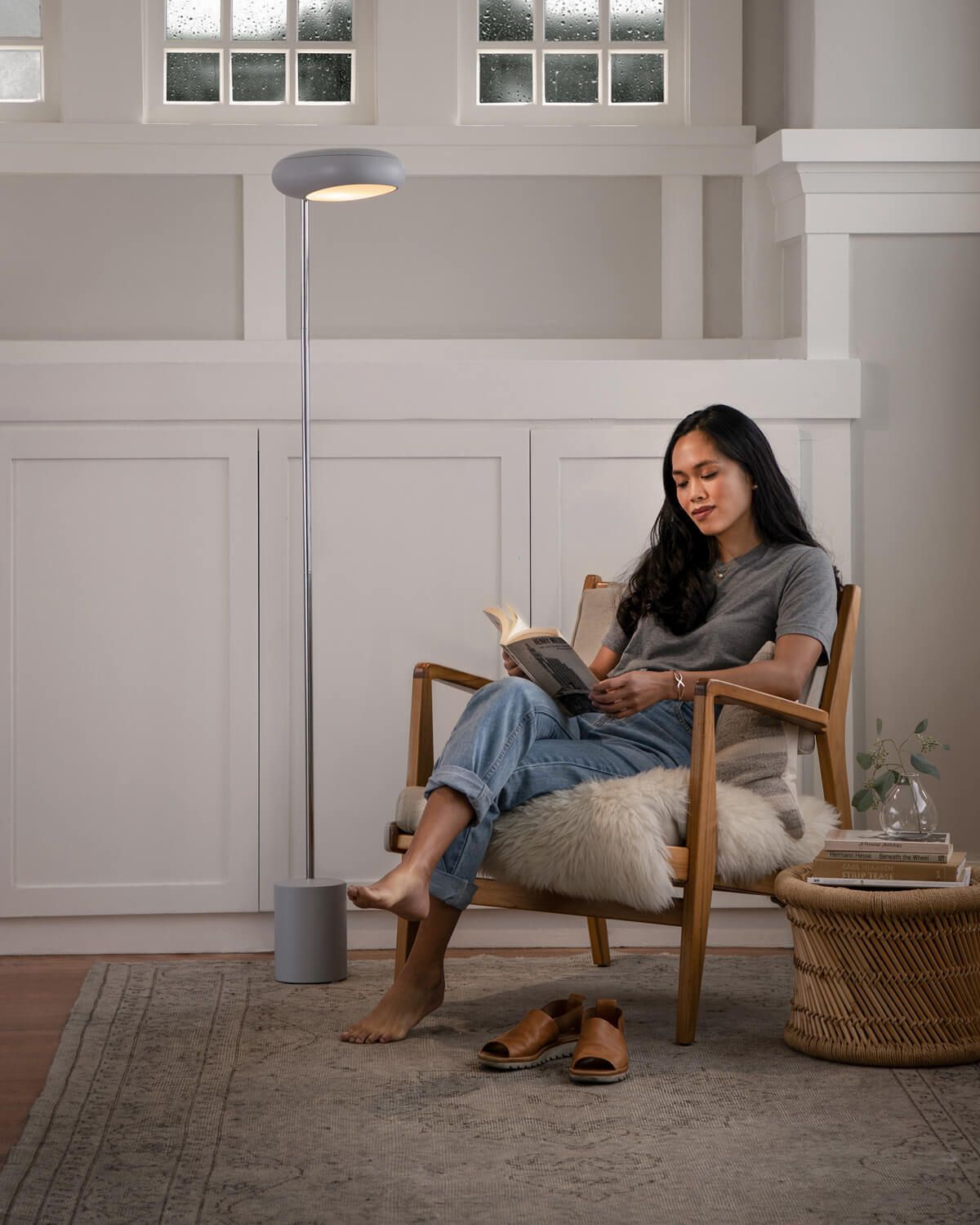 With Palm, Gantri also proudly introduces Reach, the first lighting concept created by our award-winning in-house team. Reach rests upon the premise that our home is our way of life. Its mission is to enrich the way we work, play, rest, think, create and connect at home through beautiful, wellness-focused lights.
Palm Collection of Task, Wall and Floor Lighting by Reach comes in colorways including Carbon, Fog, Forest, and Sunrise, a brand new uplifting color that will bring a smile to your face every morning. Palm is available starting today, exclusively on gantri.com, from only $98.
About Reach
Reach is a new lighting concept that strives to create organic, human-centric lighting designs that elevate our daily at-home experiences. The brand was established by Gantri on a fundamentally new premise - that our home is our way of life. It's our refuge, our workspace and our living space. We believe that lighting can not only transform our home, but also the lives we live inside it.
Reach lights are designed for the full range of experiences at home: work, play, rest, think, create and connect. We concentrate on crafting beautiful, elegant designs that will imbue a calm, mindful environment to support your wellbeing. You'll sense the difference right away in your space, your mood and your focus. You'll feel more uplifted and at ease. This is the Reach difference, creating lights that live with you and feel like home.