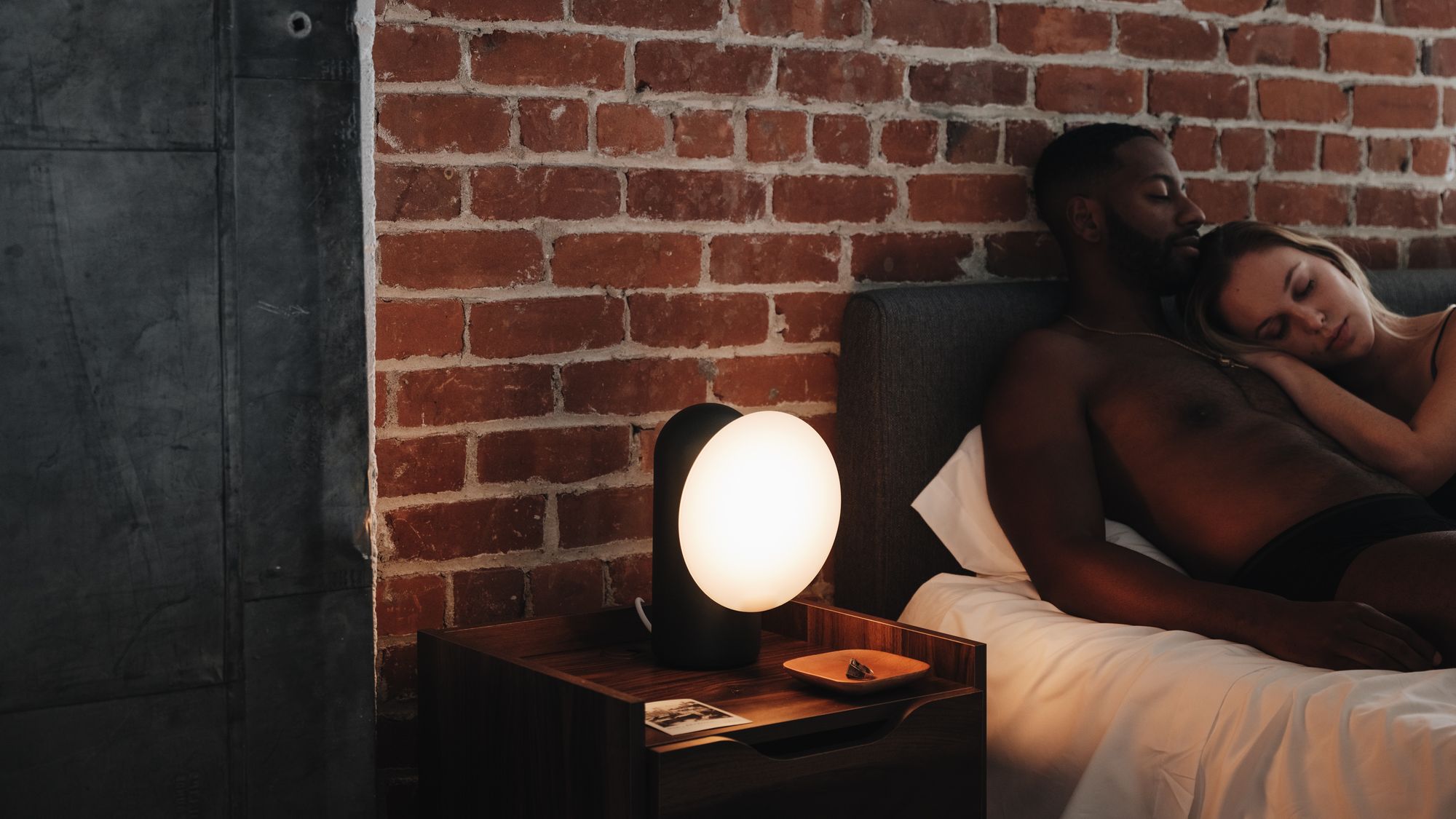 This Valentine's Day we're celebrating our love for design and our appreciation for design lovers like you. We've put together a handful of design-friendly recommendations to keep those sparks flying. Plus, you just might find a light you'll adore.
For the design lover who marches to their own drum…

We suggest Cantilever Table Light by Louis Filosa. Its tilted diffuser provides a whimsical twist on your average globe light and adds a touch of off-center fun to any room.
Louis recommends cracking open the Smithsonian Encyclopedia of Design for a visual tour though history's biggest design moments.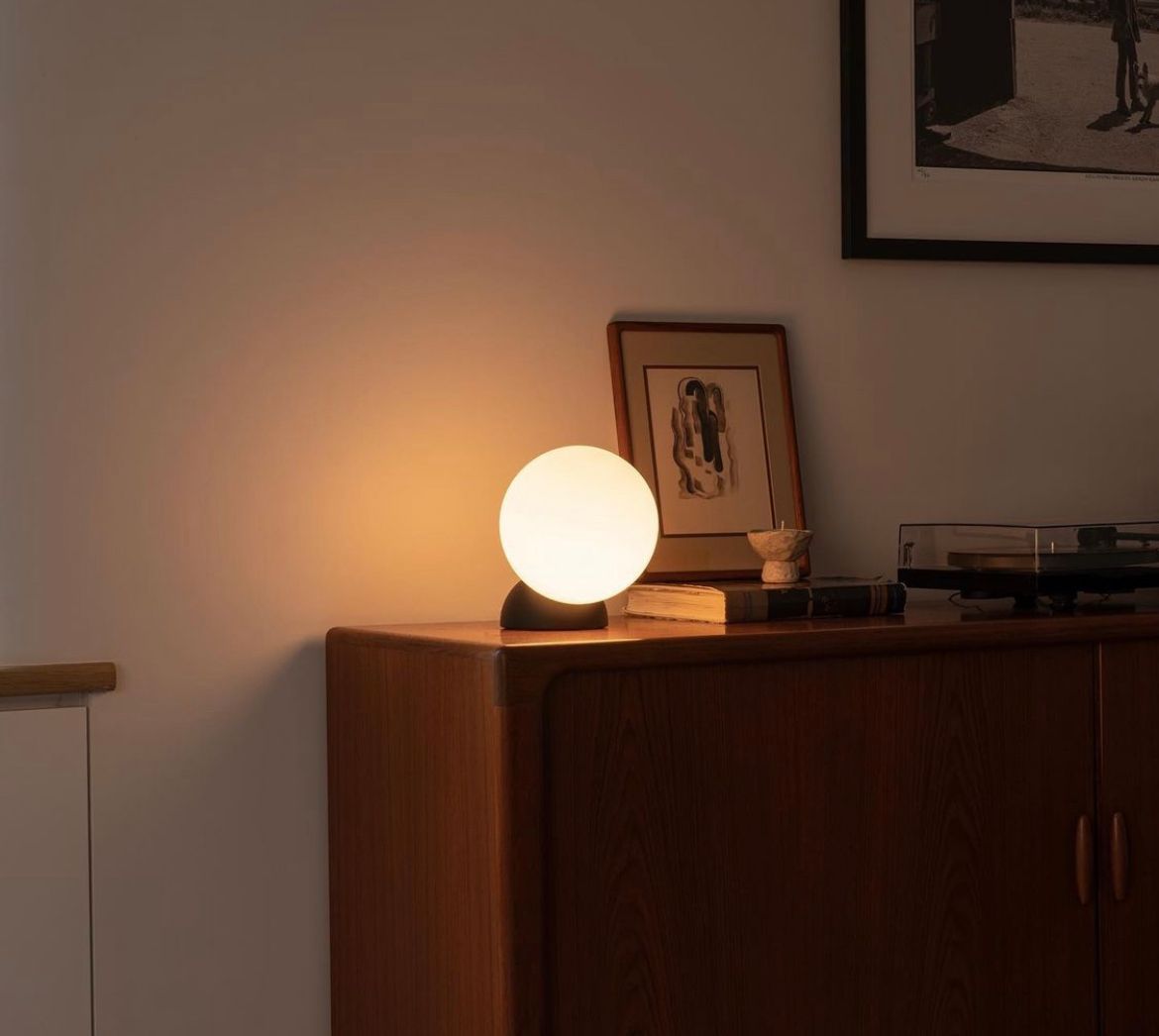 For the design lover who loves to learn…

We recommend Buddy Table Light by Mona Sharma. Every desk needs a companion to help you study and get things done. Buddy's adjustable, dimmable head can be angled up to provide ambient light or tilted down to keep the focus on your work.
Mona takes to her desk to peruse her favorite book Why Materials Matter by Seetal Solanki. Take a look yourself to discover what it means to live in a material world and how materials hold the key to our planet's future.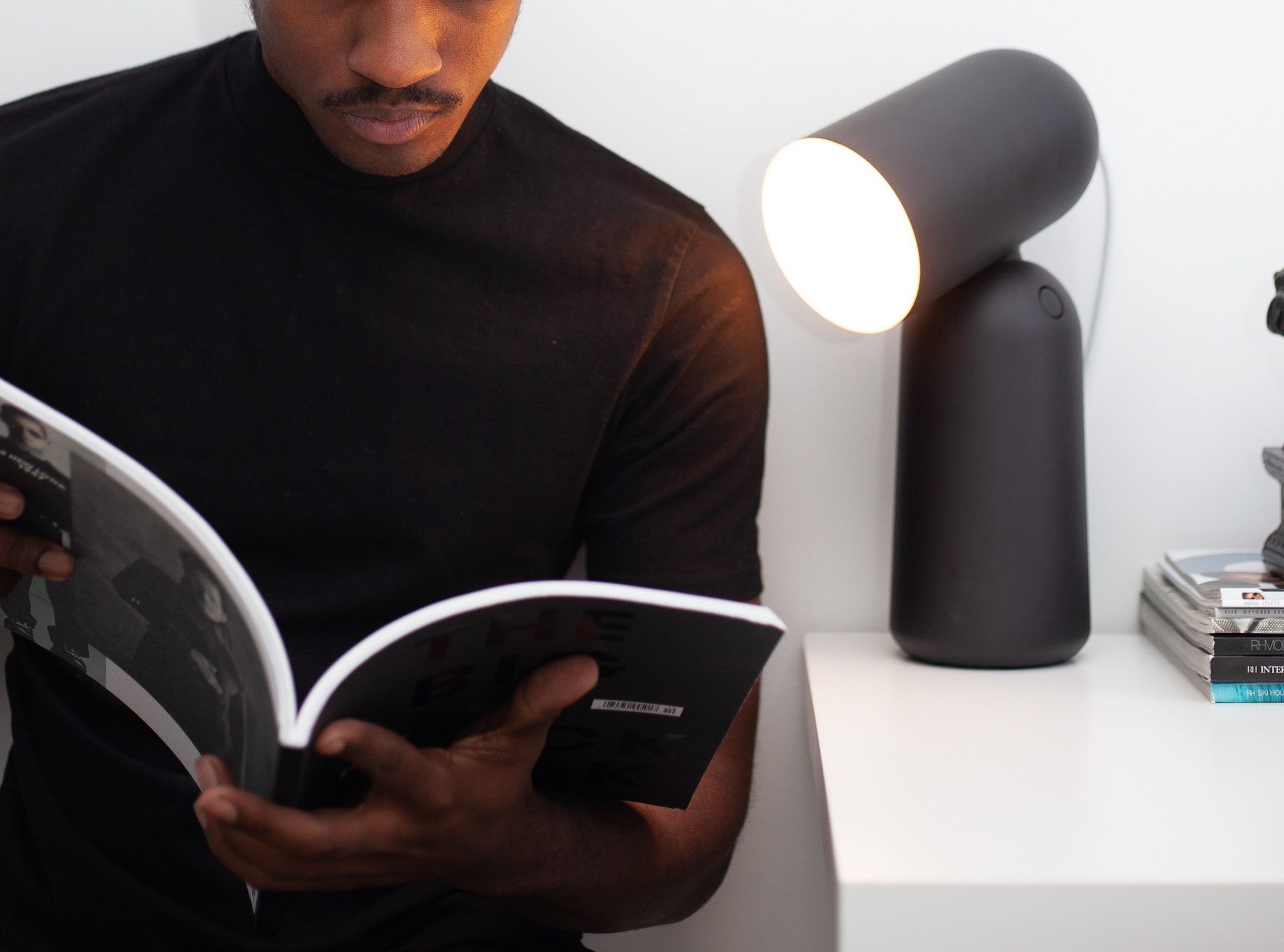 For the design lover who is always on the go…

We think you'll love Blimp Table Light by Chris Granneberg. Featuring signature rib profiles and smooth curved surfaces in a charming, compact footprint, Blimp's warm, welcoming glow  is perfect for any entryway.
As you head out the door, slip on your headphones and take a listen to Chris' favorite podcast, Minor Details. Co-hosted by another Gantri creator, Nicholas Baker, you'll hear stories of what it's like to be an industrial designer in New York City.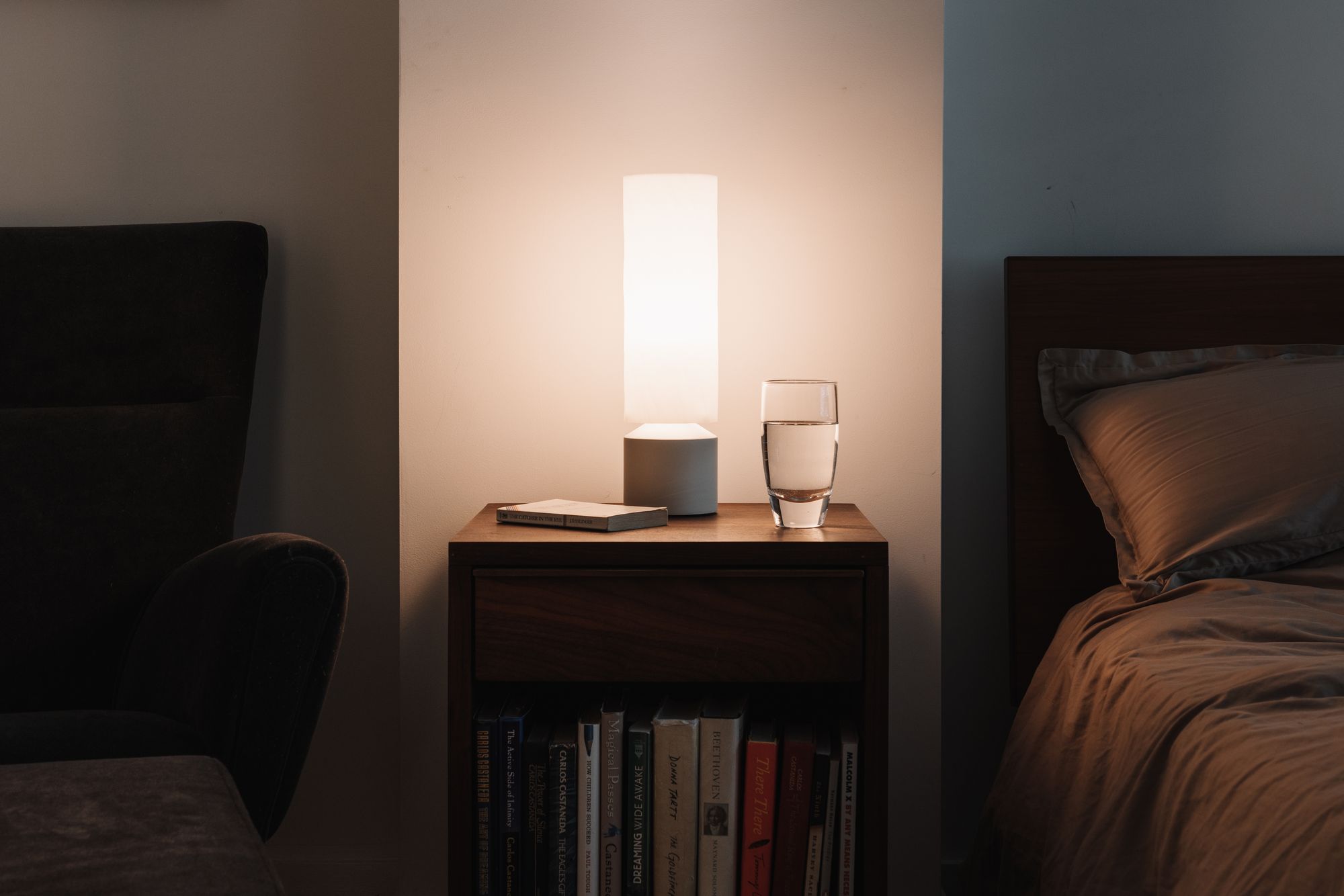 For the design lover who just wants to chill…

We propose Lago Table Light by Heitor Lobo Campos. Designed to simulate a body of water wrapped around a cylinder, Lago got its name from the Portuguese word for "lake." Made for people who love clean, minimal aesthetics – Lago is the perfect, calming light.
Put your feet up and delve into the world of design solutions via Heitor's favorite book, Elements of Design by Gail Greet Hannah. Explore the fundamentals of form, structure, and space all from your living room.