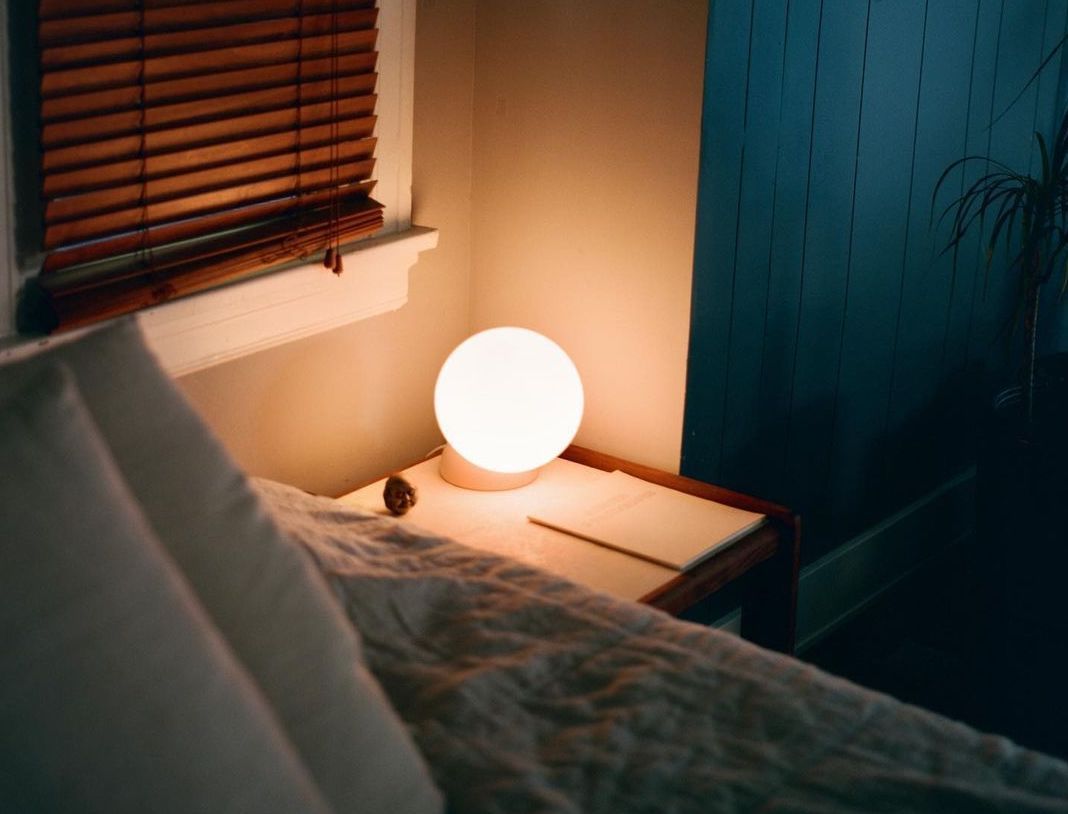 As we enter the final stretch of summer, you might be entering a new life chapter. Whether you're setting off for college, awaiting the arrival of your first child, or breaking in a new home – this time of year is always prime for a fresh start. We believe lighting is key to ensuring every fresh start goes off without a hitch. To assist you on your journey, we've put together a series of lighting "starter packs" to help you choose the best lights...wherever you are in life.
College dorm upgrade
Heading back to school? There's no time like the present for a little upgrade. Say goodbye to the glaring fluorescent lighting of the dorms and hello to Cantilever Table Light. Our globe-like best seller is under $100 and the perfect addition to any small space. It's warm glow is ideal for reading, pulling all-nighters, or winding down after a long day of classes.  
Cantilever's off center shape not only makes for a fun dorm decor piece, it limits the footprint for easy placement on nightstands, desks or shelves. Its dimmable switch makes it easy to switch up the mood from study hour to Netflix marathon. Before you pack the U-haul this fall, consider picking up this Table Light fave.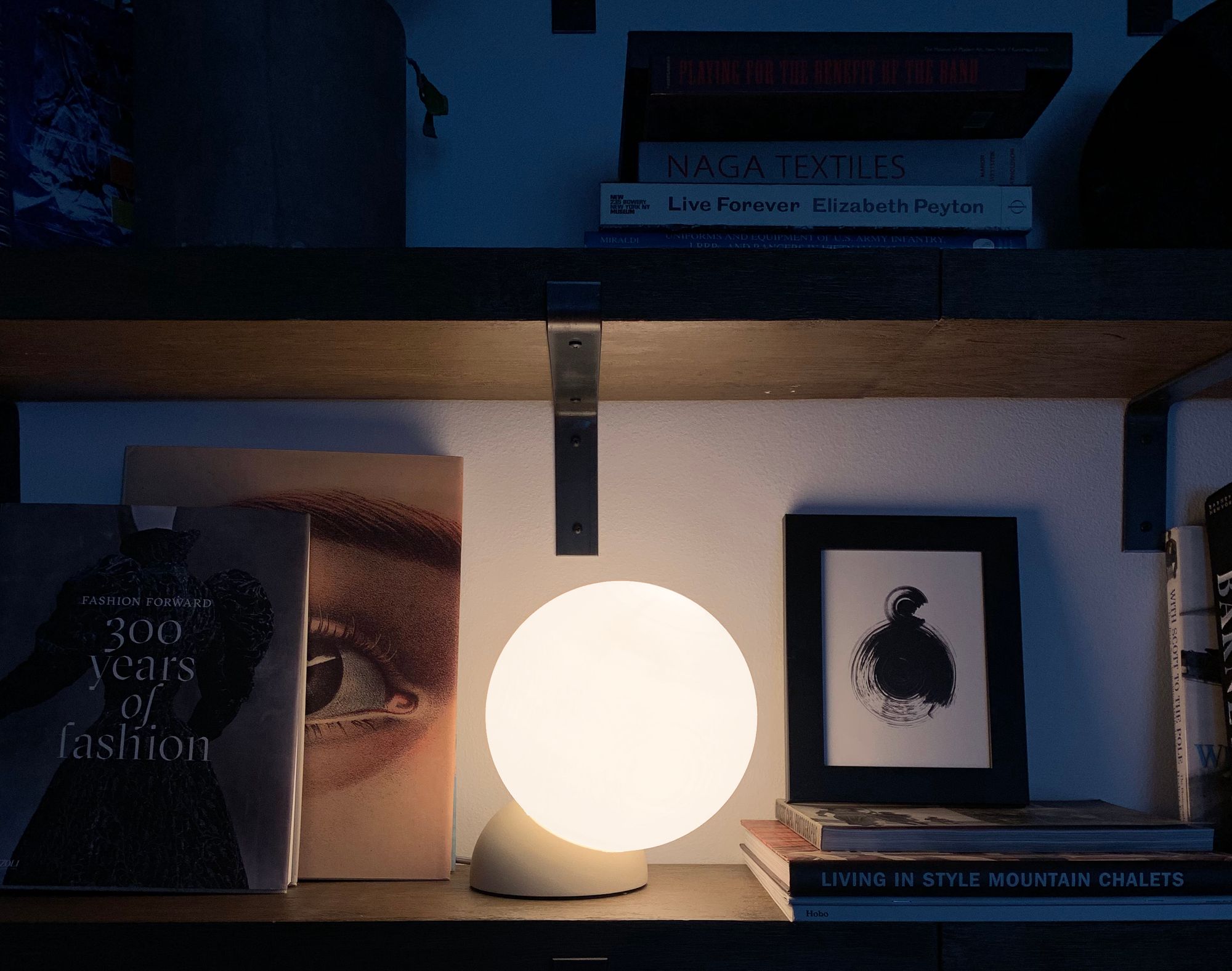 First apartment goals
You've dropped the deposit, picked up the keys, and now it's time to set up your new pad. Your handpicked furniture looks great among your collection of art prints, books, and momentos but the pre-installed overhead lighting leaves something to be desired. Enter Palm Floor Light. The ideal piece to bring some actual life into your living room. Focused on wellness, Palm casts even diffusion that will create a calm environment and prevent eye strain. For extra credit, get it in Sunrise, a bright yellow color that's sure to make an impression on all of your guests.
For the bedroom, keep the warm glow going with Palm Wall Lights. A pair can easily be installed on either side of the bed for a symmetrical look that saves you space without having to compromise on style. Use the included dimmer switch to move between moods throughout the day. Boost one side up for reading or dim them both equally when that special someone sends that "OTW" text!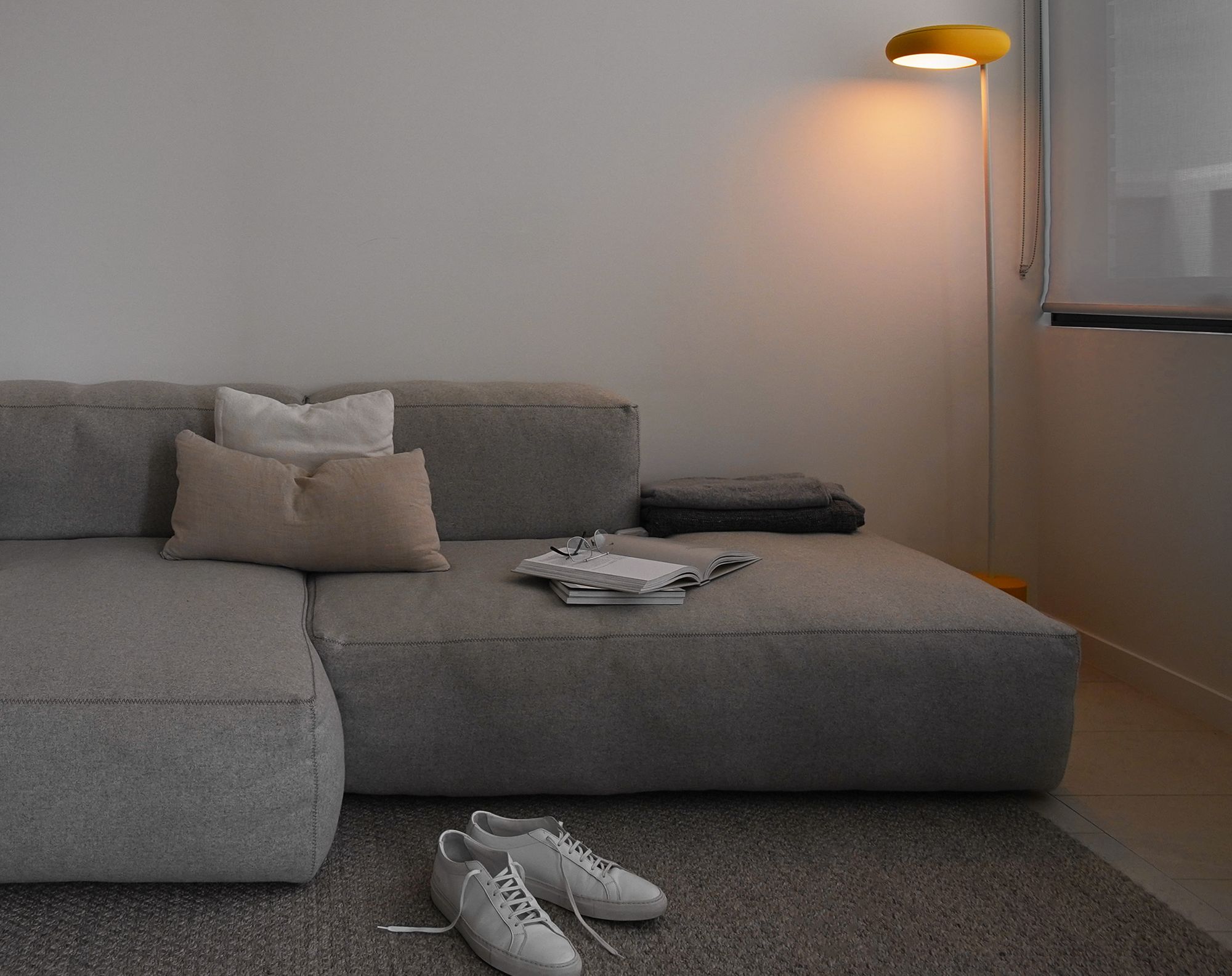 Just bought a house
A new home can be overwhelming and while many of your old decor pieces and furniture will make the move with you, a few new items can make the whole place shine brighter. You're a homeowner now! You can ditch that droopy lamp you've had since college. A conversation piece like Arintzea Table Light can work double time for your new space. It can bring an ambient glow to a quiet corner while playing nicely with a stack of books or an art piece that needs a little love. More space means more room to decorate but it doesn't have to happen all at once. A piece like Arintzea can help bridge the gap with beautiful warm lighting while you settle on an aesthetic.
Some rooms in your new home may need a bigger boost of lighting. When your living room is no longer your office/storage/extra bedroom, it can look a little bare. Make a statement with Arpeggio Floor Light. Its oversized dome diffuser is bold but elegant, creating an anchor of both light and purpose in a space you may have not defined yet. Arpeggio is an investment that will last you through decor changes, remodels and even house #2.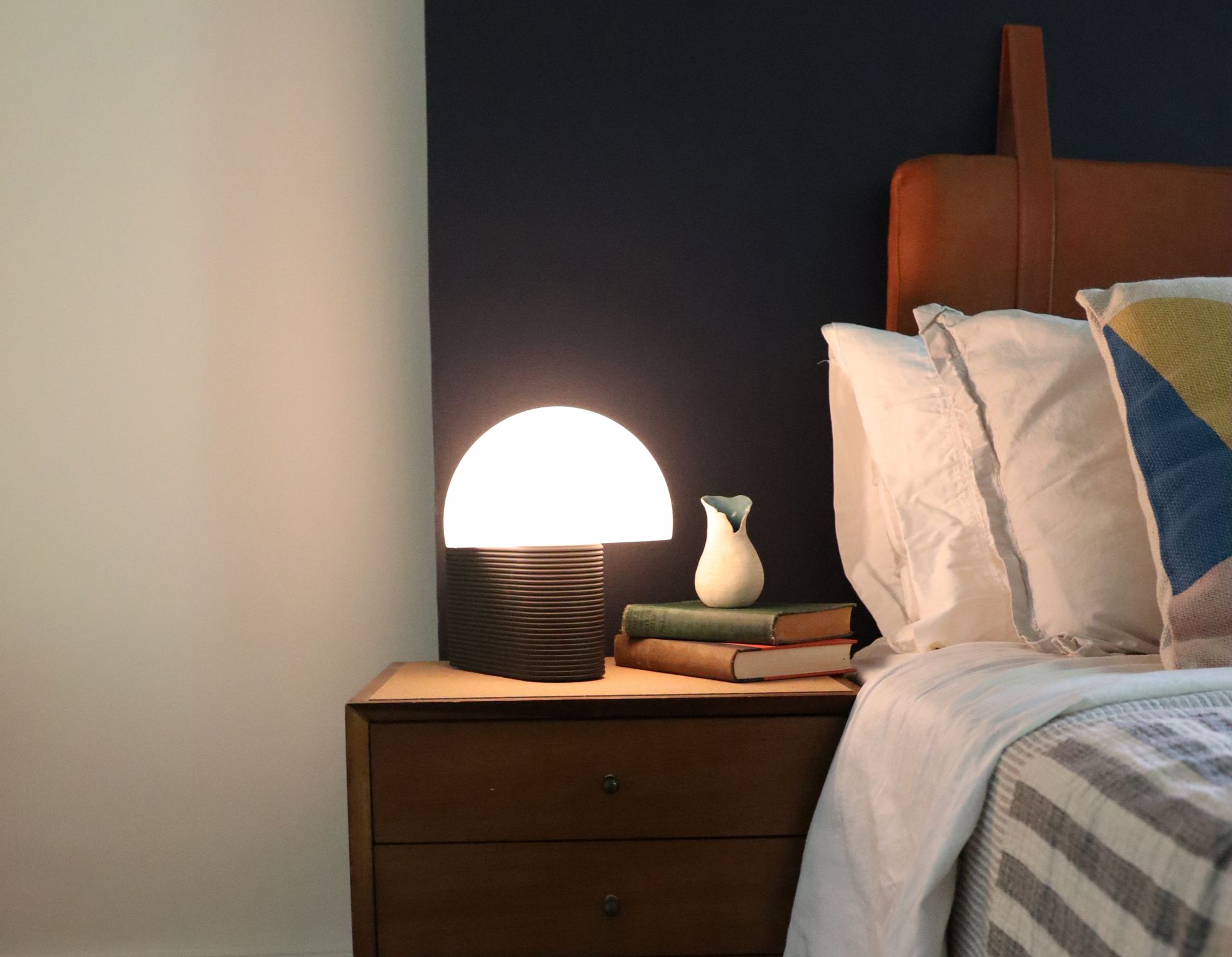 Kid on the way
So that spare room you never quite decorated is about to become a nursery – congratulations! Let's talk about nursery lighting. While natural light is ideal, adding supplemental warm lighting to a baby's room can create the ideal tranquil environment. Additionally, having lights that dim make those late night feeding sessions a little easier on those very tired eyes.
For both warm light and a little whimsy, we recommend a lighting piece like Baló Table Light. The air-balloon like shape can easily blend into any themed baby room, bringing a little whimsy to a crib-side corner. Plus, the calming glow is ideal for your little one's ever changing sleep schedule.