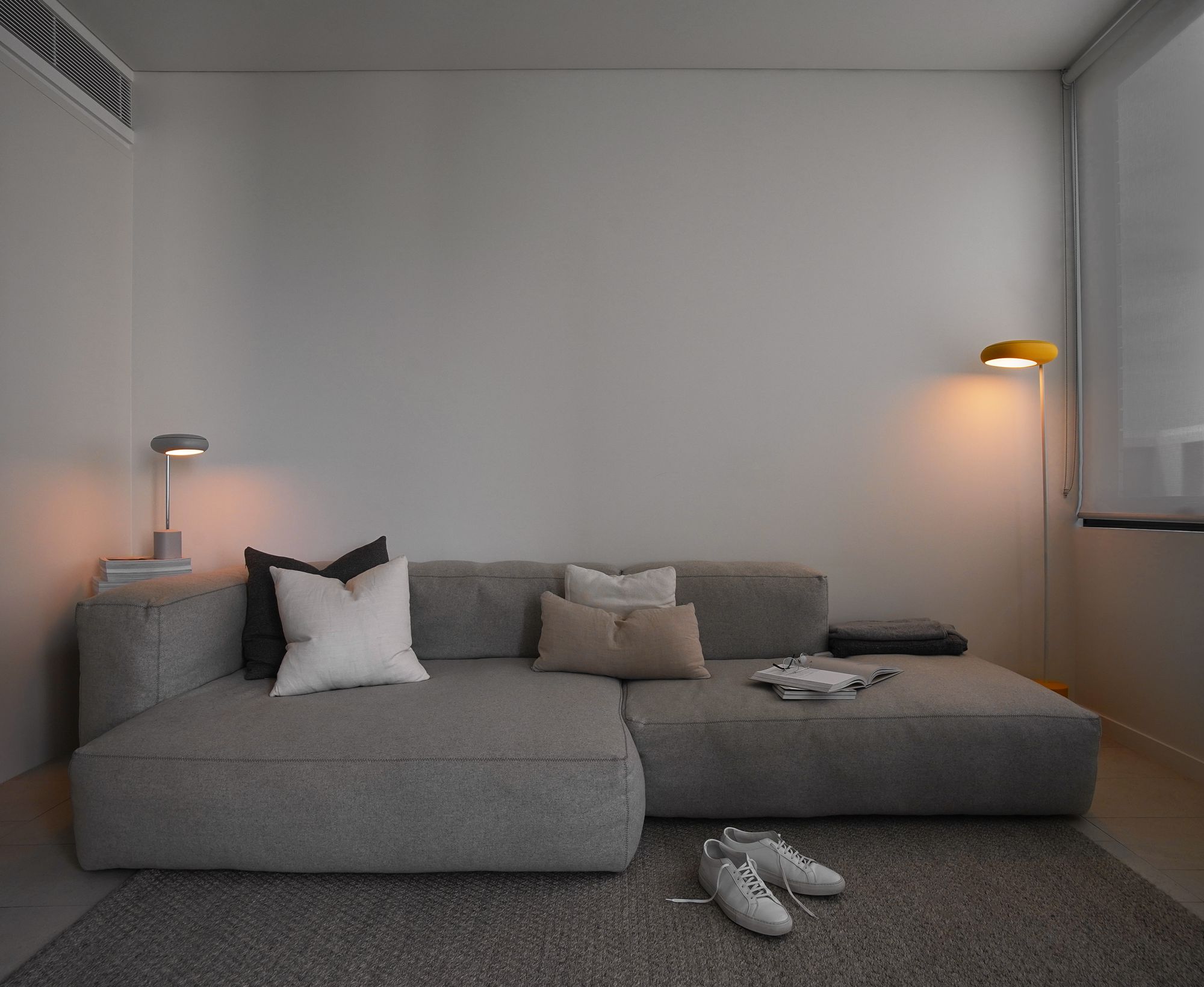 At Gantri we think lighting is an essential piece of design with the power to transform your space. From traditional homes with classic décor, to upscale spaces with a dramatic edge, to simple contemporary apartments, the right lighting can make all the difference. Casual homes can benefit from a mix of functional light fixtures with a bit of style like Gio Wall Light, while transitional homes can benefit from modern designs like Palm Floor Light. You can also choose your lighting based on a specific decorative theme like Scandinavian, mid-century modern, or art deco. At Gantri, we collaborate with top designers, studios and brands from around the world to create lighting design to fit different tastes and lifestyles.
Lighting as functional art
While lighting is often thought of as a functional part of every home, we believe the right light fixture can serve as a work of art in your space. Clean lines, original shapes, and soft illumination can add to the overall style of interior design. Whether it's to create a decorative statement, provide focused illumination or offer a moody ambiance, an artful light from Gantri can add the perfect balance of function and design. With designer fixtures like Maskor Table Light, you can transform a room from basic to elevated.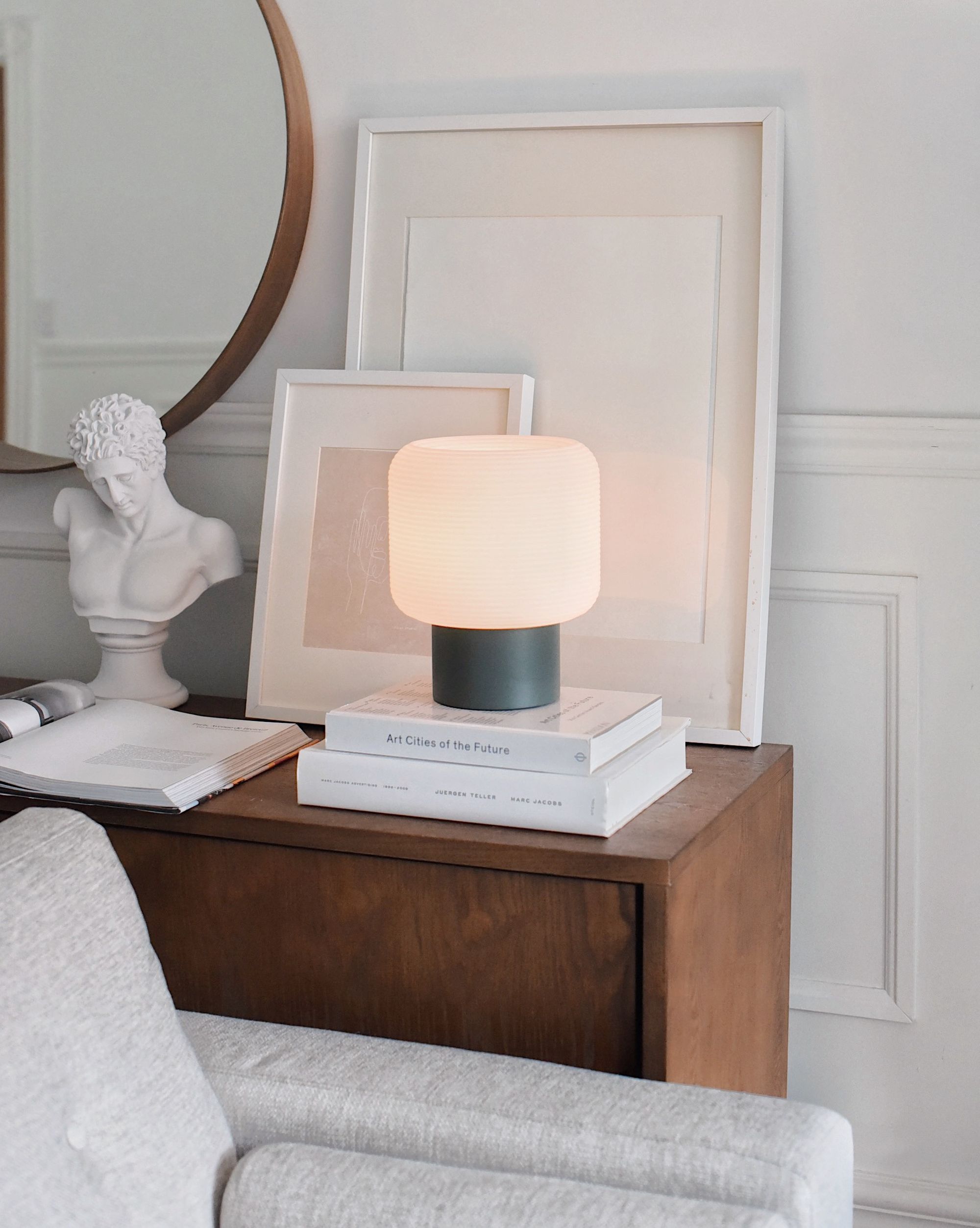 Modern lighting for every space
Whether you consider your lighting a decorative choice or a purely functional one, it's no secret that lights can be found in every room. The question becomes: which kind of lighting works best in every space?
When it comes to the living room, we find that a combination of Floor Lights and Wall Lights can work together to create a balanced ambiance. In a space with so many use cases, a variety of lighting options is key. A Floor Light can anchor the space as a conversation piece, filling the room with the perfect glow while carefully placed Wall Lights can help illuminate specific features you want to highlight. Switch off the Floor Light to create a moody vibe for a movie or late night conversation.
The bedroom is all about comfort and your lighting should follow suit. Bedside lights can add symmetry with identical fixtures on both nightstands or offer personality with two different pieces. Whether you're a bookworm or a late night scroller, your beside light should reflect that. Choose Table Lights to add dimension to your nightstand or Wall Lights with a floated look and the ideal glow for evening activities. For more tips on how to choose the perfect bedside light check out our dedicated blog post.  

In the home office, good lighting is imperative. In this space, it's all about proper task lighting. Task lights increase the amount of light on a small area. This helps you reduce eye strain when doing computer work, and makes it easier to do tasks that require seeing detail and fine print. Beautiful Table Lights with a narrow beam are ideal for reading and writing while fixtures with soft, focused light are perfect for computer work. Looking for more on office lighting? We've got a blog post for that.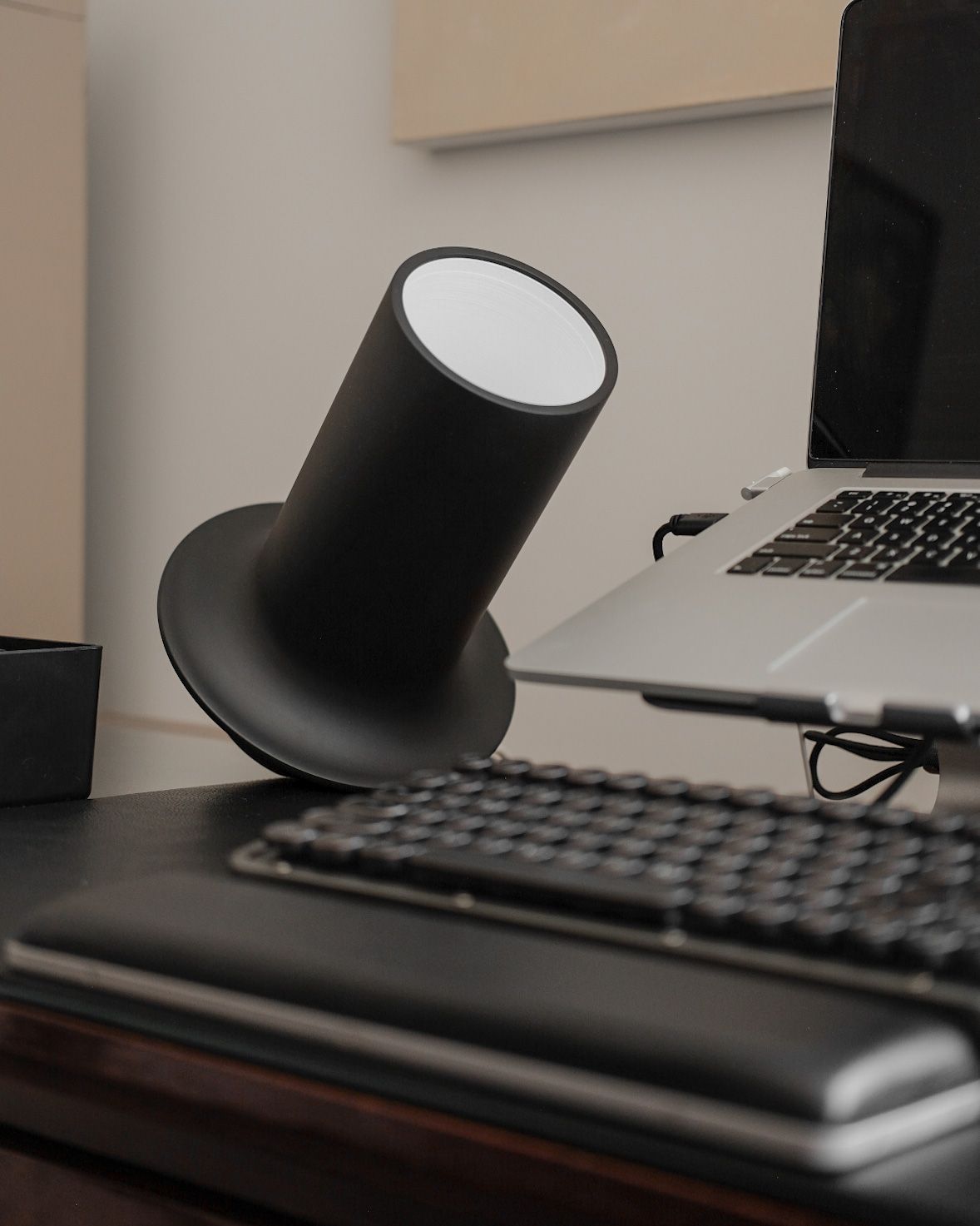 Dimming to your advantage
Dimmable lighting can help you set the mood and switch up the feel of your space from morning to evening. That's why we custom-designed our own Gantri dimming switch. The unique sliding feature provides a better and more seamless dimming experience. Our high-quality cable and switch are bespoke parts from Gantri that will last for years and give you maximum control over the intensity of your light. The white cable provides a discreet look against most walls and lays flat against your furniture.
LED lights can help reduce energy consumption as you decrease the flow of electricity to power the bulb. The combination of Gantri's LED bulbs and our custom switch allow you to save energy while you create the mood you want. The best of both worlds.
Your home, your lighting
With a seemingly endless range of sizes, shapes, and styles to choose from, selecting the right lighting for your home can be overwhelming. To help make your choice easier, let's review our three categories of lights and their use cases.
Wall Lights: While traditional Wall Lights can typically be found stuck to walls in clunky styles with a mess of wiring, Gantri offers an alternative. Free from preset wiring and complete with sleek plugs, Gantri Wall Lights come in a variety of styles ready to hang in your space. Wall Lights can add a subtle glow, illuminating hallways or specific shelves, all while keeping your surfaces free. For a simple look try Carve Wall Light or spice things up with the cool curves of Palm Wall Light.
Floor Lights: Floor Lights can be a welcomed change from the harsh look of built-in overhead lighting. With reduced glare to shiny surfaces, Floor Lights can come in handy in your living room or dining room. The ambient light produced will protect your eyes from the harsh contrasts of the TV and improve the overall mood of your space. Anchor the room with Arpeggio Floor Light or turn your light into a statement art piece with Signal Floor Light.
Table Lights: Potentially the most diverse of the three, Table Lights can serve many purposes. Whether you're looking for task lighting in your office, an accent piece for your living room bookshelf, or a lending hand in a darkened corner – Table Lights can do the trick. Depending on the style, you can create soft ambient light or direct a beam for a specific area. If you're looking to add a little more active decor, try Dulce Table Light. For elevated task lighting, check out Buddy Table Light.