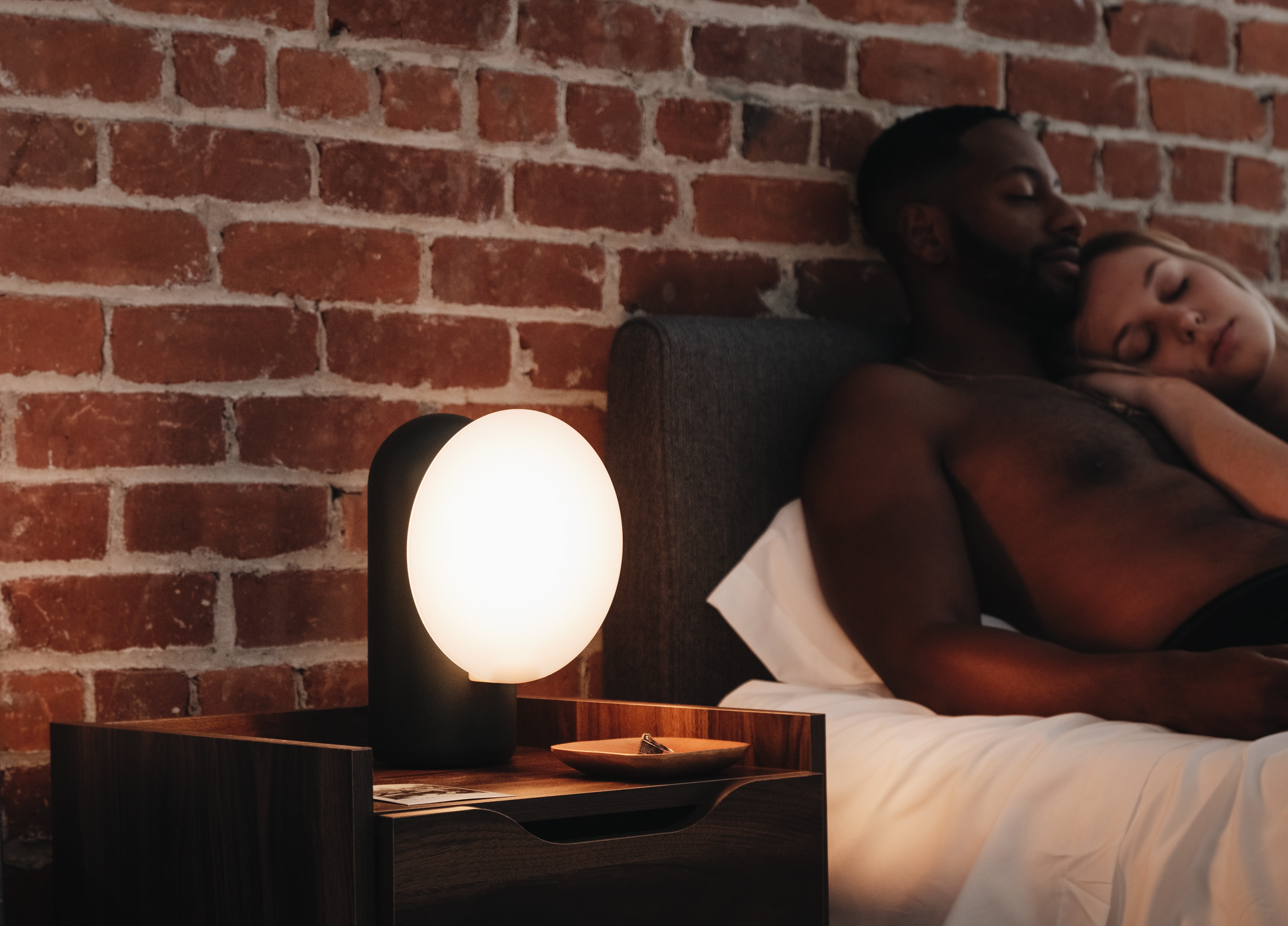 Home is our most intimate space. It's where we can share our most true selves with the ones we love. Beautiful, sensual lighting can enhance that sense of intimacy, setting the mood from dusk till dawn.
At SPRK, lighting is thoughtfully considered under the philosophy that making the effort is sexy. This inspiring new studio invites you to set the stage for your most intimate moments with two debut designs, Discus Table Light and Ember Wall Light.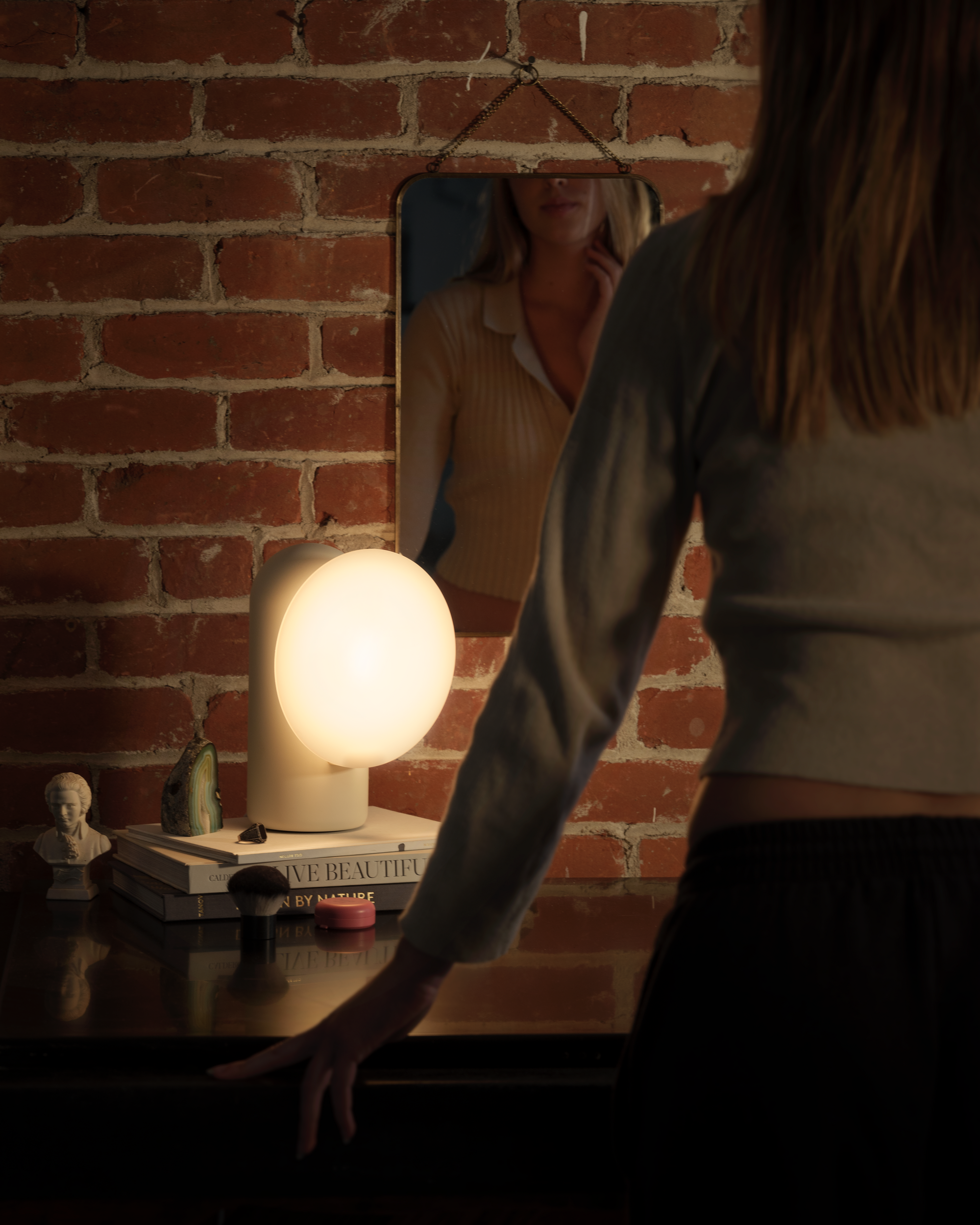 Discus Table Light casts a flirtatious glow, dimmable to your preference. Inspired by life at home after dark, Discus offers a effortlessly seductive ambiance perfect for you living room or bedroom.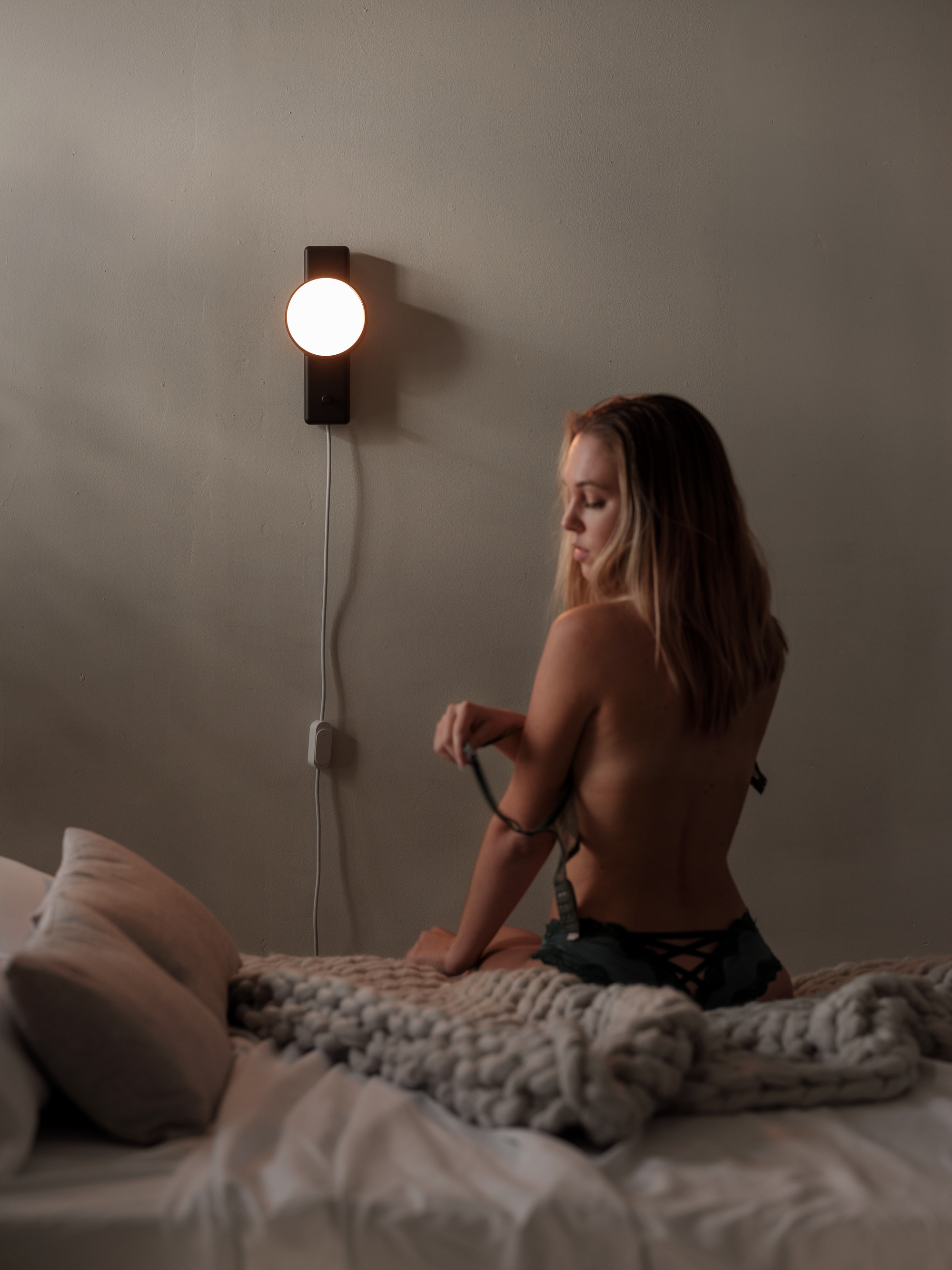 Ember Wall Light takes cues from Discus with its spherical diffuser and geometric base but moves things to next level with a built-in hook for outerwear, keys or headphones. Perfect for your entryway, Ember lights the path to those unforgettable nights at home.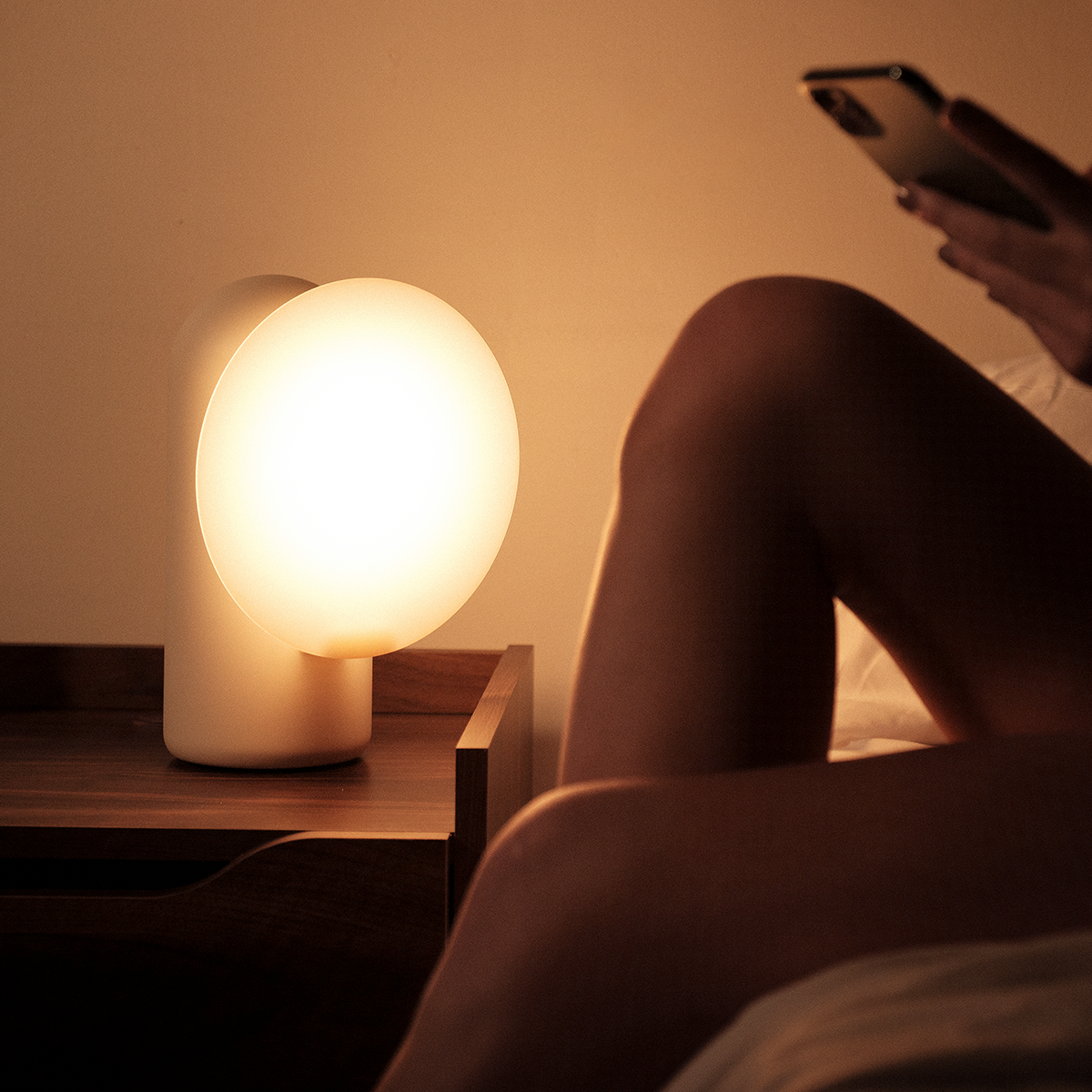 SPRK's Ember Wall Light and Discus Table light come in colorways including Carbon, Forest, and Sand. Both are available starting today exclusively on gantri.com for $175.
About SPRK
Founded in San Francisco by creative director Nate Sprecher, SPRK designs modern, considered lighting to help set the perfect mood. Whether relaxed, comfortable, or sensual — the warm glow of SPRK lights help create the setting you desire.